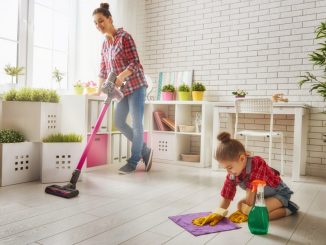 There is more to spring cleaning than just doing a deep clean on areas that don't usually get attention!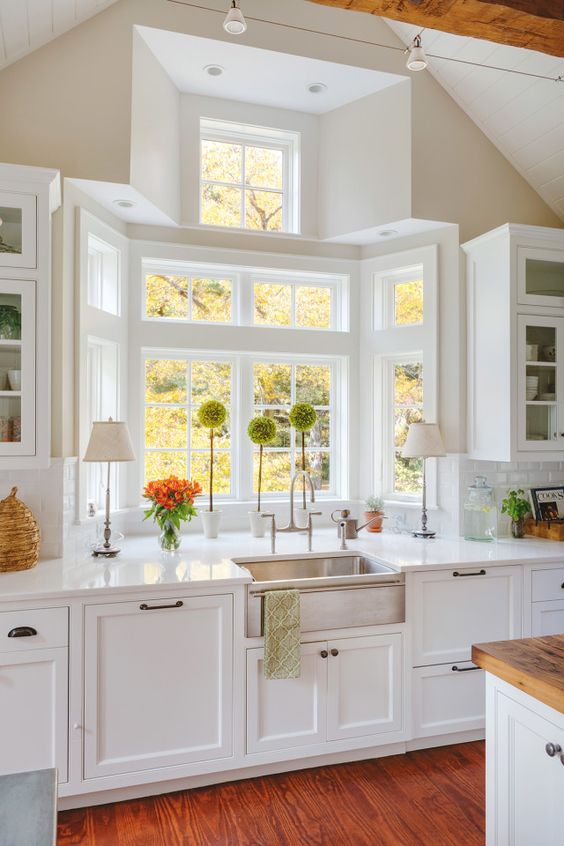 Once the spring arrives, so does the need for spring cleaning. Even though most of us know at least the basic cleaning musts, there are […]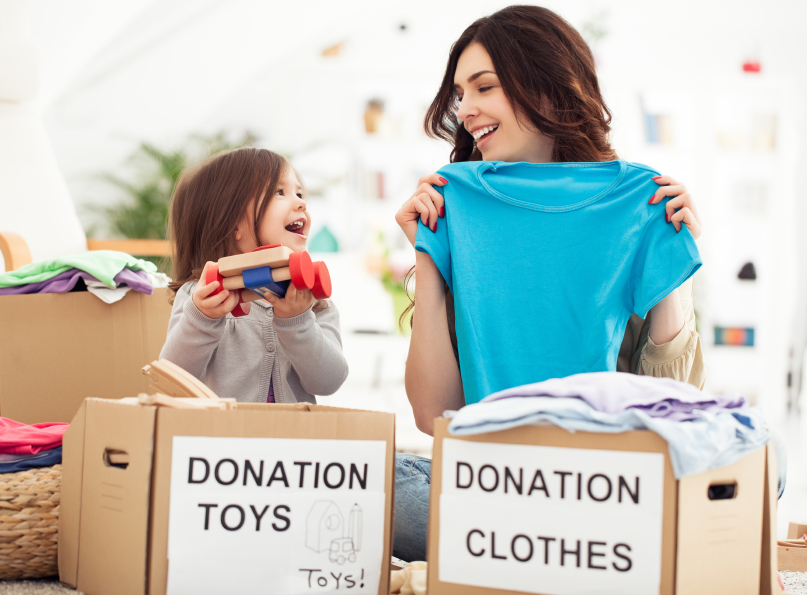 It should come as no surprise that spring is here once again, which means it's time to open your doors and windows, stock up on […]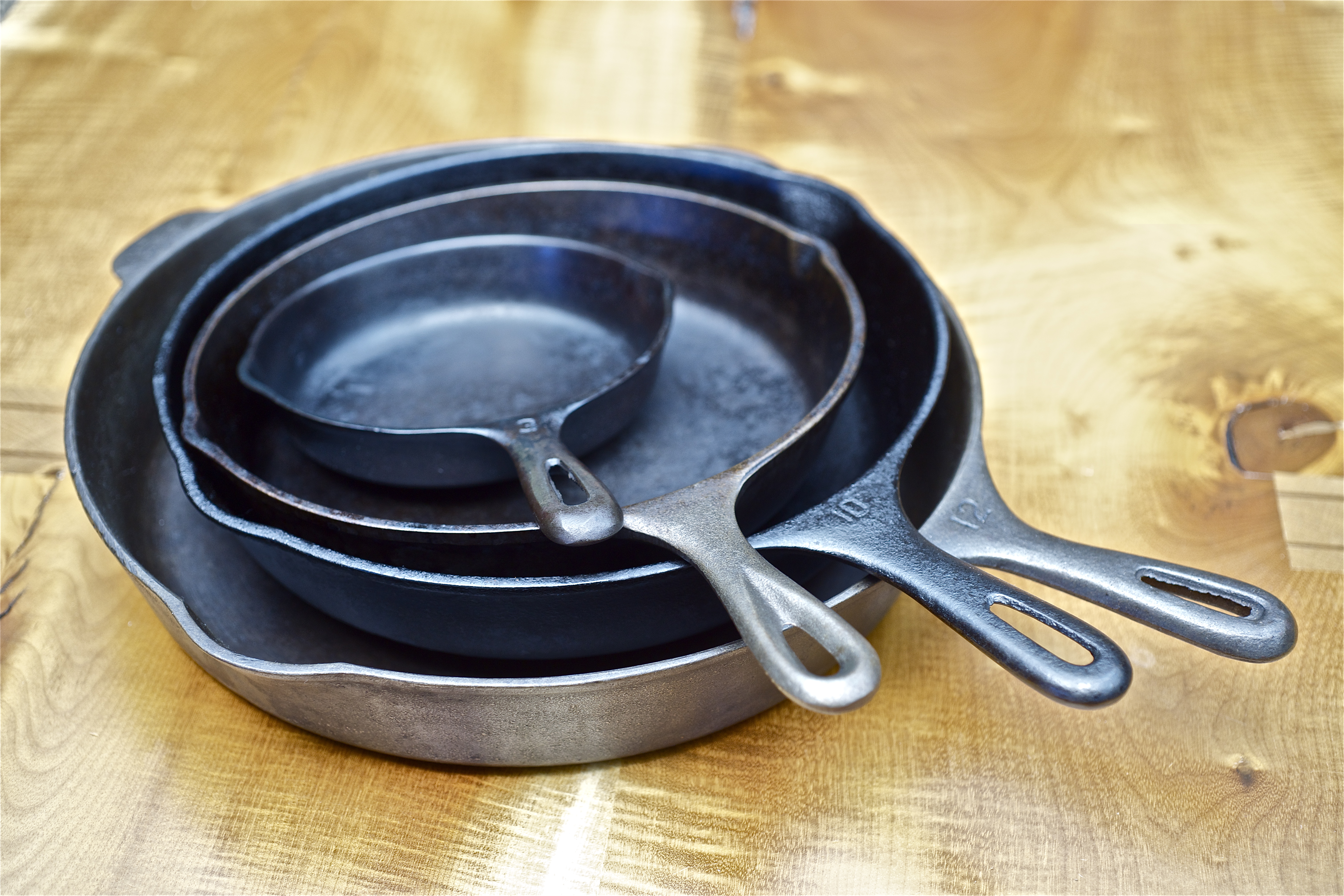 If you've ever wondered how to clean your cast iron skillet properly, check out our tips!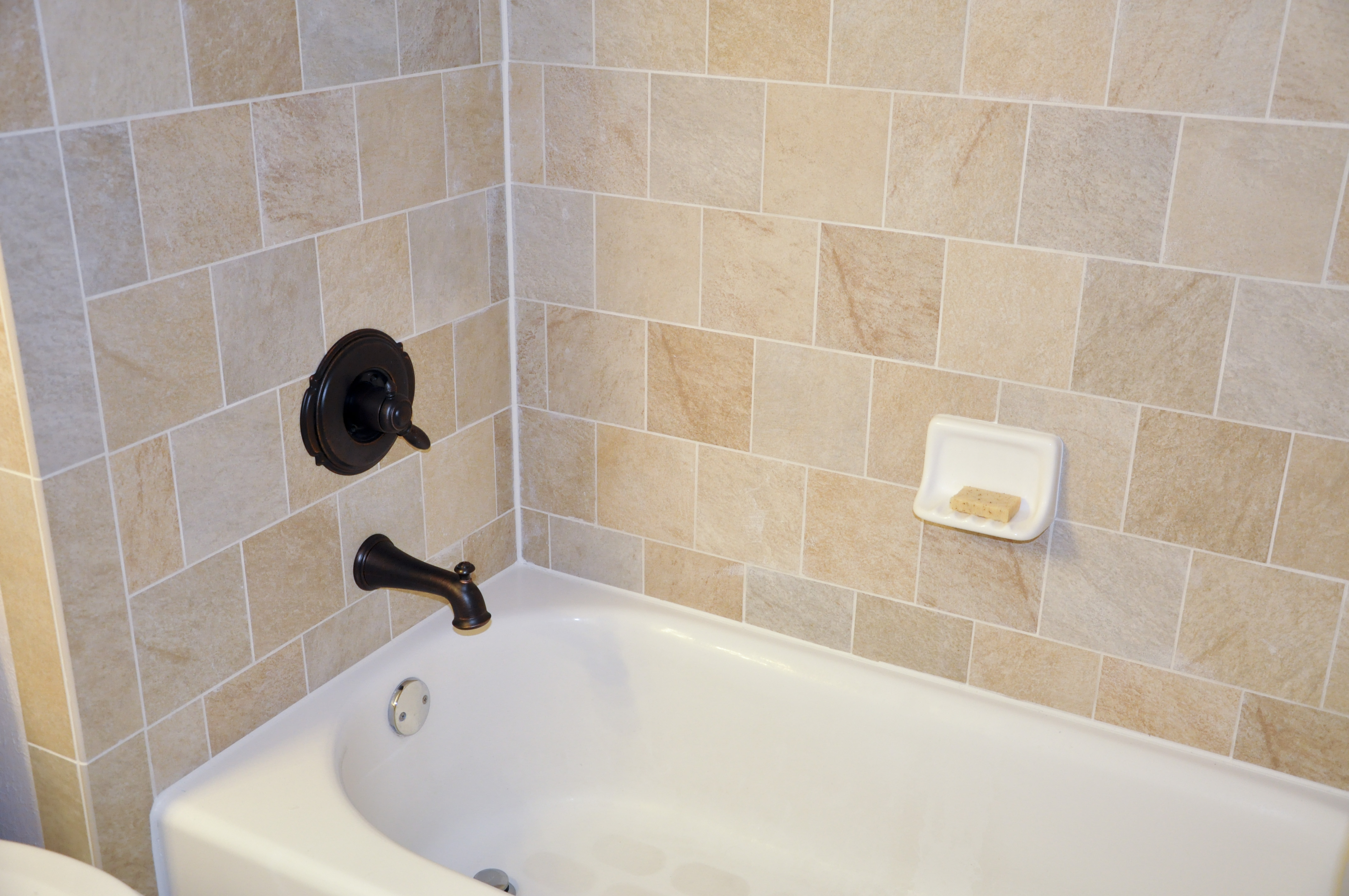 Is the caulk in your bathroom looking grimy and moldy? Remove that mold and get it back to pristine white with this easy method!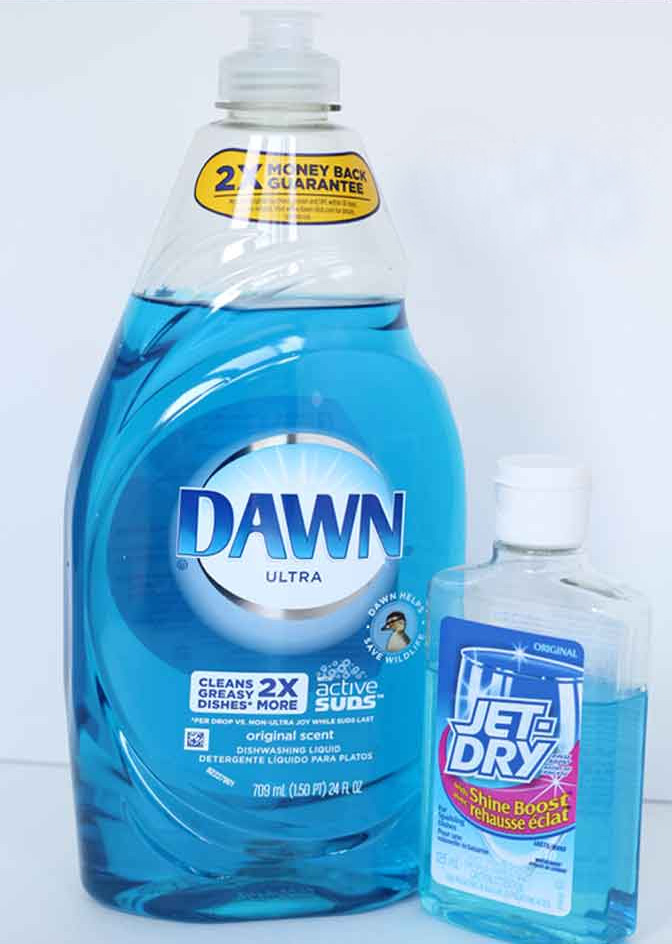 No need for calling the window cleaners, you can amp up your home's curb appeal yourself with these magic cleaning tips for windows! You'll be […]