Keep Them or Toss Them? It's Time for Spring Cleaning and Decluttering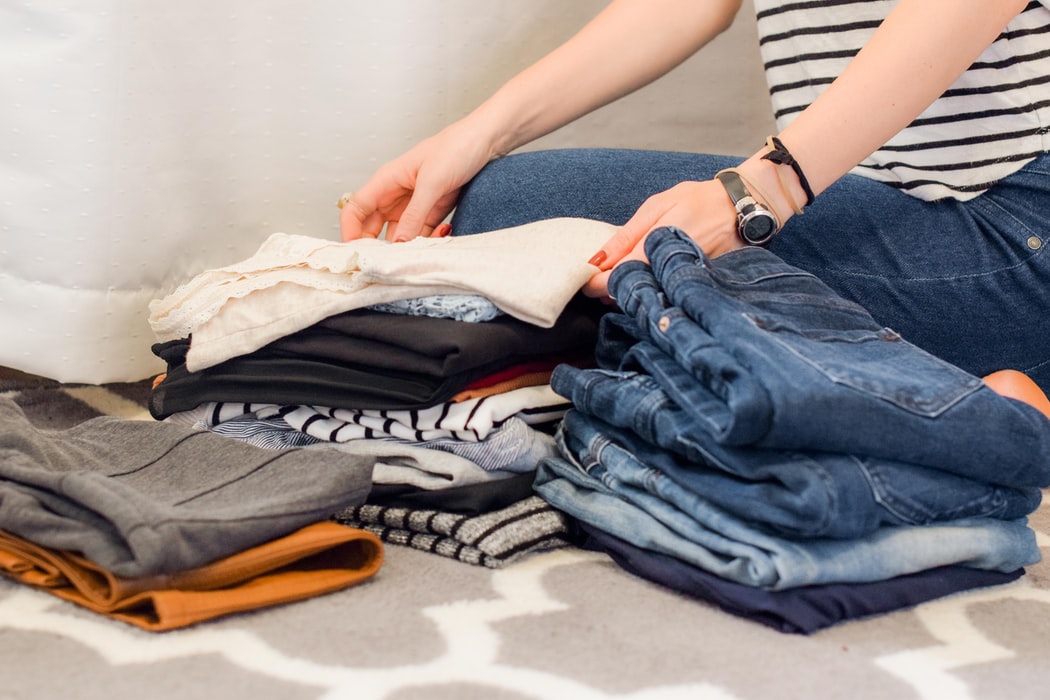 Declutter your home just in time for spring with these tips!
You may have heard of the HGTV series "Love It or List It." In this show, homeowners have to decide whether they want to stay in the home that an interior designer makes more beautiful and functional or list it with the help of her co-star, who is a real estate agent. Well, in this post, we are going to do something similar. We're going to help you declutter your home by helping you decide to "keep it or toss it." This is especially important if you need to sell your house fast this spring. Read on to learn more about major clutter-causing items you should keep or toss. Don't forget to reflect on the question after each section. 
Expired Food or Toiletries
Canned food and old toiletries are some of the most prominent forms of clutter in the home. It is tempting to ignore items in the cabinets and pantry because they don't go bad as quickly as most perishable foods. Additionally, old toothpaste tubes, hair spray cans, and other toiletries are something else that is easy to forget to toss out. Perhaps it's because you're trying to get the last drop out of them before tossing them away. 
With your old non-perishable goods and left-over cans and bottles, are you going to:
Keep them or toss them?
Unnecessary or Oversized Furniture
Whether you plan to move out of your home this spring or decide to stay, having large furniture pieces may rob you of the space you need. So instead of keeping large couches, California king-sized beds, huge recliners, or big tables, consider getting rid of them. Instead, replace them with something that will allow your space to be much more functional.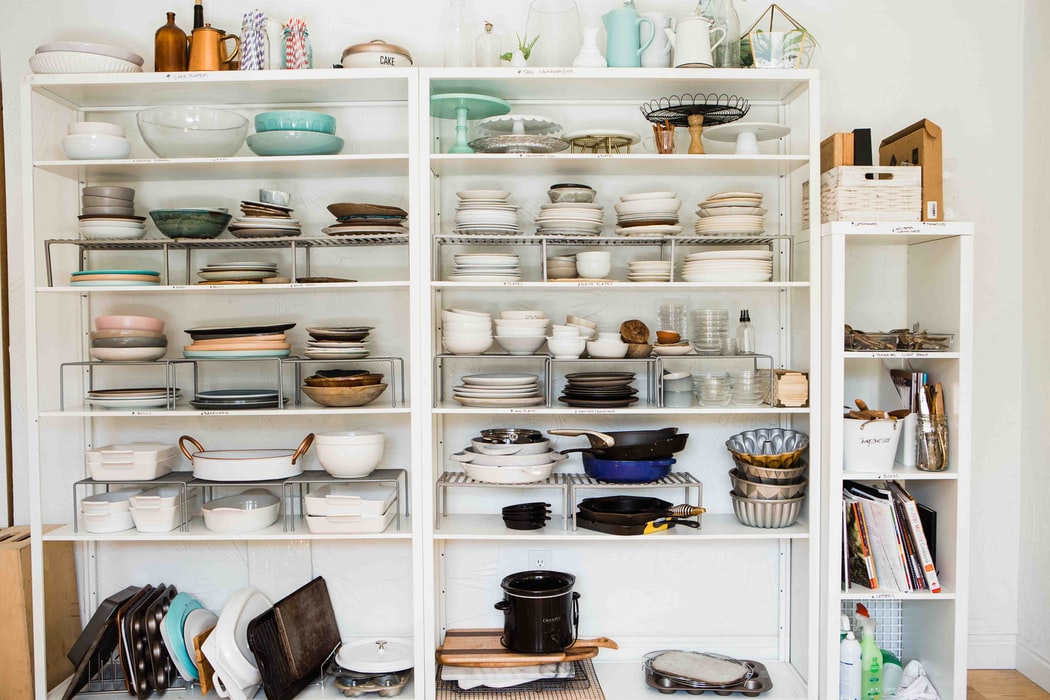 When it comes to your unbelievably large furniture pieces, are you going to:
Keep them or toss them?
Excess Clothing
Let's face it. Many of the clothes you have in your wardrobe are probably not coming back into style any time soon, if ever. So instead of waiting for platform shoes and bell-bottoms to become the norm again, it may be a good idea to toss them and any other clothing that is no longer trendy. Remember that you don't have to throw these items in the trash. Local thrift stores are filled with people looking for great deals on some of the brand items you are willing to toss out. Alternatively, if you want to make a few bucks on your old clothes, consider teaming up with a local consignment shop. You can also sell your gently used items on an internet marketplace like e-Bay or Facebook.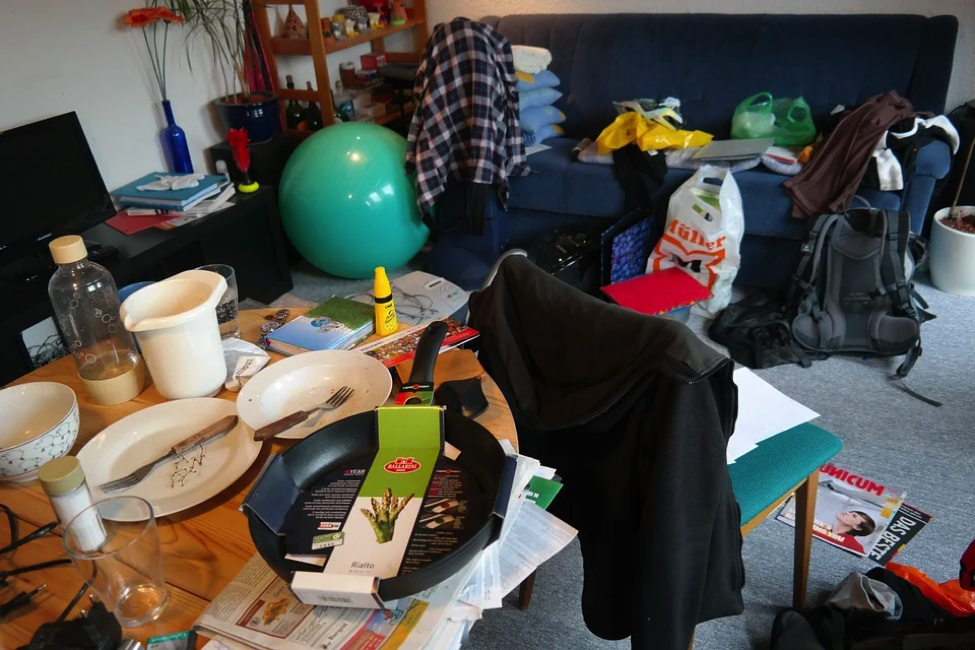 So with your excess clothes, are you going to:
Keep them or toss them?
Clutter in Your Yard
Old dog bowls, garden hoses, loose firewood, and children's toys can make your yard look unkempt. This is not good when your goal is to sell your house. Your outdoors is one of the most visible parts of your home. So keeping chaotic clutter strewn throughout the yard may turn off potential buyers. If you decide to remain in your home, it can ruin your curb appeal and start to invite unwanted pests. 
If you have clutter in your yard, are you going to:
Keep it or toss it?
Hopefully, after reading about these items, you've decided to toss most of them. After all, getting rid of these items will help declutter your home. However, there will be some precious items that you won't be able to get rid of, such as photos, items given to you by someone special, and your favorite monogrammed robes. Your realtor may encourage you to keep these personal items out of sight if you're planning to move. So for those things you can't let go of, at least store them somewhere in your home or purchase storage space until you sell your home.