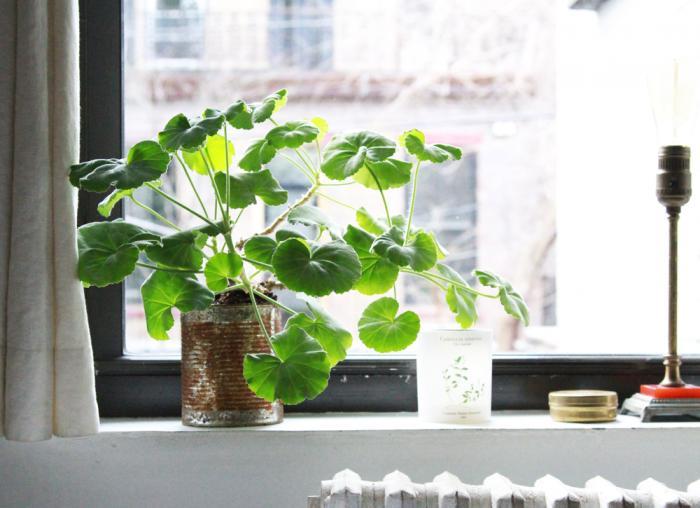 Streaky windows? Not anymore! We've got the secret to getting them glistening like diamonds!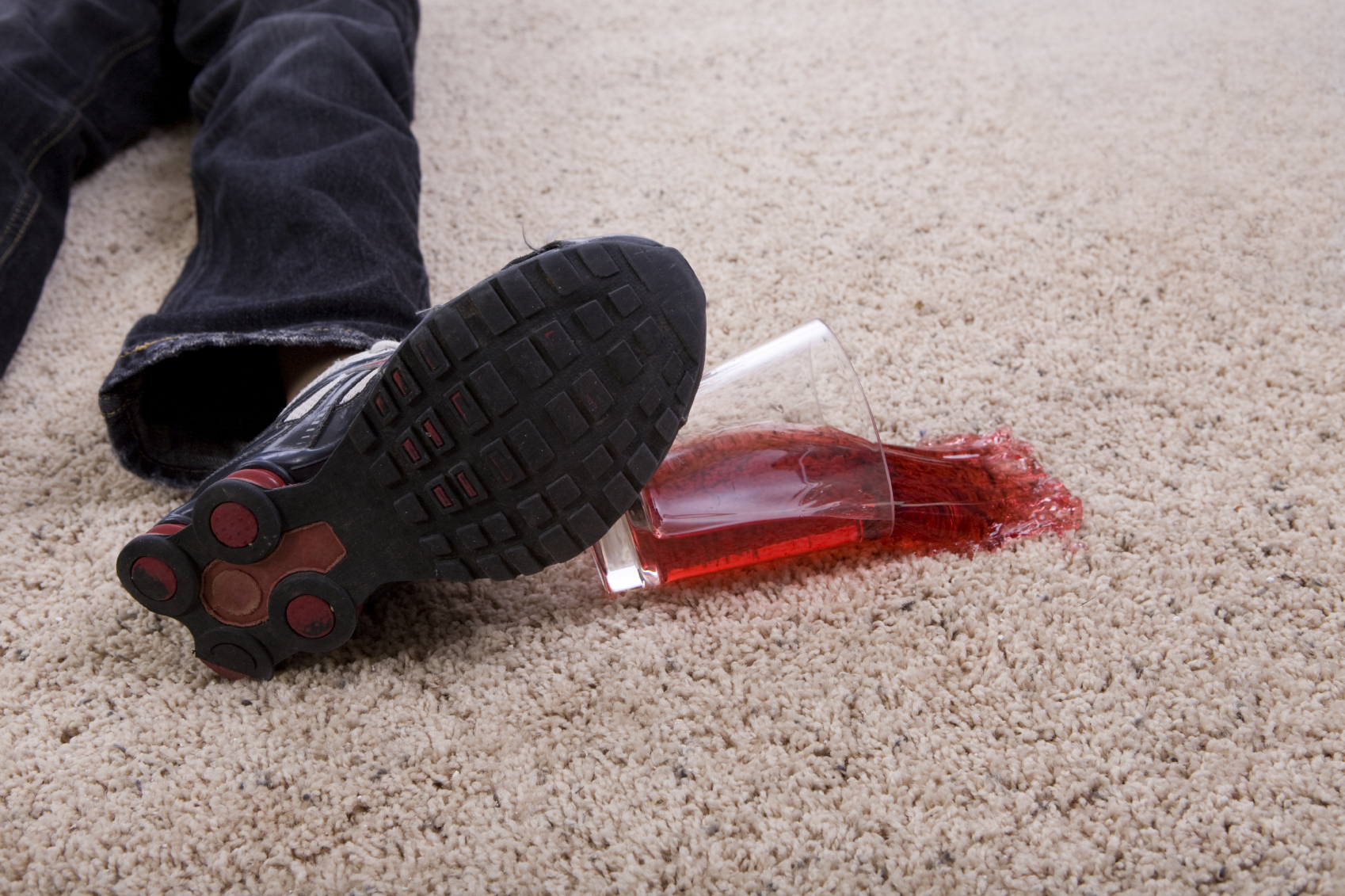 There's nothing more frustrating than carpet stains! We know, we've been there. To banish stains and dirt, read our tips for keeping your carpet and […]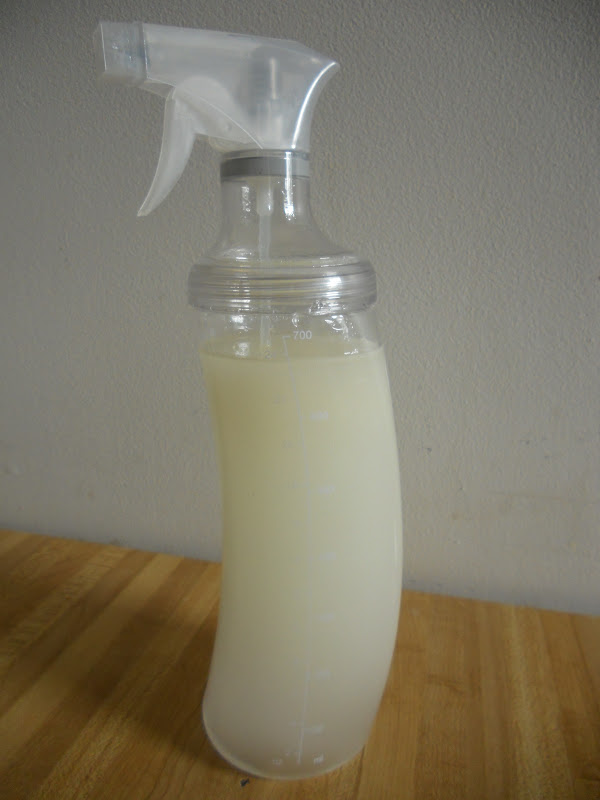 There's nothing better than home made products that you know are safe for you and your family. If you've been wanting to ditch the store-bought […]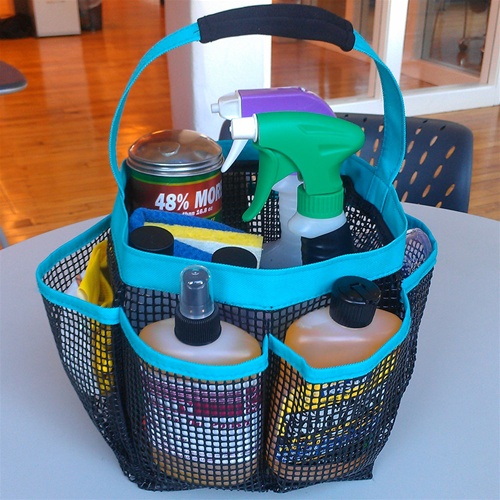 Nothing makes cleaning go by slower than having to run back and forth to get the supplies you need. A cleaning tote works great because […]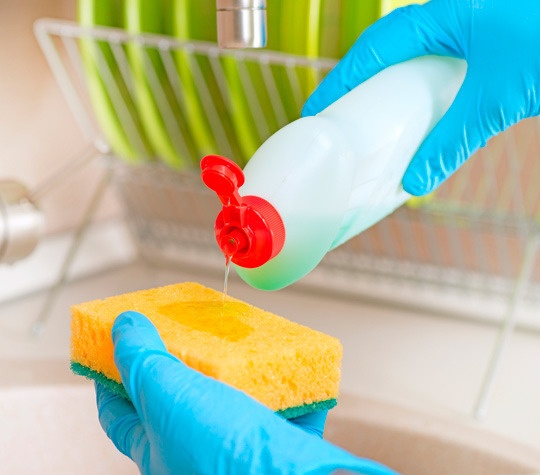 Try these 6 all-natural cleaning recipes that will make your home fresh and clean without breaking the bank!