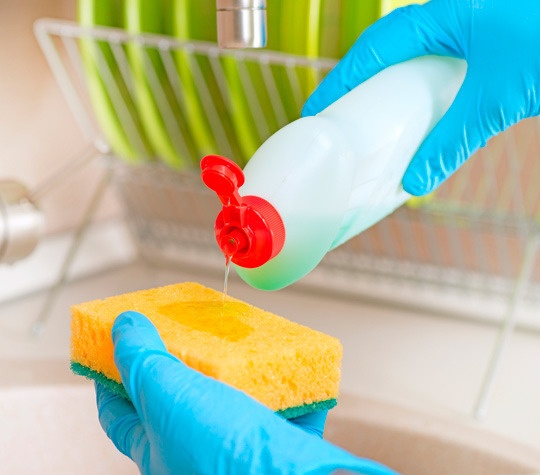 Try these 6 all-natural cleaning recipes that will make your home fresh and clean without breaking the bank!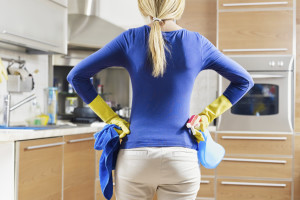 More and more people are turning to all-natural cleaning products to clean their home. They are non-toxic, lack any harmful chemical smells, and only cost pennies to make!  If you or anyone in your family suffer from allergies, bronchitis, or asthma, reducing harmful chemicals in your home can help.  Here are six recipes you can make from items found in almost any household:
1. All-Purpose Cleaner
Add 1/2 cup vinegar and 1/4 cup baking soda into 1/2 a gallon of water and mix well. You can use this for windows, mirrors, and water deposit stains.
2. Air Freshener
Add 1/2 cup of vodka, 1/2 cup of water, and 8 drops of lavender essential oil to a spray bottle and shake well. Spray 3-4 times in areas that need freshening.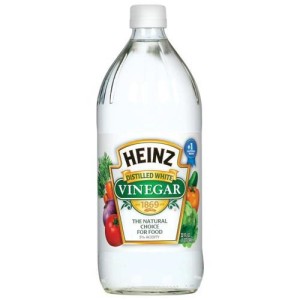 3. Stain Remover
Mix equal parts water and vinegar in a spray bottle and spray directly on stain. Leave it for a few minutes, then clean it with warm soapy water.
4. Bathroom Mold Killer
Add one part hydrogen peroxide (3%) to 2 parts water in a spray bottle. Spray on mold and wait at least an hour before rinsing.
5. Disinfectant
Mix 2 tsp borax, 4 tbsp vinegar, and 3 cups of hot water. Wipe on with damp cloth or use in a spray bottle.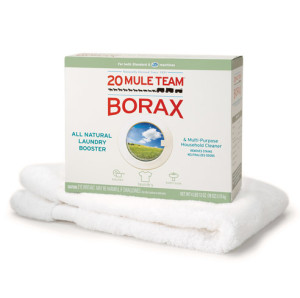 6. Rust Remover
Sprinkle a little salt on the rust along with a squeeze of lime juice until well soaked. Leave it for 2-3 hours and rinse with a damp sponge.
Photos: Cleaning Dolls, The Happy Housewife, Ciulla Assoc.