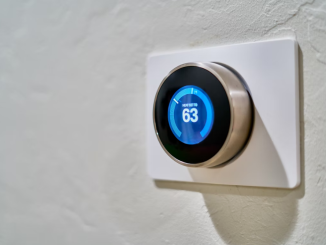 Introduce smart home technology in your home to make your life easier! Here's why!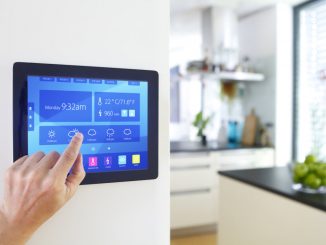 Home automation has gone from being a luxury only rich people in movies had, to being a part of our everyday lives!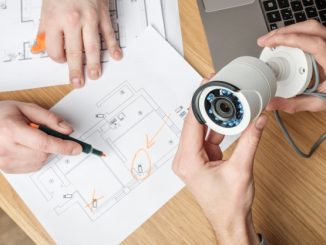 Protect your home with a smart security system, here's how!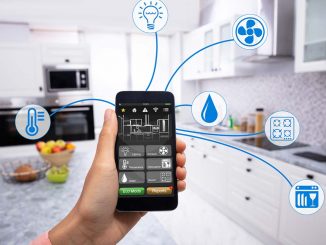 Looking to make your home more efficient with smart technology? Keep reading!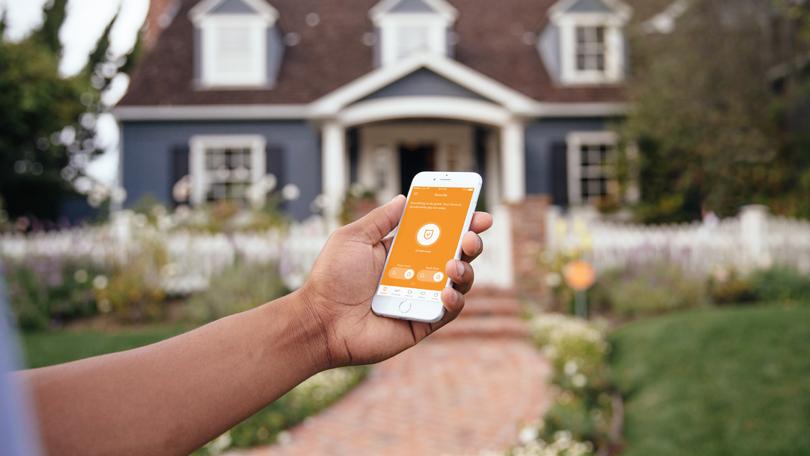 Make your home a smart home, here are some things you need to know about bluetooth!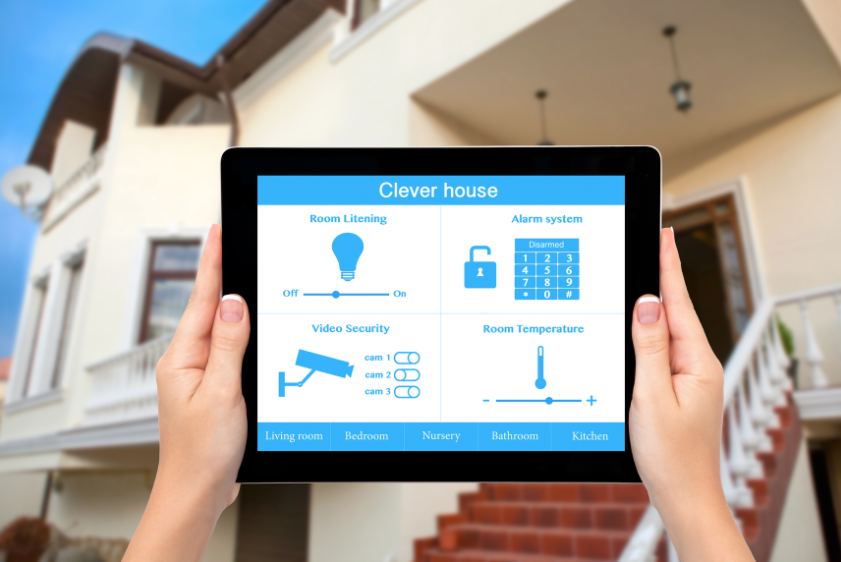 Do you have smart home technology? You should. The latest innovations in housing come from inside, and they can make your life more efficient. They […]