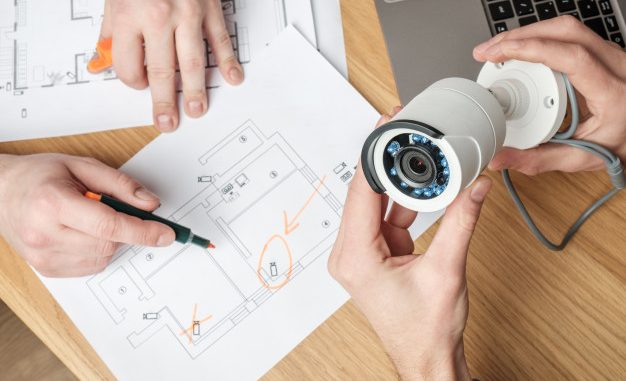 Protect your home with a smart security system, here's how!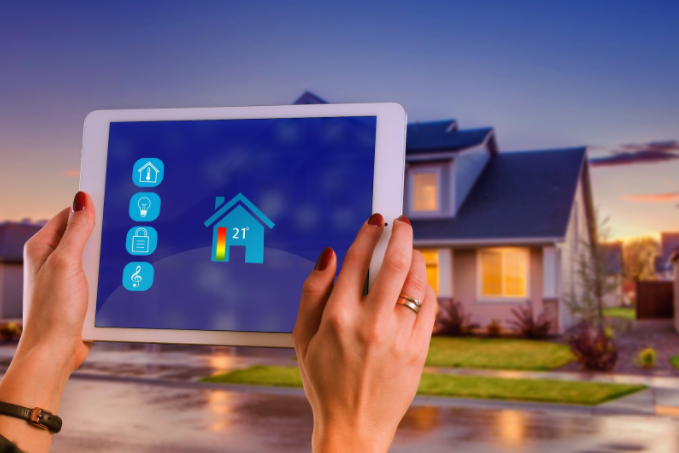 Smart home security possesses several advantages over more traditional home security systems, providing greater flexibility, convenience, and peace of mind when it comes to protecting your property. Here are just six benefits of a smart home security system.  
Alert
Unlike traditional security systems, which only work if you remember to arm them, a smart home security system is constantly alert, providing real-time alerts from your property even when disarmed. Using an alarm monitoring system increases the security of your home even further. With active monitoring and smart alerts, there will always be enough time to respond, allowing you to set up your system and then pretty much forget about it!
Convenient
The convenience factor of being able to manage all your home devices from one place is huge. You will be able to monitor CCTV, activate and deactivate alarms system and motion sensors, or lock doors all from your smartphone or watch. Never again will you leave the house wondering if you locked the back door or left a window open. The convenience of carrying around your home's security in your pocket means you can check in on your property whenever you want, providing 24/7 peace of mind wherever you are.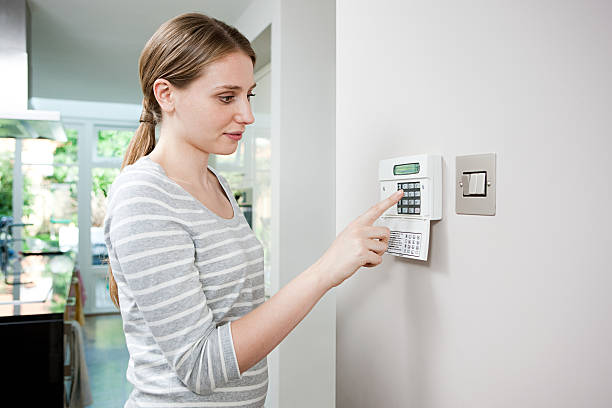 Proactive
Standard home security systems are reactive in nature, they alert you when a break-in or other issue is already taking place. A smart security system, on the other hand, is proactive. They provide ways for you to monitor your home and prevent problems from arising in the first place, by notifying you sooner. CCTV, doorbell cameras and motion sensors can all be linked to communicate with your smart devices as soon as an intruder is registered. Giving you the time to act and respond.  
Diverse
A smart home security system is useful for more than just break-ins. They can tell you when your children arrive home from school, if a door or window has been left open too long, or if your toddler has managed to get into the medicine cabinet. You can keep an eye on your pets while you are out of the house, or see your kids playing in the garden while you are busy preparing dinner with live video feeds or even identify people on your driveway from previous video clips, notifying you of any suspicious, repeat visitors. The possibilities are endless!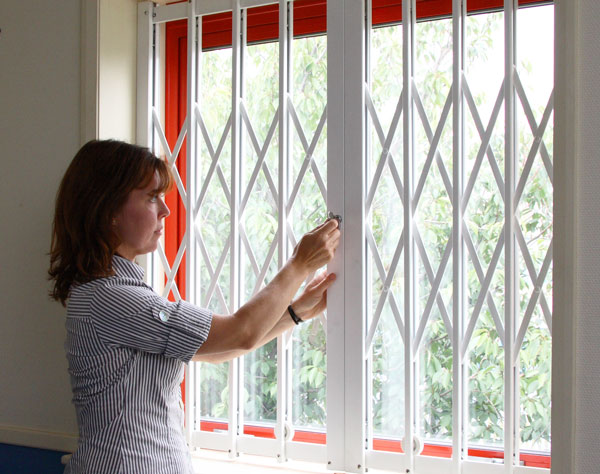 Reliable
Any smart home security system worth its salt will be engineered to ensure that emergency signals can get through even if the power is out, the internet is down, or a panel is broken. A traditional security system comes with a lot of vulnerabilities and can be rendered useless by cutting telephone and broadband cables outside of the home. Smart security, on the other hand, will often make use of dedicated mobile and broadband connections to ensure that alerts can still be broadcast even when tampered with.
Valuable
According to CNET, 81 per cent of current smart-home device owners say they would be more likely to spend more on a home equipped with smart security automation. Smart features are becoming the norm for new builds and are expected more and more among new buyers. By investing in a smart security system now you will be increasing the value of your property for the future.