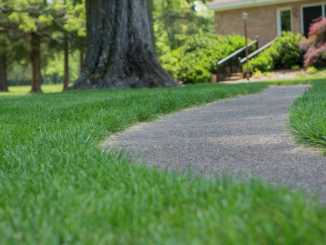 Do you have problems maintaining your lawn to be green? You may not be watering the right way!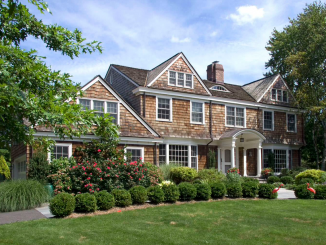 Winterizing your lawn is an important part of its overall care especially for grasses that are not keen on cold weather!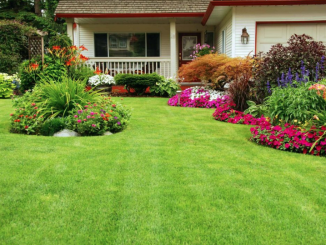 Get your yard looking it's best this summer with some of our lawn care tools we think everyone should have!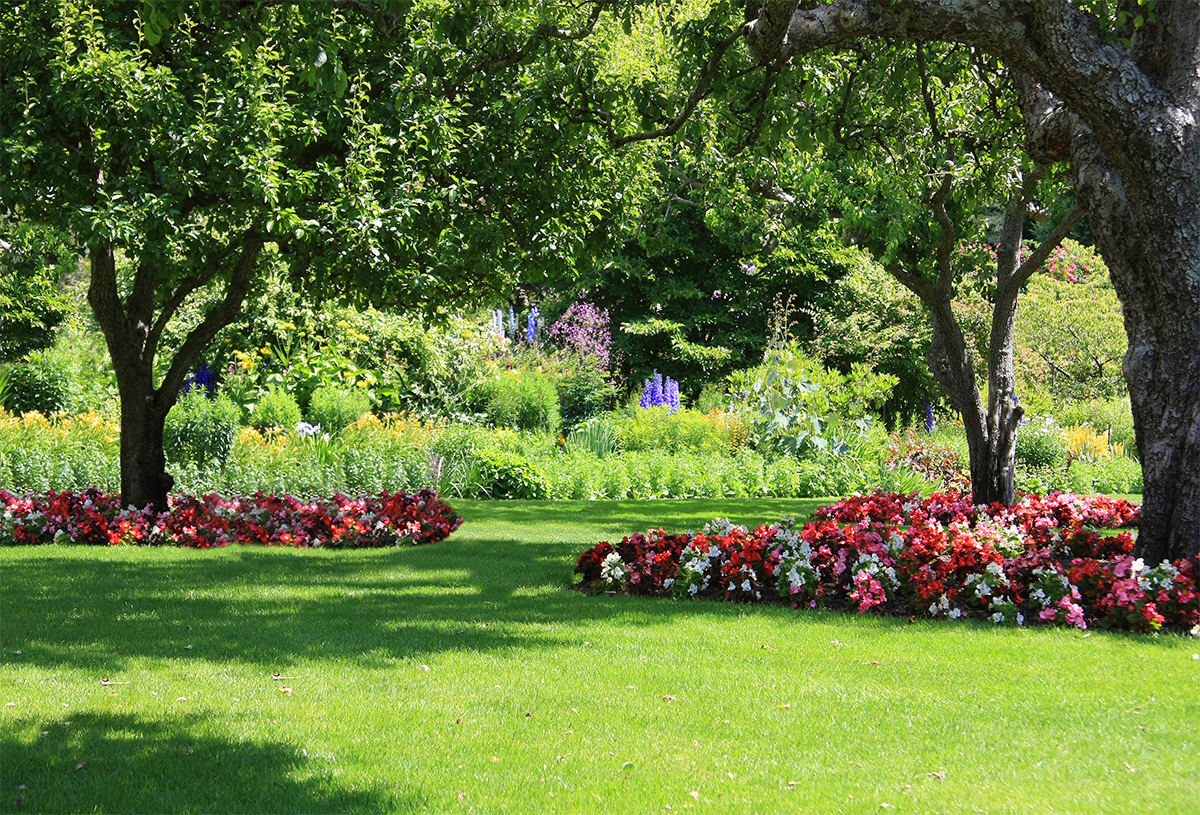 Learn how to take care of your lawn the right way to ensure you are living green and caring for the environment. Here's how!