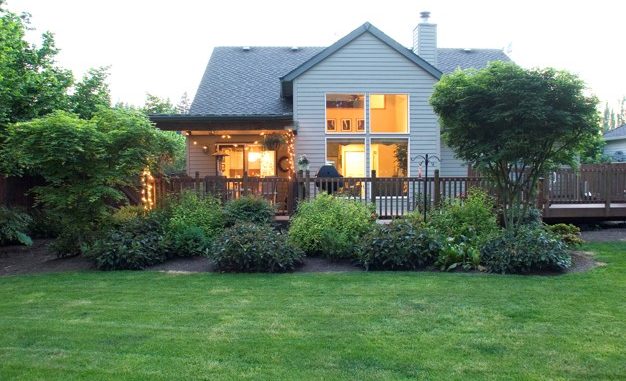 Those of us who are lucky enough to have our own yard and garden space have all learned to appreciate it more this year!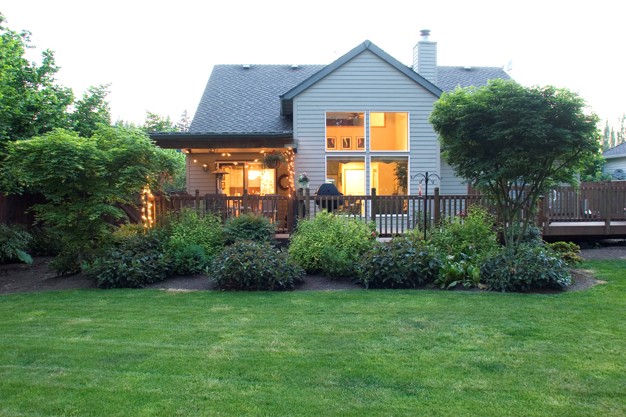 Photos By: Freepik
As the pandemic restricted our opportunities to get out into the world and into nature, that lovely swathe of green has been so important to keeping us happy and healthy through 2020. Now that winter is drawing in, we're going to be spending a lot less time out there and if you want to keep it looking its best, there are some important care steps that you may not have thought about. Here are a few tips to keep your yard happy until spring.
Keep An Eye On It
As a first step, this is a simple but important one: don't neglect it. Your green space isn't something you can just forget about until it's warm enough to put a deckchair out there again. While it's true that there is less active work that you need to be doing, just keep an eye out for the little things and warning signs that could mean that your turf is unhappy. Fallen leaves coating the grass isn't just an eyesore, it's also keeping moisture in and preventing sunlight from getting to the grass. This is why it's also important to remove lawn furniture in the winter, and to try and keep people from walking across the grass. Damage done in the winter takes much longer to repair.
Don't Over-Mow
Everything is moving much slower, lawn-wise, during the cold winter months so you don't need to be out there once a week pushing the mower around. If you're noticing some growth then a trim should be fine, but in general, just keep an eye on the weeds and treat your mower to a good clean. It's not the most exciting gardening task, but mowers do require regular cleaning and servicing and now is the time to do it!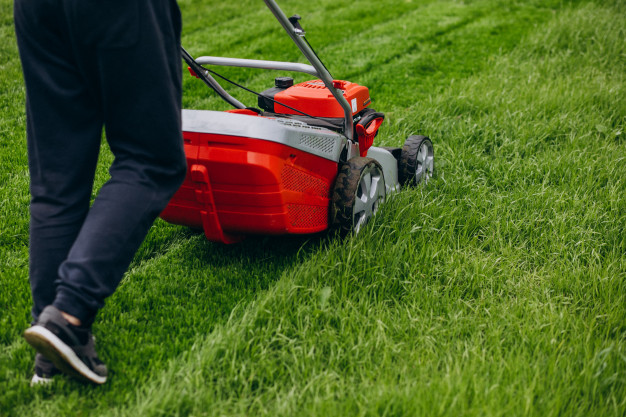 Think About Irrigation
Winter may not be the time when you're thinking about how to get more water onto your property, but come spring you're going to be out there with the hose again and thinking about how you can get better results with less effort. It's hard to achieve consistency without a proper system in place, and a great automated irrigation system will help you provide care for your lawn whatever the weather. It's not just for the dry summer months; an irrigation system will detect rain and moisture and react accordingly. R & L Irrigation Services offer year-round irrigation services, and their custom work means that they meet the specific seasonal needs of your area.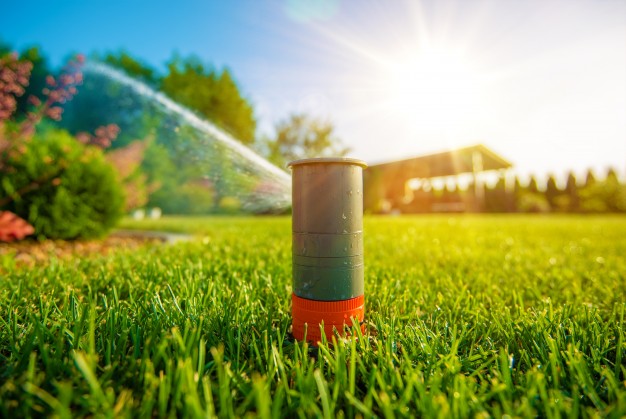 Don't Over-Do It
There are treatments and fertilizers that you can put down during winter, but it's important to remember that this is a time when the greenery is far less quick to respond, and to recover, to sudden changes and potential damage. If you do use anything, make sure that it is a gentle treatment and be sure to follow the guidelines. Also: if you're shoveling road salted snow from the driveway, keep it off the grass. That's going to do a lot of damage.