5 Lawn Care Tools Everyone Should Have for their Yard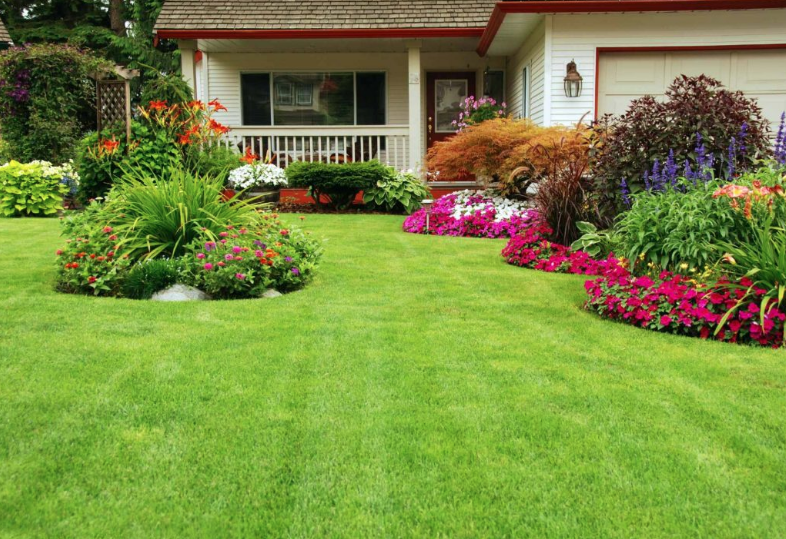 Get your yard looking it's best this summer with some of our lawn care tools we think everyone should have!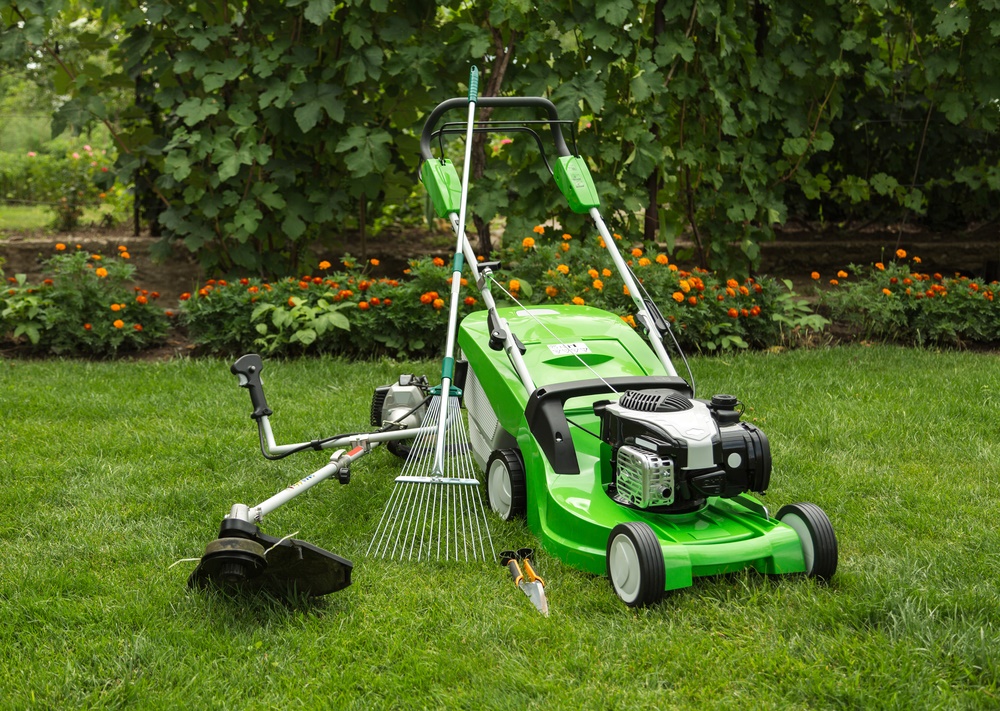 Keeping your lawn or yard clean and tidy is easy with the right lawn tools. These tools can help keep your grass well cut, and manicured and your flower bushes trimmed to perfection. To help you get the right tools, and take good care of your lawn, here is a list of lawn care tools you should have.
Lawn Tractors and Mowers
Lawn mowers are essential tools especially if you have a large garden or even a raised garden bed. They assist you cut grass in your lawn to size efficiently. They are much easier to use than slashers and other hand tools, and leave your lawn looking tidy and beautiful. Lawn mowers can be powered by electricity or gas and can either be pushed or self-propelled. You can use lawn tractors to cut grass and also attach trailers to carry stuff around. Mowers can also be used for bagging and mulching.
Utility Trailer
A utility trailer is a must have equipment in your yard, especially if you do a lot of gardening. It can help you carry various tools around with ease. All you have to do is keep them in your utility trailer and push it around with you. You simply pick the tool you need to use and return it in the trailer once you are through. Trailers prevent you from leaving tools lying all over your garden or yard.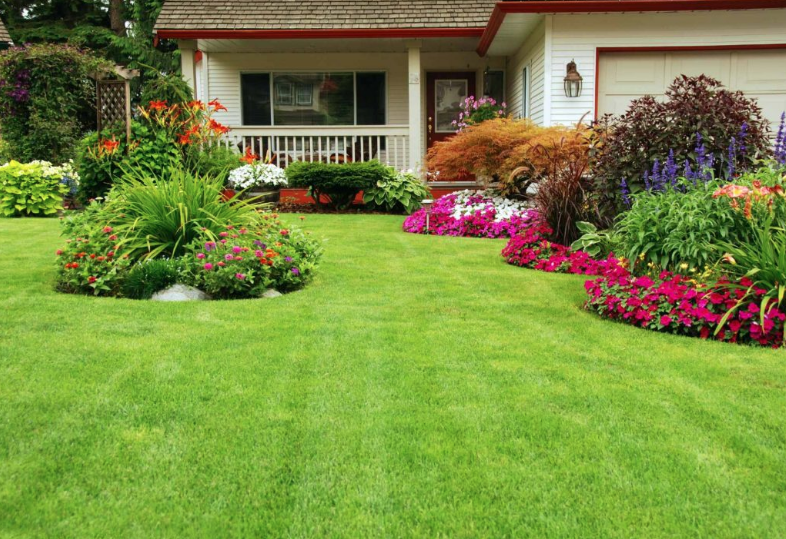 Garden Hoses and Sprinklers
If you want to keep your grass and flower bushes looking green throughout the summer, then you will have to water them regularly and use basic lawn maintenance techniques. Using watering cans can be tiresome especially if you have a large yard.  Garden hoses and sprinklers can also help you keep you water your lawn when feeling tired. That's because once you set the system, you only need to open the tap and let the sprinklers do the work for you. This way, you are sure that your lawn will always be watered all the time.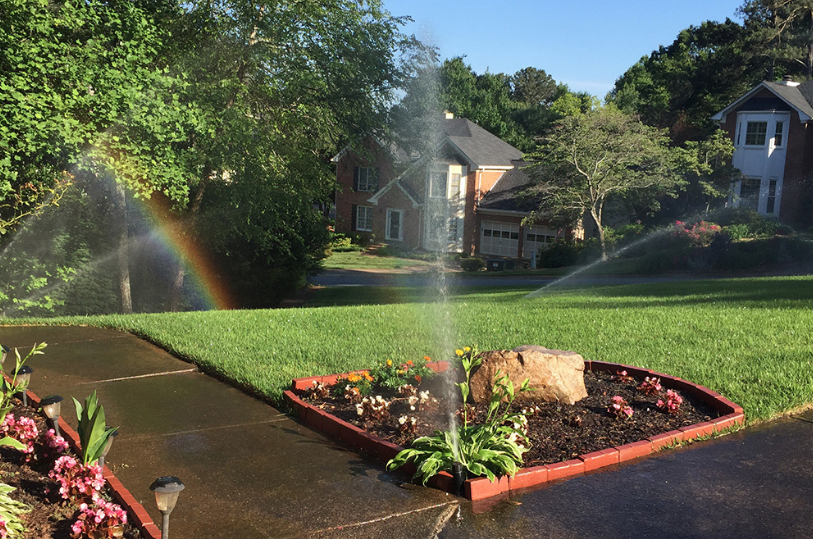 Leaf and Lawn Rakes
If you love a good looking lawn, then you need a good leaf and lawn rake. That's because during the fall, you will have a lot of leaves strewn all over your lawn. Your lawn can get messy if you don't collect the leaves regularly. This can ruin your yard, so it is important that you get rid of them with the right tools. Lawn rakes can help you to spruce up grass matted down after months of snow. This helps aerate the grass and allow water, sunlight and nutrients to rich grass roots enabling it to grow vibrantly and get stronger.
Hedge Trimmer and Edgers
Lawn mowers cannot reach grass growing around trees and posts. You also need to clear your driveway and trim your hedges. A hedge trimmer will come in handy in keeping those bushes neat and tidy, while edgers assist your clear grass around any trees in your home.  You can acquire these tools from your local stores or order them online.