Organic Lawn Care Helps Preserve the Environment for Future Generations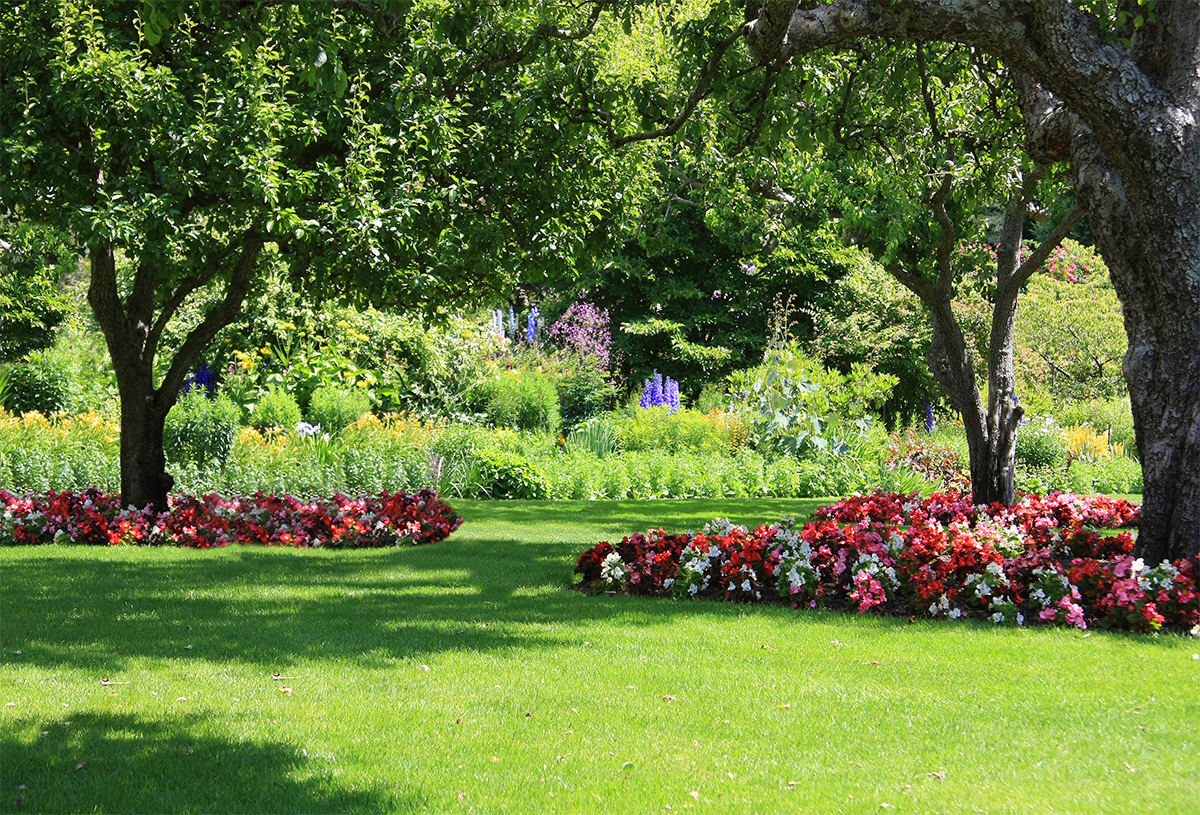 Learn how to take care of your lawn the right way to ensure you are living green and caring for the environment. Here's how!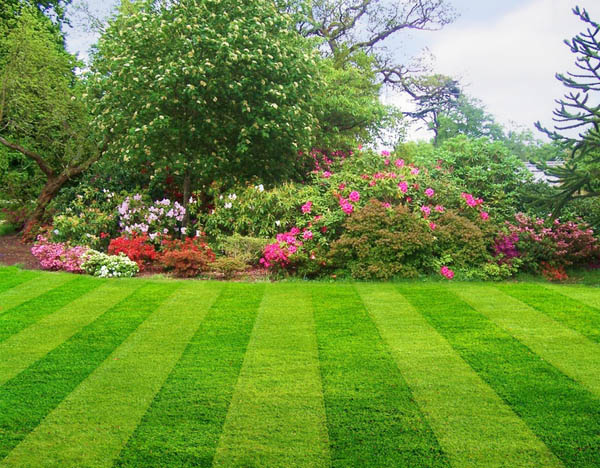 Photo: D&D Yard Service
It seems everywhere you look today, people are talking about green solutions for the things we do every day. Green solutions are being sought for the cars we drive, for our homes by implementing solutions like solar energy, and for the lawn care we have done to keep our lawns green and beautiful. Switching to natural, organic methods of lawn care is not only good for the grass, it creates a healthier yard environment for our children, loved ones and pets.
Hallmarks of Organic Lawn Care
The first step to getting a perfect lawn that is cared for organically is to thicken the existing grass. This is usually done by planting more lawn seed in an already established lawn to thicken any thin areas and to increase base areas. When a lawn features thick grass, there are fewer chances for opportunistic weeds to grow and for insects to damage the lawn.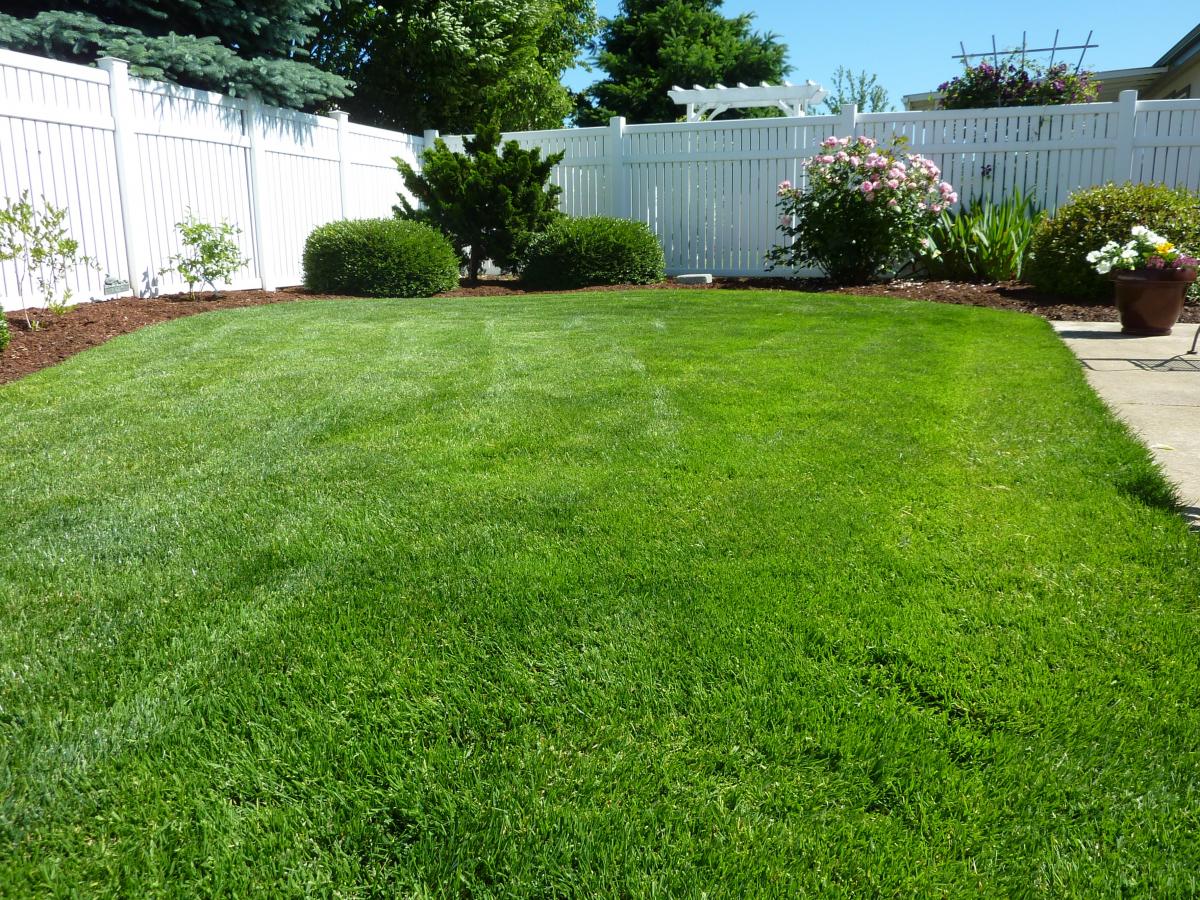 Photo: Your Green Team
You'll also want to use only natural fertilizers. This means using only fertilizers that have at least 30 percent of their nutrients coming from sources that are completely natural. You can do this by searching for fertilizer yourself and reading packages, or you can trust your organic lawn care to an established Calgary lawn care company or any company that you decide to hire in your local area. Many professionals today offer the organic lawn care that so many people want for greener, healthier lawns.
What Benefits Are There with Organic Lawn Care?
One improvement many people see once they switch to organic lawn care is that the lawn seems to be more drought resistant. This means you may notice fewer brown and yellow patches, and fewer areas that are thinning. The defense systems of plants, flowers and lawns that receive organic care are often stronger. Every lawn has a natural defense system. Once it's strengthened, the lawn becomes more resistant to weeds and pests.
Other benefits of organic lawn care include longer and healthier soil life, improved root growth and lush grass. One of the best benefits touted by people who have switched to a natural way of caring for their grass is knowing that the lawn is safe for pets and kids. Chances are that your children and pets will spend the most time in contact with the lawn, so most people want the lawn to be a safe place for them to be. Reducing your household's carbon footprint is another terrific benefit of going natural.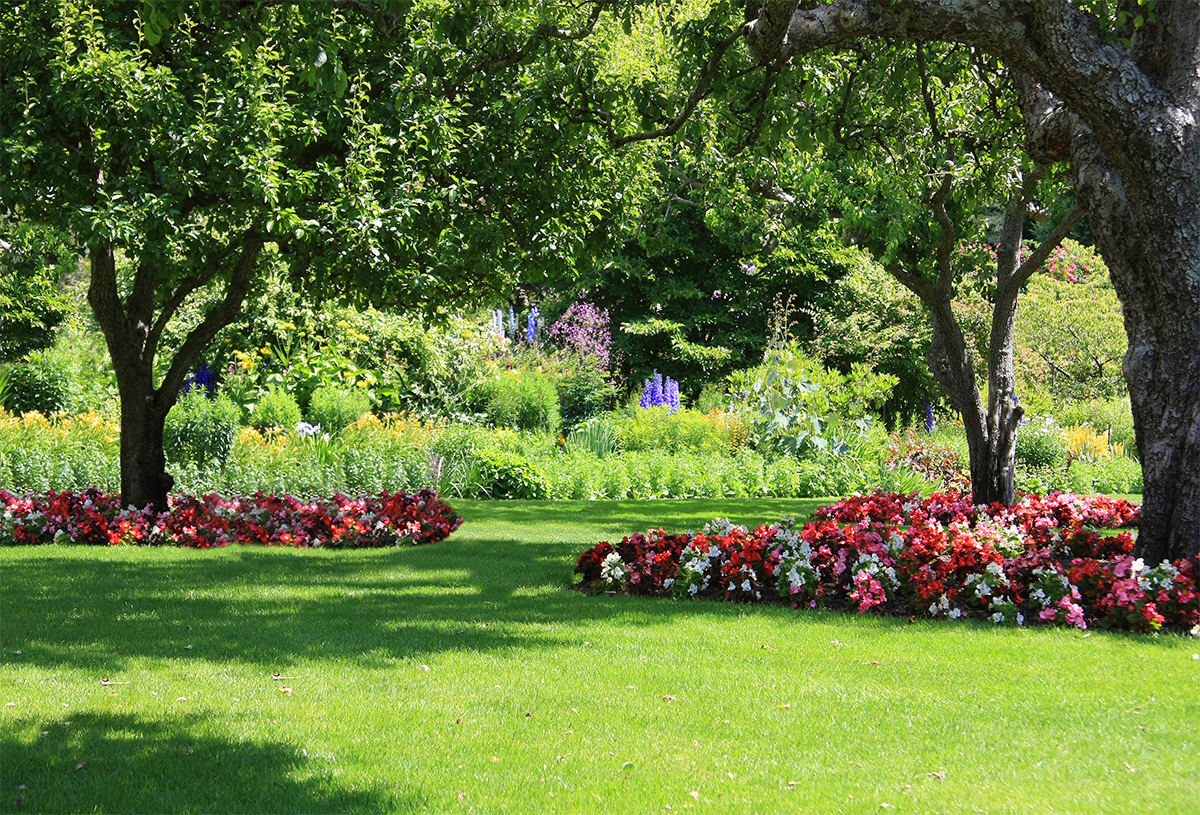 Photo: Fertilize With Halm
Money Savings from Switching to Natural Lawn Care Methods
Over time, you may notice that you don't need to spend as much money on organic lawn care. No more expensive fertilizers with six-syllable ingredients that make you realize you don't have any idea what you're actually putting onto your grass. You may also find that your need for pesticides and weed control solutions are reduced as well.
There is a peace of mind that comes from knowing that you're taking care of your lawn in a more natural way that will benefit the environment instead of harming it. If you follow other rules for organic lawn care like having the grass cut high and leaving clippings in place when you're done, you'll feel better knowing that you're having a positive impact.