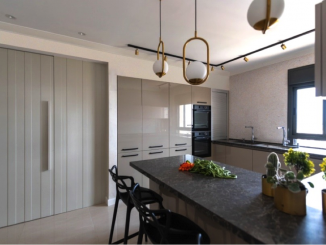 Bulthaup kitchens are world-class German kitchens, made of high-quality materials and sleek, modern designs!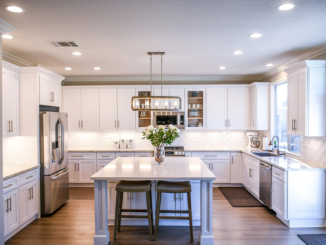 Are you in the market for a new kitchen? If so, you may be wondering how to design a great kitchen!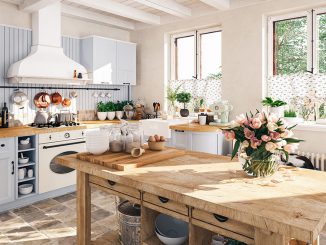 Thinking about redecorating your kitchen? Here are 7 things you should know about kitchen design!