4 Essential Things To Do Before Selling Your Home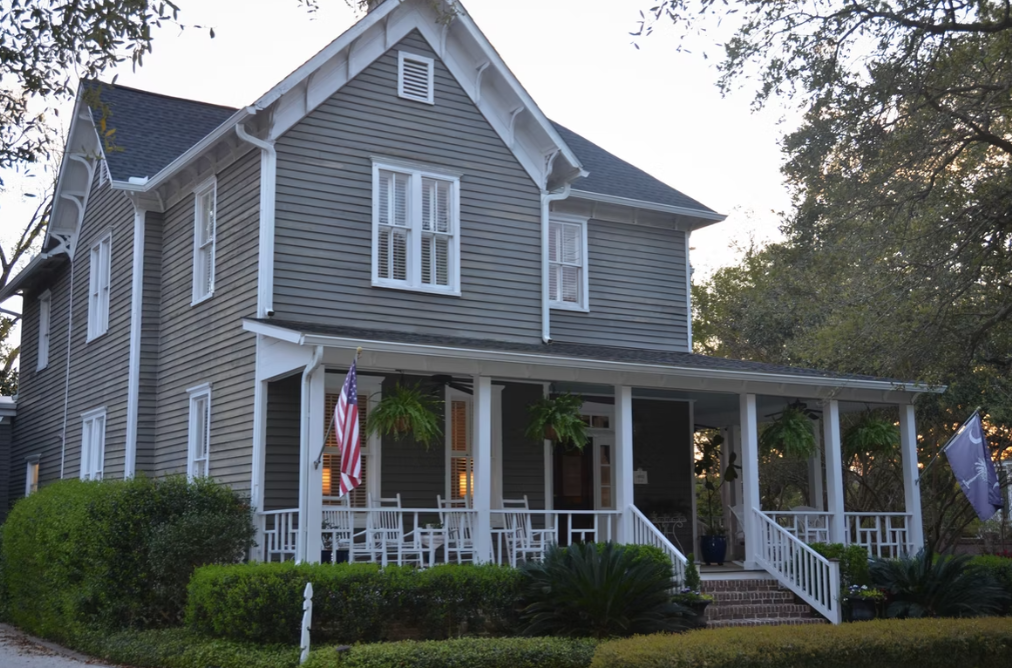 Increase your home's value before selling your home. Here's how!
Most people don't think about their home until they need to sell it, but the truth is, a lot of people have homes that could sell for thousands of dollars more if they were prepared. Selling your home is one of the most significant decisions you will make in your life. And once you decide to sell, there are a lot of details that you have to consider. If you're thinking about selling your home, you're not alone. Here's what you need to know before you put your home on the market.
1. Get those Repairs Done
It's time to fix all the little things that have been bothering you since you last saw them. Look for things inside your house that are stained or have missing tile, dirty windows and doors, badly damaged floors and other signs that you've neglected to fix. Find any loose or broken shingles, dangling eaves or patio pavers. Check for tuckpointing or dangling water pipes if you live in a cottage. Check the floors on your deck for cracks, and check for broken or missing railings. Look at everything you see, and decide which projects you want to try to finish. A good agent can help you decide what should be done and what should be ignored.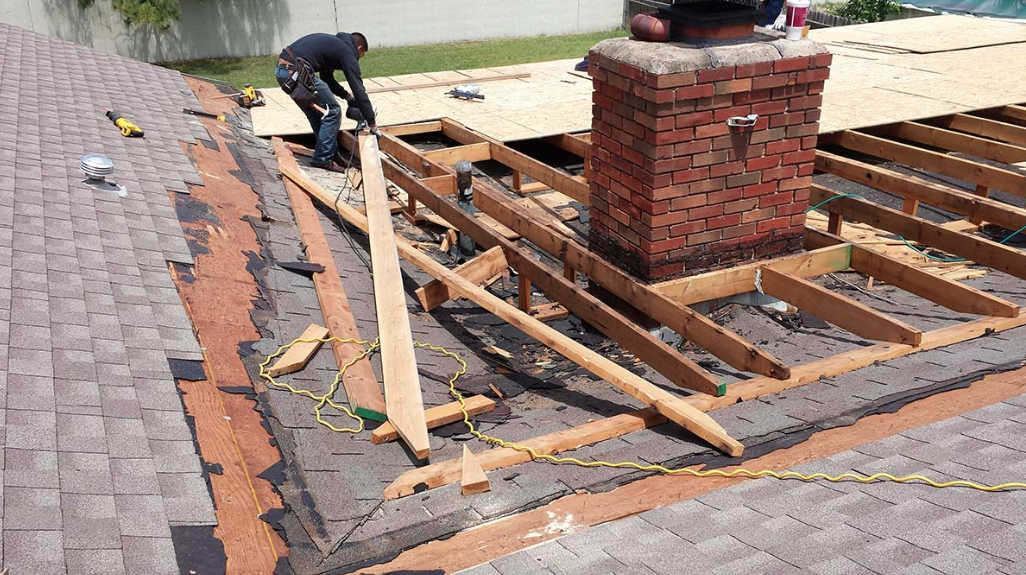 2. Do Some Light Remodelling and Modernisation
Buyers are very keen on buying houses nearly ready to move into, which is why some agents suggest doing light remodelling to keep your home up to date. Some realtors might suggest light remodelling projects. Most house buyers  have completed all the work necessary to sell their own home, and they don't want to do another set of chores making their new home fit to live in. 
Replace dingy faucets and old light fixtures and install new hardware in the bathroom and kitchen. Replace dated bathroom and kitchen fixtures with brand-new ones, if needed.
Removing wallpaper from bedrooms or bathrooms can help you appear fresh and modern.
3. Keep Improvements in Tune with the Neighborhood
Consider buying a used kitchen or bathroom to improve the appearance of the space. Check out whether you should install a new set of sconces in the living room based on your home's price, location, and recent sales nearby. If the improvements aren't typical for the neighborhood, it's a waste of money.
Paint the dated kitchen cabinets in a brighter color than they were before and put new knobs and handles on the doors. Re-finish old hardwood floors to bring them back to life. Steam wash and/or replace carpeting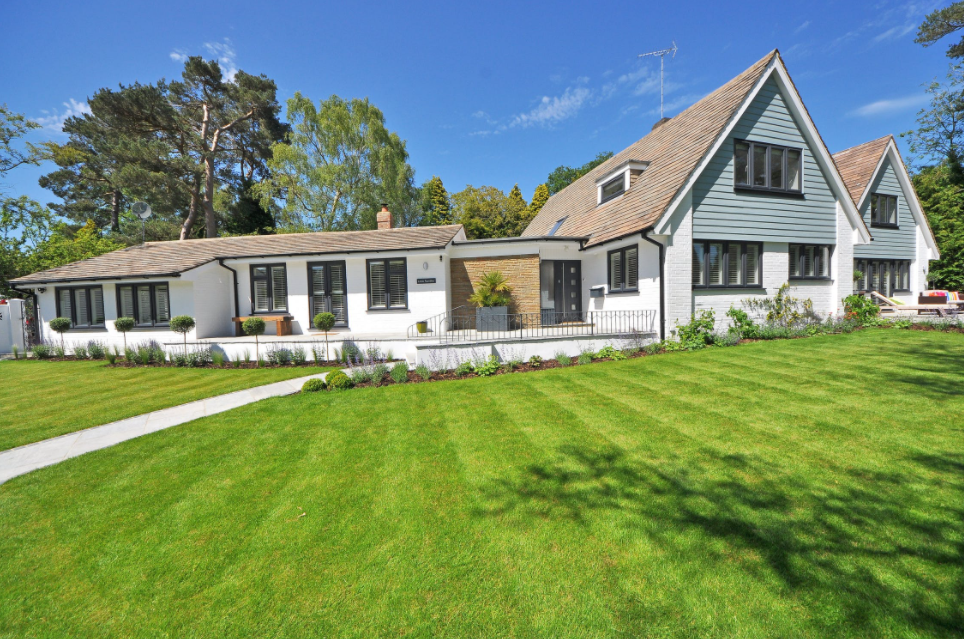 4. Create Curb Appeal
When it comes to curb appeal, first impressions are everything. Creating a warm and inviting entrance to your home is essential in making a good impression on your guests. There are a few easy ways to add curb appeal to your home without breaking the bank. Start by power washing your siding and trimming your lawn. Add a few potted plants or hanging baskets to your front porch and make sure your front door is in good condition. These simple steps will make a big difference in the look of your home and give it the curb appeal you desire.
We've got a few more ideas to add some curb appeal to your home before winter weather sets in. A warm welcome To create a welcoming first impression, keep your front door clear of clutter and install an inviting doormat. A simple welcome mat can be made from a rubber-backed rug pad, an old t-shirt or a piece of carpet. Hang a welcoming sign on the door frame to let visitors know they are at the right place. It is also a great idea to make your entryway as safe as possible.
Painting your front door can really help on curb appeal.It's no big investment, go with a color that's more classical, such as an almost-native-looking green from Charleston or a gentle ocean blue. Go bold! Painting a house that has a lot of character is fun, too. yellow that has a gold or mustard-colored tone to it, like an ocher would. It'll look great on a white or brick house. It brings everything together,. A light shade of yellow on a white house looks great, especially if the house is in a nice neighborhood
4. Upgrade your Lighting
We all need light in our homes, so consider adding some lighting to highlight its many features. If you plan to sell an apartment or a house, you must be aware that dark and gloomy rooms discourage people from buying it. Lighting affects the colours and mood of a room a lot.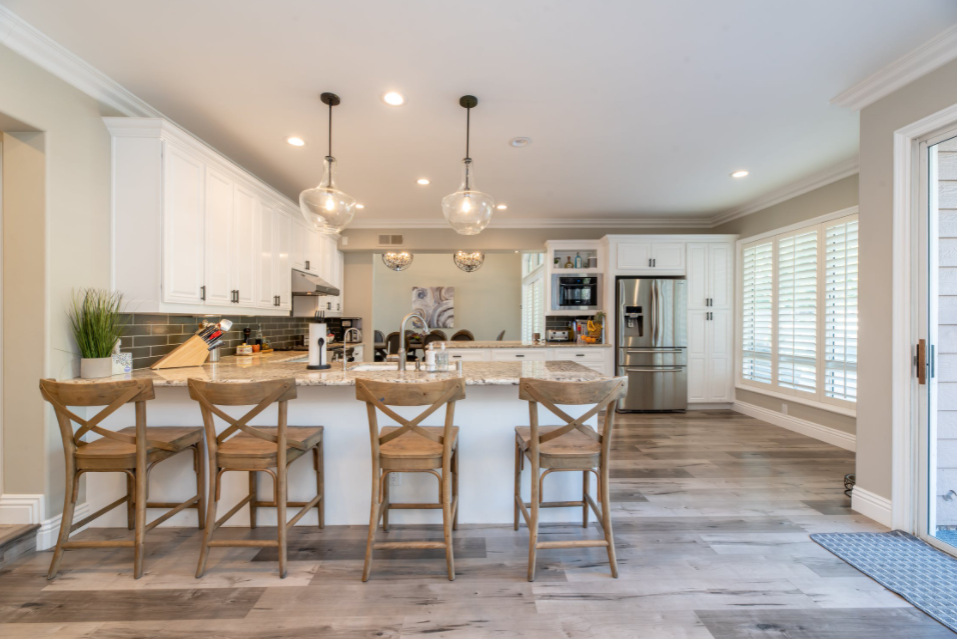 What Do you Do?
Bring the sunshine inside! Opening or hanging curtains can easily create a more pleasant ambience for a room. Clean the windows in your home to make them shine! It'll make your house appear brighter. Use the lighting that comes from the sun to illuminate your home.
You should not under-estimate the value of using professional window cleaners to make your windows sparkle. This is even more important where your home has a lot of glass such as patio doors or floor to ceiling windows. You can never get the windows as clean as an expert team.
Lighting that Creates an Ambience
Ambient lighting provides enough illumination to perform a multitude of tasks. Its just as important as all-around lighting. It brightens up a room by evenly dispersing light throughout the space. You can get some very bright lighting from various sources, like lights in the windows and doors, or from various types of ceiling fans.
Accent lights are ideal for areas that require brighter lighting, such as kitchen cabinets and countertops.
Accent lighting is perfect for creating a cosy environment in your bedroom or a relaxing area of a room.
Use accent lighting to highlight certain areas in a room, such as a wall with a beautiful light or certain items in a room.
Use decorative lighting such as hanging chandeliers, hanging lights that look like ropes, or simply add a table lamp to brighten your house.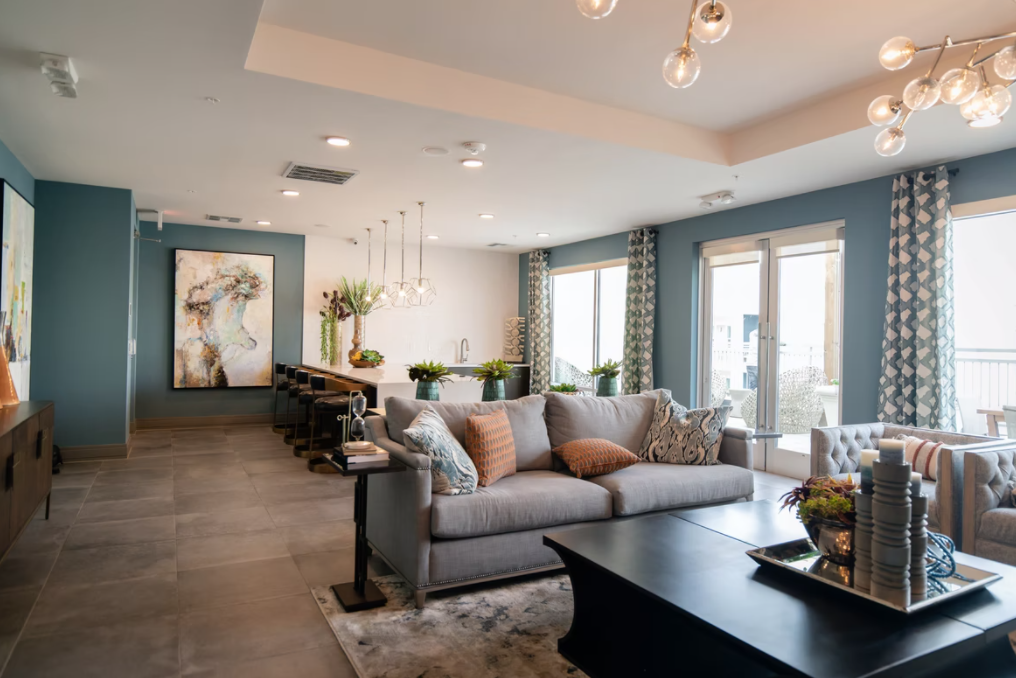 Work from Home Lighting
Lighting that is used for specific tasks, such as studying a document or doing some research.
This is a good option for those who want to focus on doing specific things, such as writing or reading at a desk, or while you're cooking or baking food. It illuminates the areas where people usually work, and is bright enough to illuminate a room when the people are working. Use Stylish and functional Anglepoise table lamps.
A well-presented home will attract attention from the moment it is marketed. It will make the realtor's life easier. Photos will look better which will drive more enquiries.  The realtor will silently thank you for not needing to apologise on annoying details when showing prospective buyers around.
By following these 4 selling tips you will be showing your home to the best advantage. Remember the old saying ' the pretty girl gets all the dances'.  A few hundred dollars spent before you market your home can be repaid ten-fold when the offers come in.