How You Can Create a Beautiful Home Exterior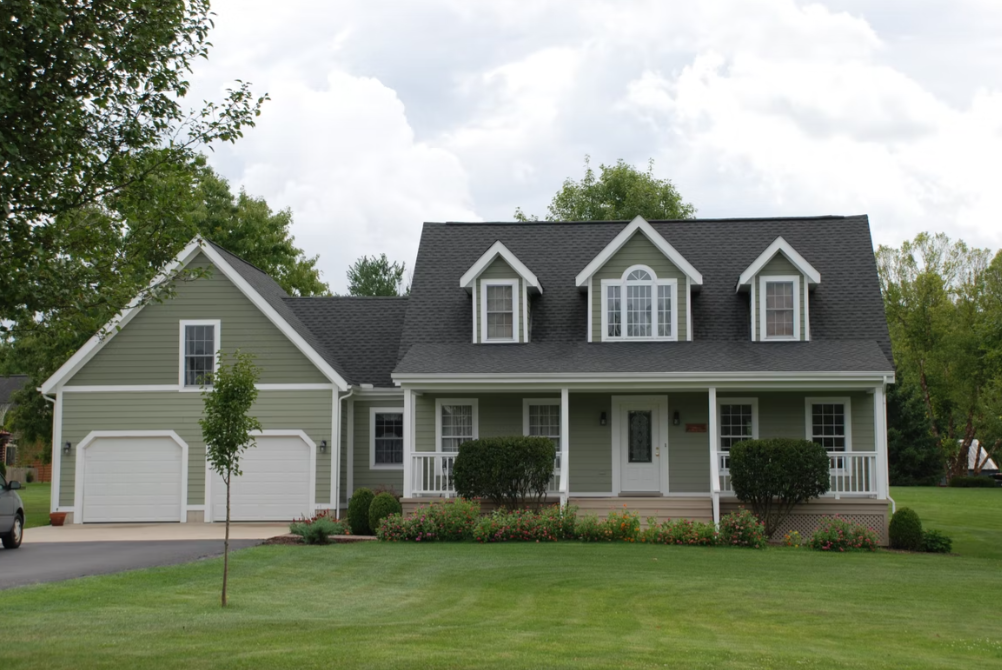 In many ways, your home's exteriors are the first impression when people stop or walk by your property!
As such, you'll want to ensure that its appearance — from the house itself to the landscaping — is pristine and inviting. According to Realtor Magazine, homes with excellent curb appeal usually sell for 7% more than listings that need some work. Whether you're looking to sell or just want to take more pride in your dwelling, these six upgrades can help you revamp your home exteriors.
Update the Siding
Weathering and age can make your home's siding peel or warp. Some homeowners might be able to give their home a fresh coat of paint, while other conditions may call for drastic measures.
Installing brand new siding might be the ticket for the ultimate home exterior makeover. According to Remodeling magazine's 2020 Cost vs. Value report, homeowners can see a 74.7% return on investment (ROI) when they replace their vinyl siding. Additionally, fiber cement siding accrues a 77.6% ROI.
If done correctly, new siding can make an older home look like new construction.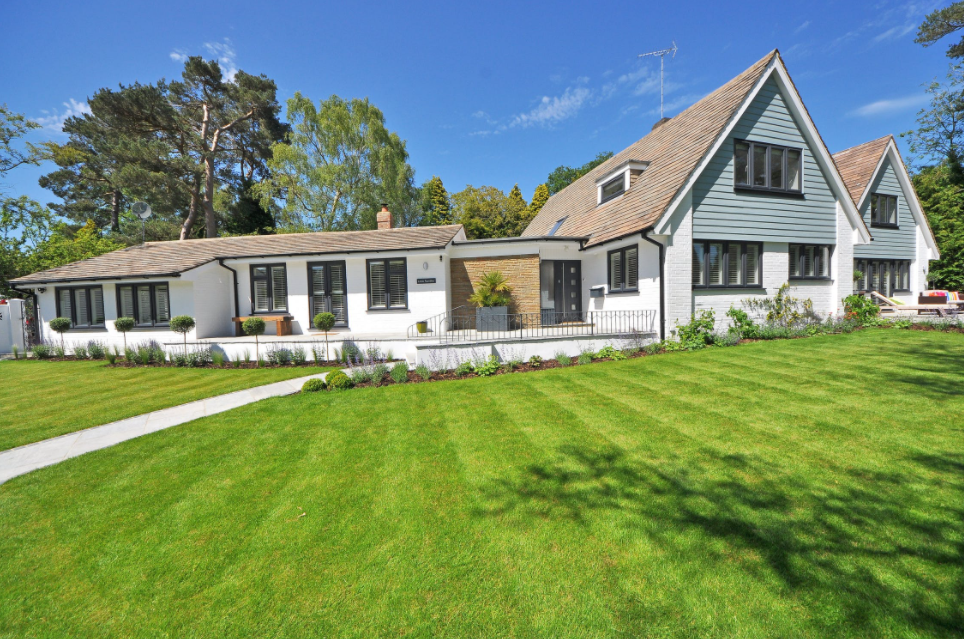 Enhance Outdoor Lighting
Make your home exteriors sparkle with nighttime lighting. On average, homeowners can expect to spend $2,000–$6,000 on outdoor lighting features, depending on how intricate the lighting design is and whether they install smart lighting, such as solar, motion sensors, or smartphone-operated technology. 
Outdoor lighting —and the necessary wiring and electrical components — must withstand varying weather conditions and extreme temperatures. Often, landscape lighting comes with several warranties and water-resistant specifications that might also boost the price.
Consider walkway lights, spotlights on trees or bushes, and colorful, ornamental lights for a distinctive design.
Upgrade Your Garage Door
In most cases, the garage door is the first part of a home that people see — meaning any upgrades can dramatically improve your curb appeal. 
You might want to consider replacing a garage door over 20 years old, as simple fixes might not be enough to enhance the overall appearance.
Otherwise, you could decide to paint it, add new side lighting, or install new windows to give it the modern touch you're going for — a surefire way to increase your home's market value and impress passersby.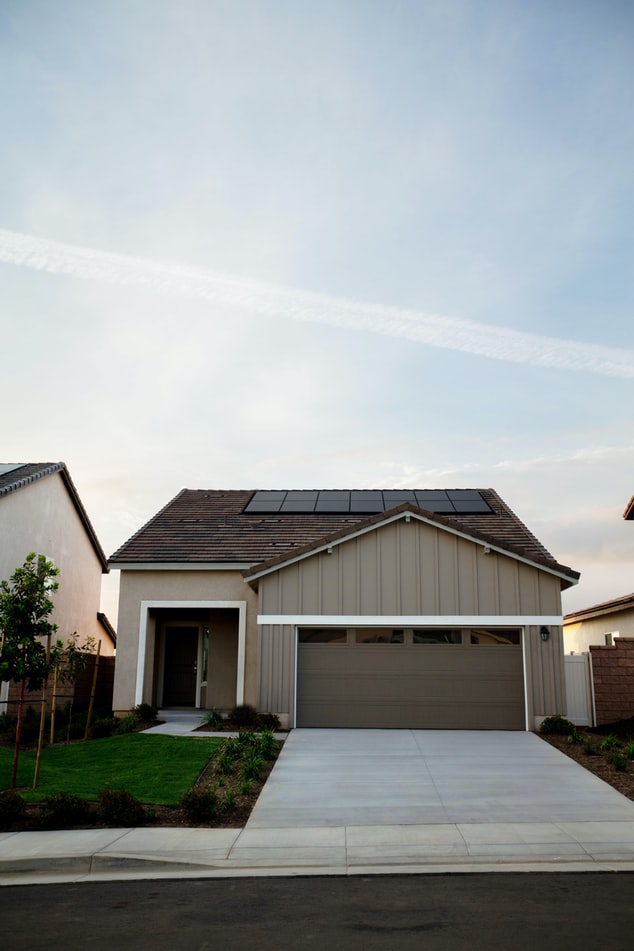 Spruce up Your Landscaping
The obvious way to create a beautiful home exterior is to spruce up your landscaping. Your options are endless, from perfectly manicured lawns to stylish hardscaping and elaborate garden beds to unique yard decor. 
Although most home improvement shows make landscaping seem like a straightforward DIY project you can finish over a weekend, nothing could be further from the truth. Achieving a beautiful outdoor oasis takes time — and a budget.
Homeowners should allocate 10%-15% of their home's value to their landscaping budget. About 65% should go toward fixing the backyard, while 35% is best spent in the front. 
Add a Water Feature
Consider adding a water feature, such as a fountain or pond, to turn your home exterior into a tranquil outdoor sanctuary while improving the look and biodiversity on your property.
Studies show that water sounds significantly affect positive mental health outcomes over other biological sounds found in nature.
Water features are ideal for creating a particular focal point for a restful, meditative atmosphere. Aside from traditional fountains, bird baths and ponds— you might choose to install a small channel for water movement, formal pools, a built waterfall, or a water sculpture.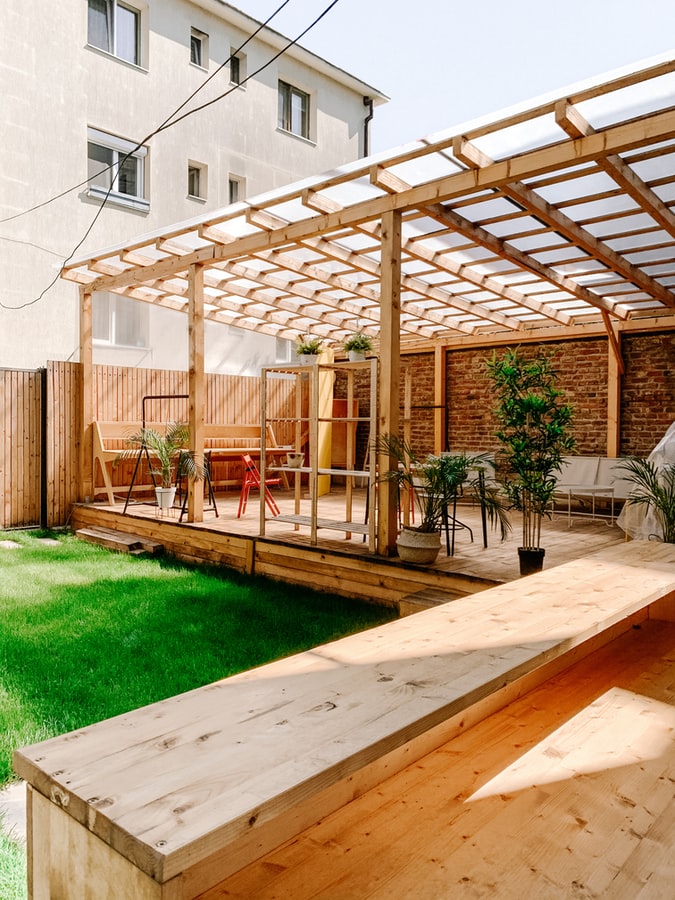 Build a Patio, Porch, or Deck
American homeowners love a gorgeous outdoor space for spending time in nature and entertaining. According to Fixr.com, patio additions accounted for 20% of outdoor renovations in 2018, while 17% built a patio. Meanwhile, 32% of homeowners invested in both patios and porches for their homes.
Whether you prefer reading with the sounds of nature, sitting in a rocking chair, or barbecuing out back, building out these spaces is an excellent way to augment your home exteriors.
Create Beautiful Home Exteriors With a Few Upgrades
Improving your curb appeal doesn't have to break the bank. Even simple fixes can make an enormous difference. Consider what would work best for the look you hope to achieve and your budget as you decide what to include in the changes.