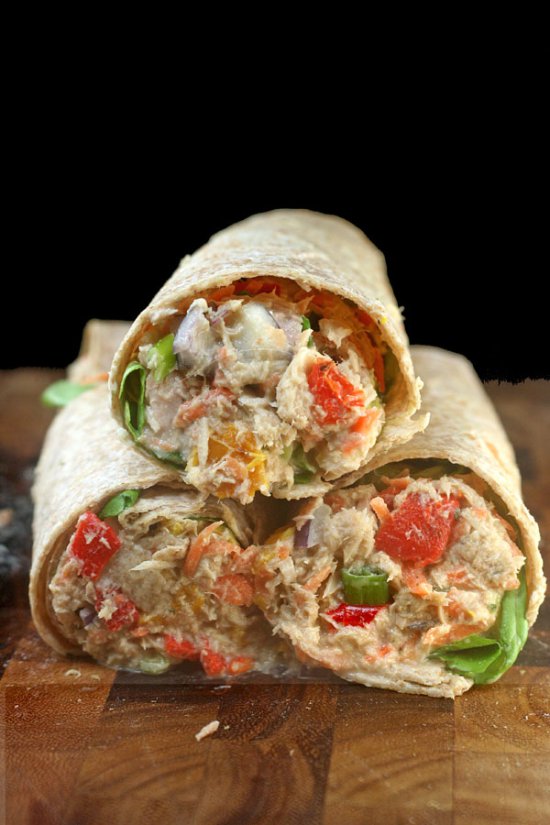 If you love chicken and tuna salad like us, making this recipe is a MUST!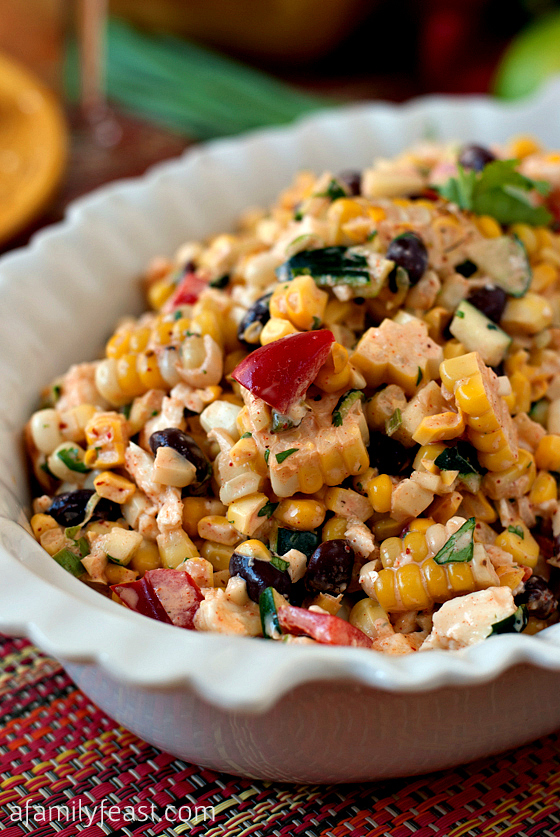 Fire up the grill for this delicious corn salad! Serve it up with ribs or some grilled chicken! Keep reading for the delicious recipe you […]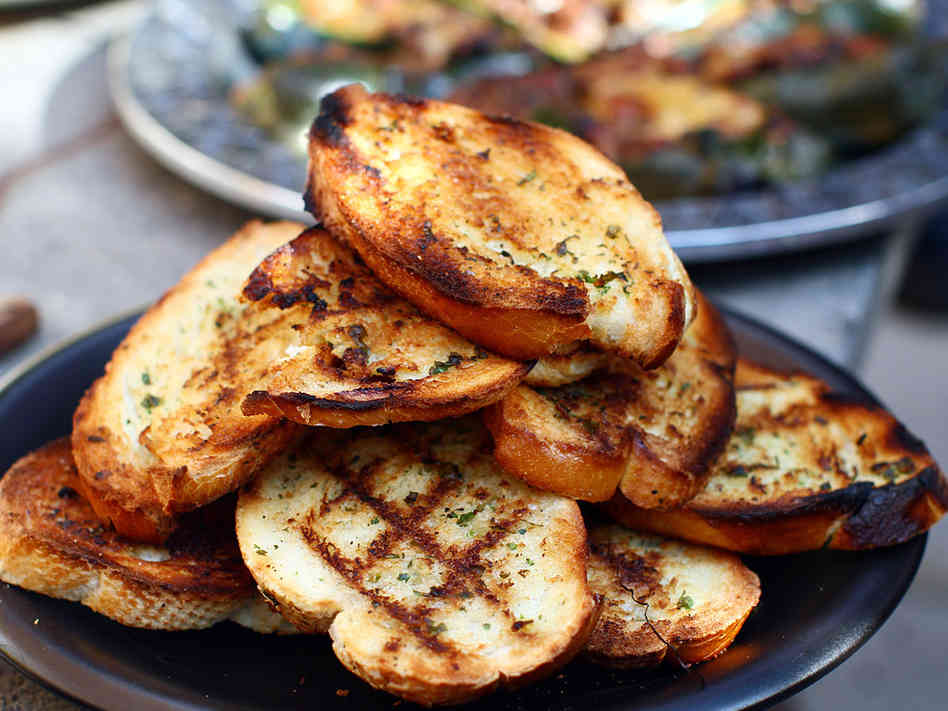 Everyone loves garlic bread, but few have tried it grilled! The perfect addition to your BBQ, this garlic bread is crispy and full of flavor. […]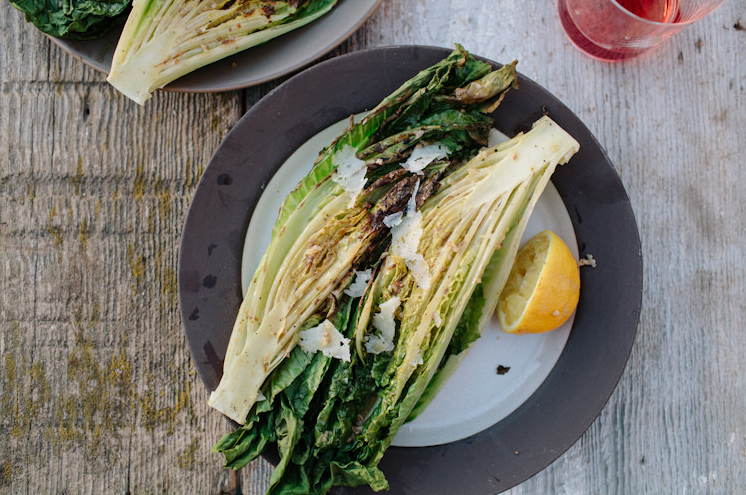 We love Caesar salad, and it goes especially well with a summer BBQ! Here's a twist on the classic recipe, grilled Caesar salad! Read on […]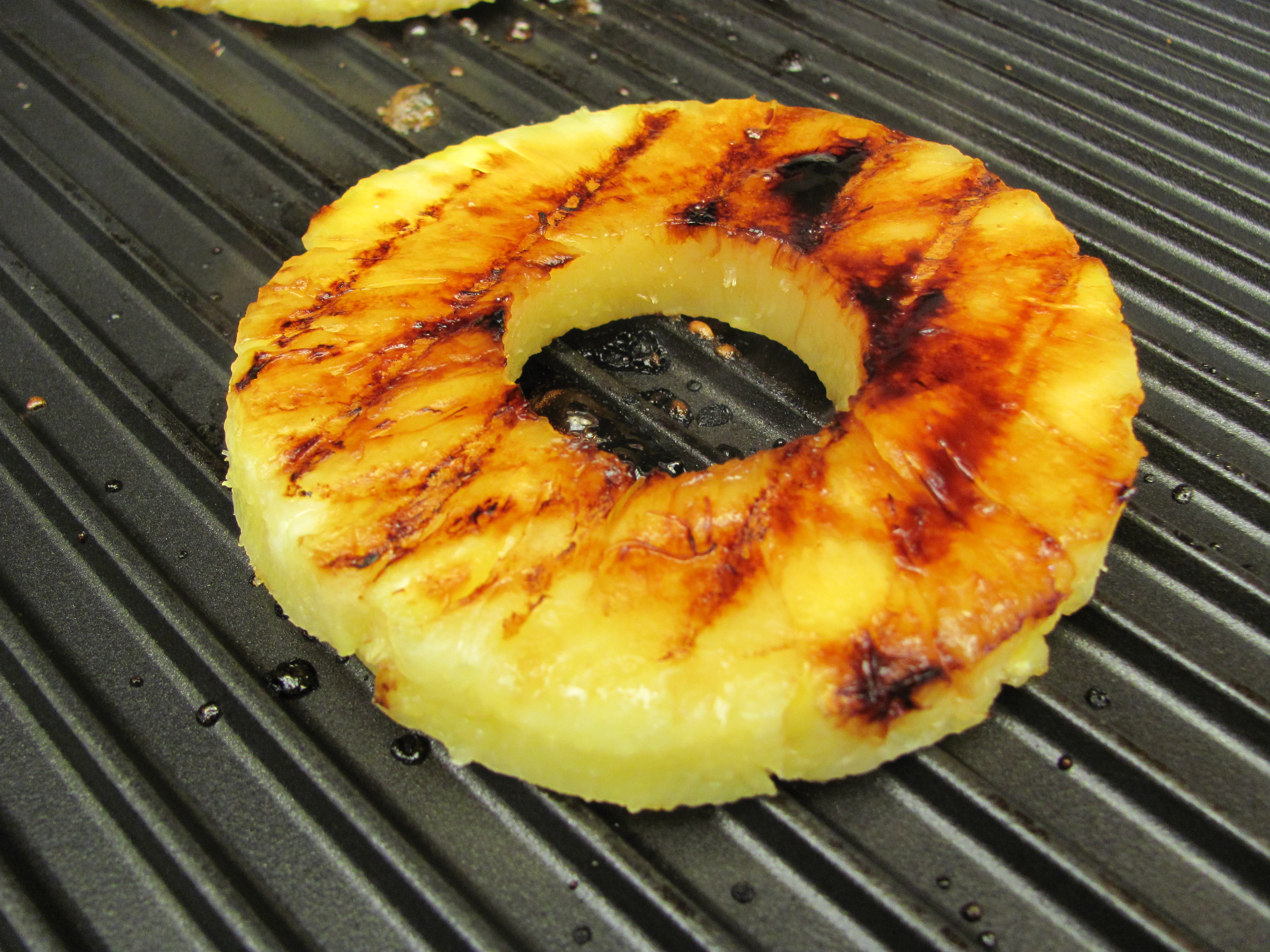 Grilling pineapple is an easy way to add a delicious side to your summer BBQ. Here's how to do it!