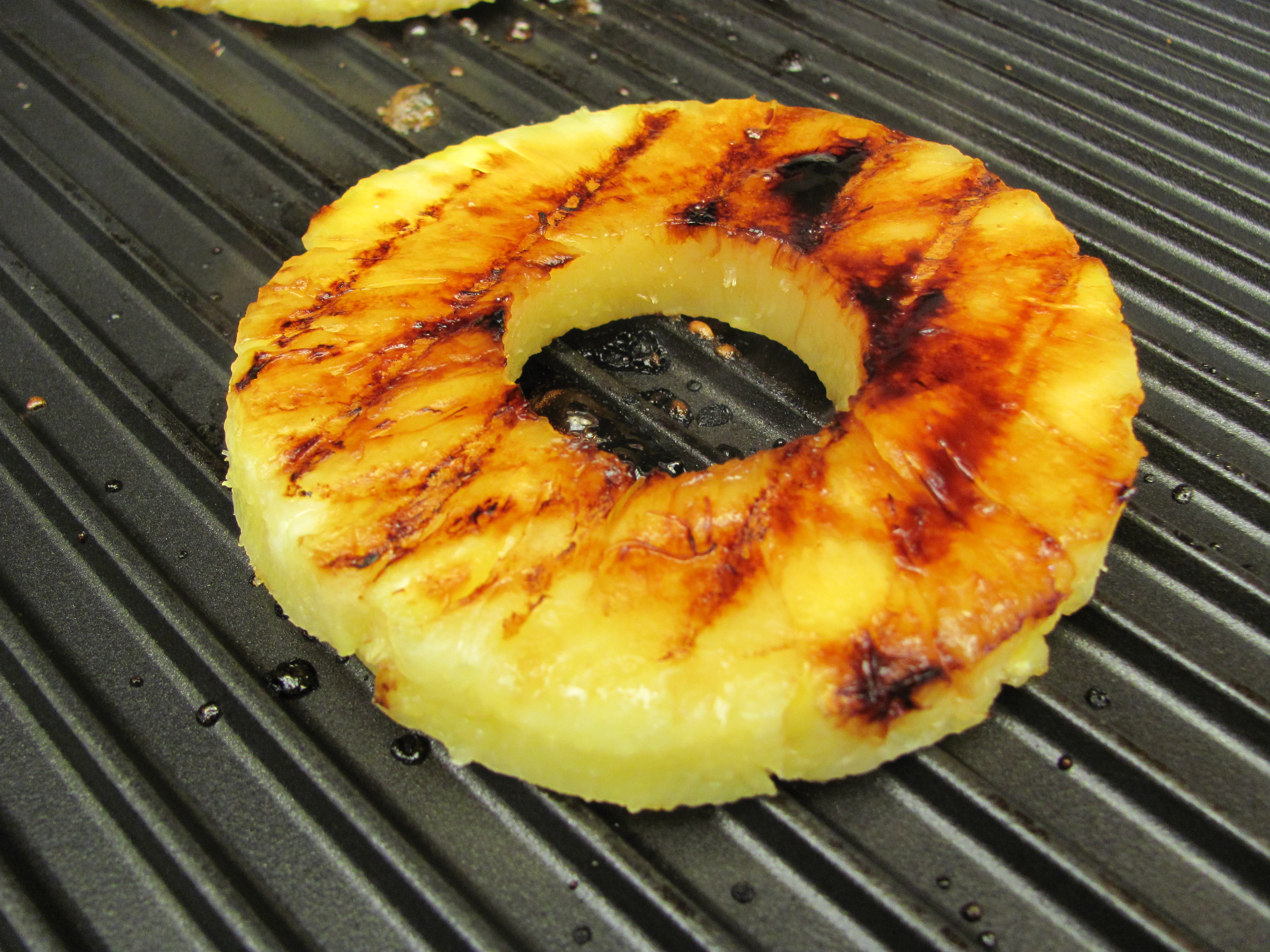 Grilling pineapple is an easy way to add a delicious side to your summer BBQ. Here's how to do it!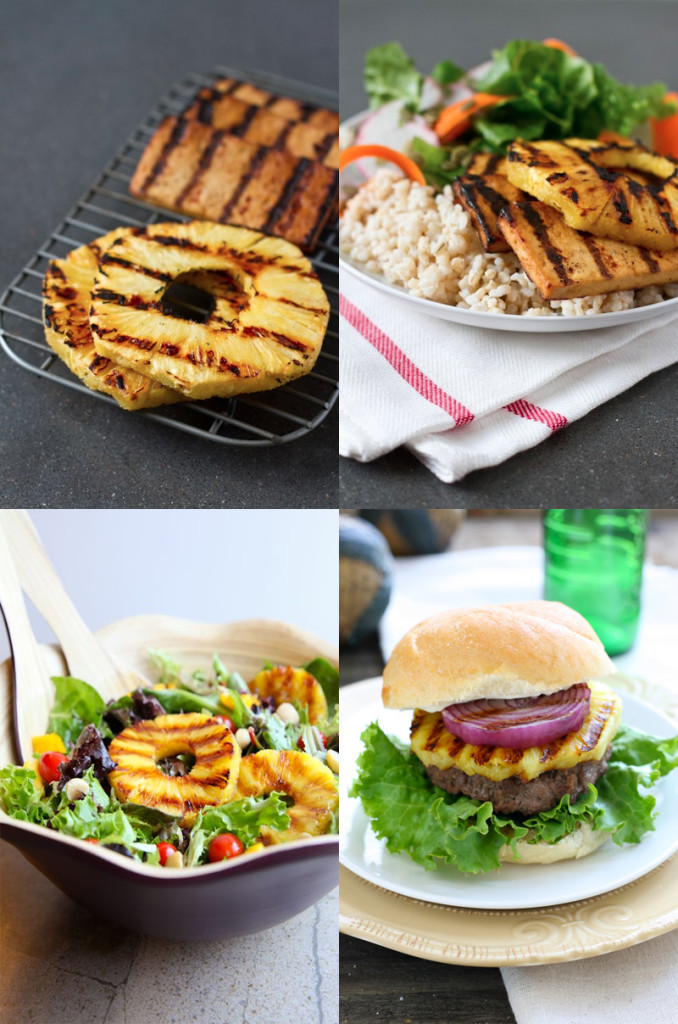 We love grilled pineapple! It only takes a few minutes to prepare and grill, and it tastes amazing! You can also use it to spice up a summer salad, add to your ice cream, and even hamburger! Try this recipe to spice up your barbeques this summer!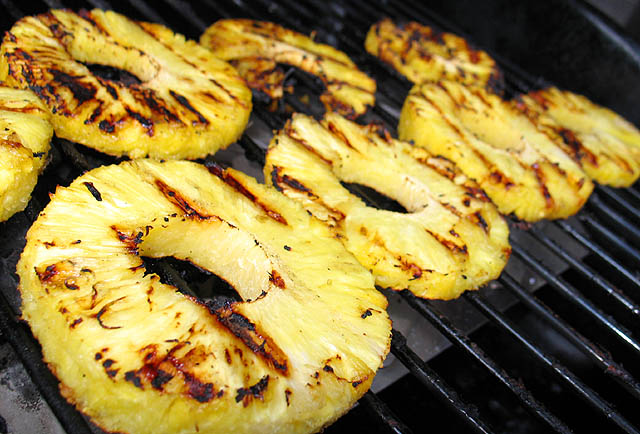 Grilled Pineapple
2014-05-24 22:45:31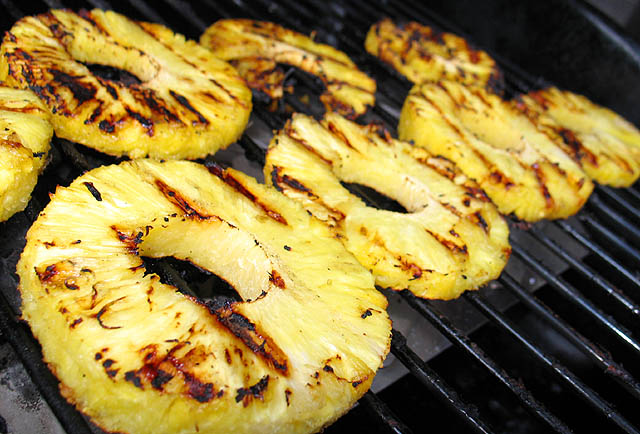 Ingredients
sliced pineapple
2 tbsp butter
1/2 tbsp honey
Instructions
Melt the butter and honey in the microwave.
Place the pineapple slices in a Ziploc bag and pour the butter and honey mixture in. Move the pineapple around until fully coated.
Grill on high heat for about 3 minutes per side. Turn only once.
Better HouseKeeper https://betterhousekeeper.com/
Photos: Edible Perspective, Better Recipes