Why a New Construction Home Makes Sense for Your Next Home Purchase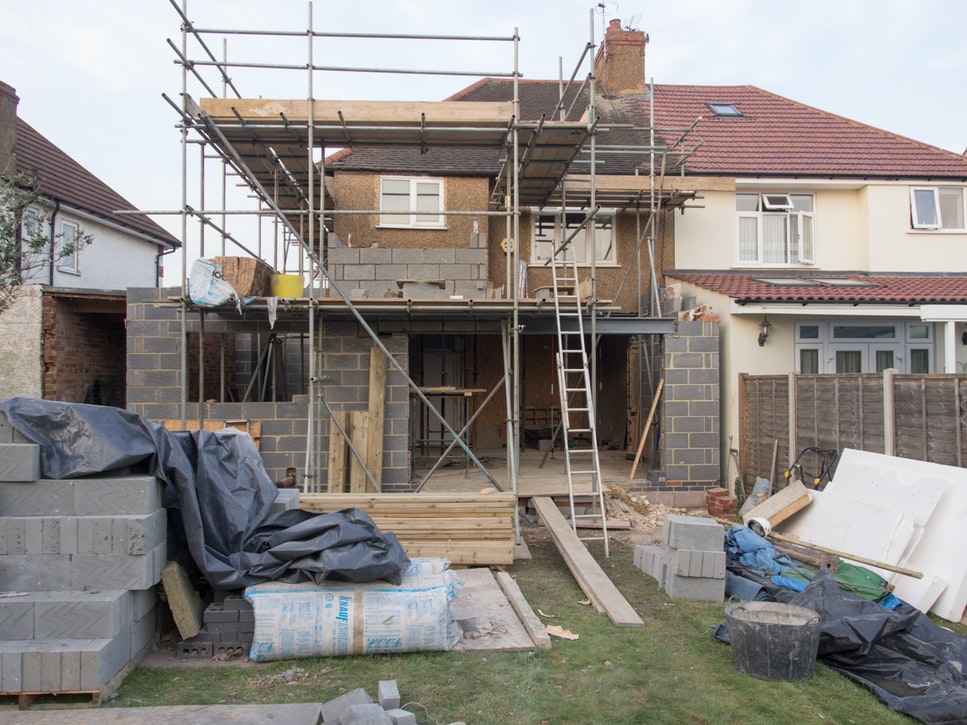 Buying a house is a significant financial investment and one that needs to have all options considered!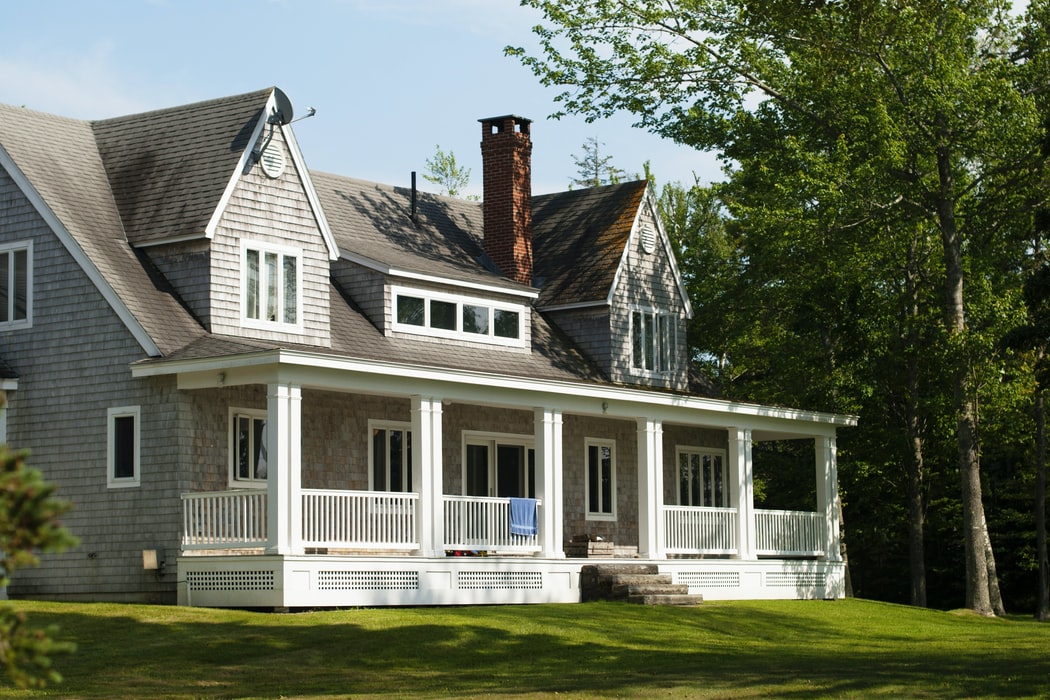 Photos By: Unslpash
One choice you'll need to make when shopping for a new home is whether to buy a brand new home or a home that has been previously lived in and is on the market for resale. While there are benefits to both options, this article will explore the many advantages and make the case that you should give strong consideration to buying a brand new home. Many perks come with purchasing a newly built home by a reputable home builder. Here are the top reasons to buy brand new homes when you're in the market for a new house. Below we'll provide you with a link to The Not-So-Obvious Benefits of Buying a New Home, for more information from the National Association of Home Builders (NAHB).
Prices Rise, and New Homes Have Maximum Staying Power
When you purchase a home, a significant concern is maintaining or even improving your home's value. The good news is that, generally, while the market fluctuates in the short term, home values trend upwards on a long-term view. The better situated your home is, the better positioned you'll be to benefit from the rising market. In most cases, new subdivisions are built in areas just outside of larger cities. Over time, these new areas attract commercial, retail and entertainment venues and become part of a larger metropolitan area, city, or town. In any scenario, you and your family enjoy eating at new restaurants, shopping in brand new retail spaces, walking through beautiful neighborhoods, and enjoy many of the same conveniences residents of more extensive, older metropolitan areas. Finally, homebuilders consistently improve their building methods to comply with new building standards and to compete with other builders. New homes are typically built better and offer floor plans that fit with the lifestyles of families today. Plus, new homes are steadily becoming more energy-efficient. You'll save money on energy costs, and those energy costs will be factored into your home's value if you decide to sell the house.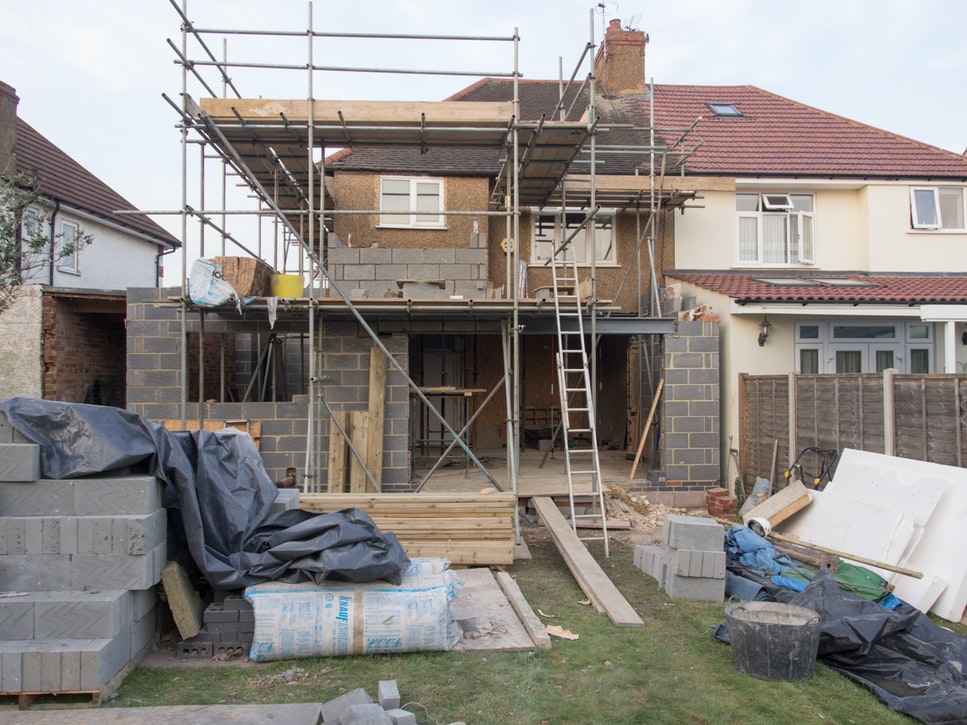 You Don't Need to Worry About Prior Problems
When purchasing a resale home, it is essential to get a licensed, experienced home inspector and request an evaluation of the home. They need to ensure everything in the house is in working order and that the home is in good condition. Unfortunately, even the most experienced inspectors aren't always able to identify potential problems that could cost you thousands of dollars. If you purchase a home from a reputable home builder, you'll enjoy peace of mind. You'll know everything in the house is new, and you will know whom to call if you have an issue after moving into the home. In most cases, you will have a warranty for your appliances, and some builders offer a structural warranty. For some, peace of mind is priceless.
Building From Scratch Maximizes Your Control
Whether you're buying a home to live in or buying a residence to rent out, buying new gives you more control over the finished house. It may mean you get to pick out the exterior style of a floor plan, the interior paint colors, the flooring, the countertops, and in many cases, other items. Some home builders allow you to customize rooms and floor plans, and others will enable you to choose an office or a bedroom. Either way, buying new means you will likely have more say in how the home looks when you move-in, and you'll be able to ensure it fits your needs and wants.
Purchasing a pre-owned home could mean fewer options, and you may have to accommodate the seller's time table rather than moving on your terms. Plus, when it comes to resale properties, there are typically only a few listings available to choose from in a specific area. If this is the case, you are left trying to find an existing property that "is a good fit," rather than buying what you want. If you are lucky, you might find a home that's perfect for you, but you end up spending time having to re-configure and completing 'touch-ups' around the house, such as repainting rooms, re-laying flooring, adding new furnishings all to fit your specific needs and desires.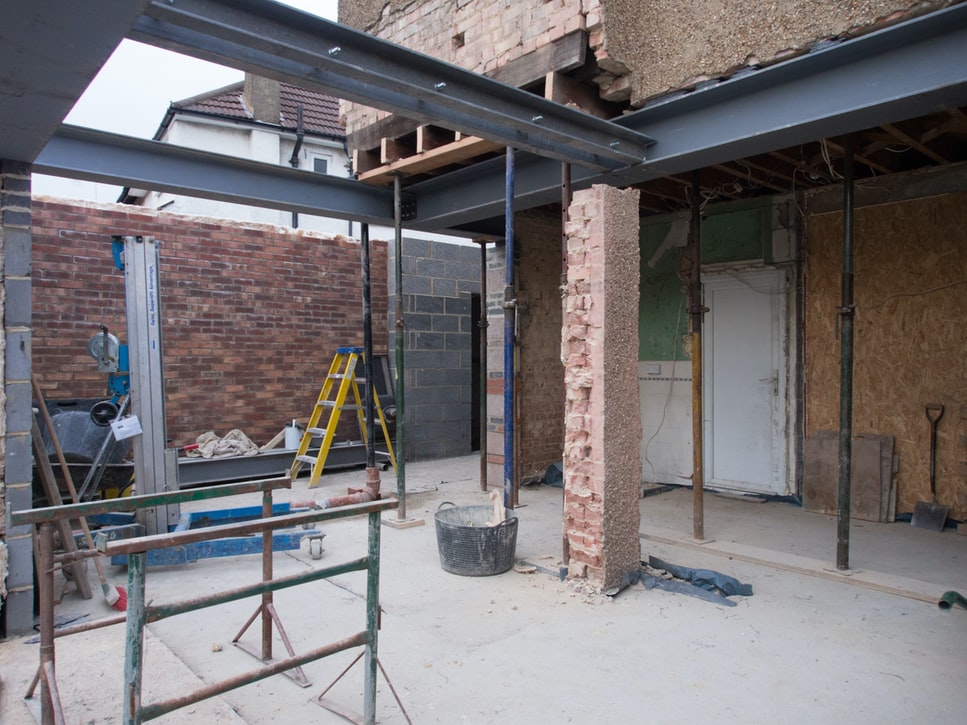 Modern Designs Are More Efficient Overall
Older homes are not without their appeal, including some of the classic stylings that have aged well with time. However, as the improvements in technology and design improves, so do the quality of homes. When investing in a new build home, there is a significant overall increase in efficiency in energy consumption and durability through the more exceptional variety of products used.
New Homes Can Be Safer Than Resales
Just like modern design elements are often more energy-efficient, we have also made tremendous strides in safety as well through the years. Purchasing a new home build reduces your exposure to safety risks like fires that can be prevalent in older homes made with riskier materials. A safer home protects you and your family physically and financially by reducing the risk of a costly safety hazard.
Choosing what home you want to buy is a difficult decision and needs to be carefully considered. When weighing the pros and cons of new builds against previously owned homes, it's clear that with other elements being equal, a new build is a preferable option. You'll be happy to have the comfort of knowing fewer unknowns when the day comes to move into your new home. See Also: The Not-So-Obvious Benefits of Buying a New Home (NAHB)