Factors to Consider When Buying Your New Home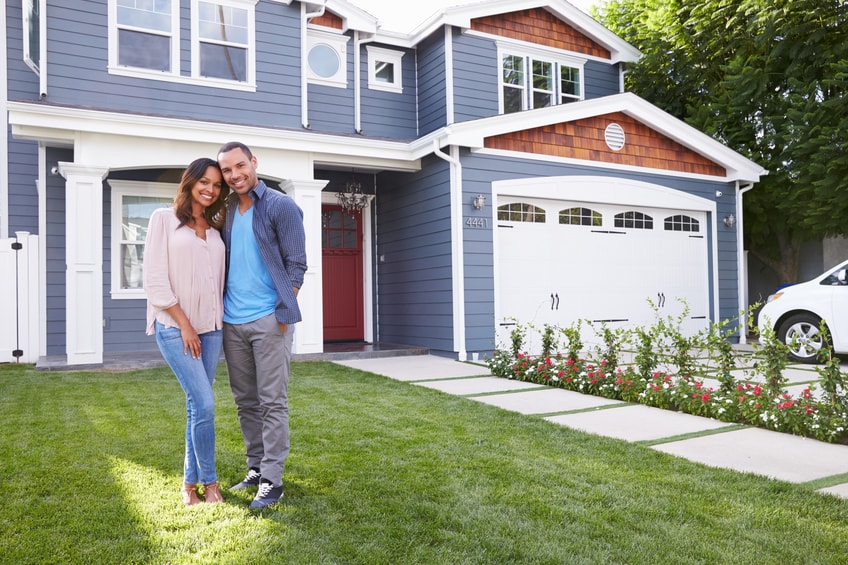 Buying a new home can be an exciting yet daunting process! Here are some things to consider!
With so many options available in the market and real estate agents trying to convince you to buy, you may be spoiled for choice. This is because you only get to sample the home with your preferred predetermined features. However, knowing what to look for before entering the market can ease the house search process.
Since buying a home is a big financial decision, taking your time to weigh the available options as you consult with a reliable real estate agent can help you make an informed decision. Below are the factors to consider when buying a new home.
1. The Condition of the Home
If you aren't buying a new construction home, it's essential to inspect the property's condition before investing in it. While most older homes may have the features you want in your dream home, they may need a lot of work, including upgrades, renovations, and repairs. These will cost more besides taking too much time to get the house in a move-in-ready condition.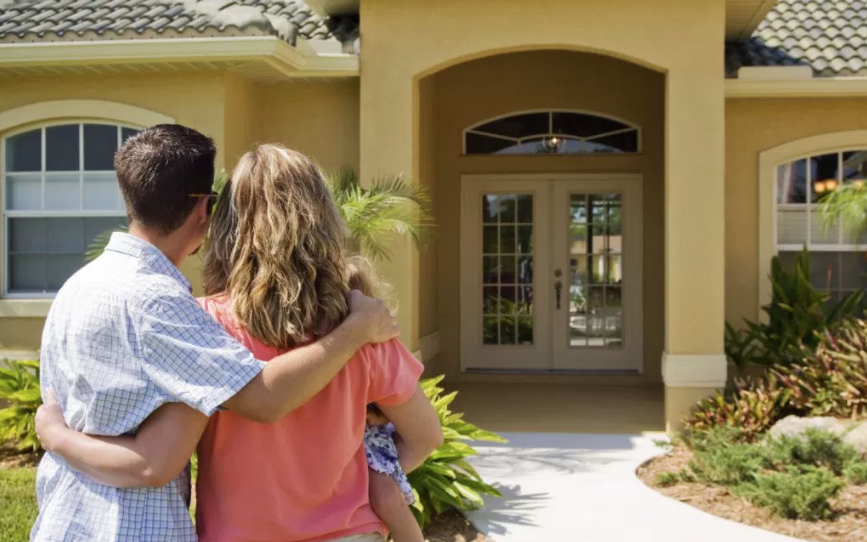 2. The Monthly Costs Involved
Understanding the costs of owning a home can help you make an informed decision. Don't just consider the mortgage repayments and the sale price. Calculating your monthly costs includes utility bills, insurance premiums, property taxes, and other recurring expenses. Considering that these costs may fluctuate over time, look at the long-term financial commitment required to ensure you don't strain your finances. This will help you invest in a property that's within your budget. Don't forget to consider energy efficiency and home security features to avoid incurring additional costs.
3. Location
Location is an essential aspect to consider when buying a home. A house in a prime location remains a worthy investment regardless of how much the market fluctuates. Finding a place near the office can save you transport costs and time you would otherwise waste on traffic jams while commuting to distant locations. Choosing a great location also ensures a high return on investment when the time to sell comes.
4. Space
Knowing how much space you need helps you choose a perfect home for your family. You don't want to buy a house so large that the maintenance and utility costs are too high a handle. A small home will constantly stress you when figuring out how it will work for you. When considering the amount of space you need, factor in your plans, so you don't have to keep moving for lack of enough space.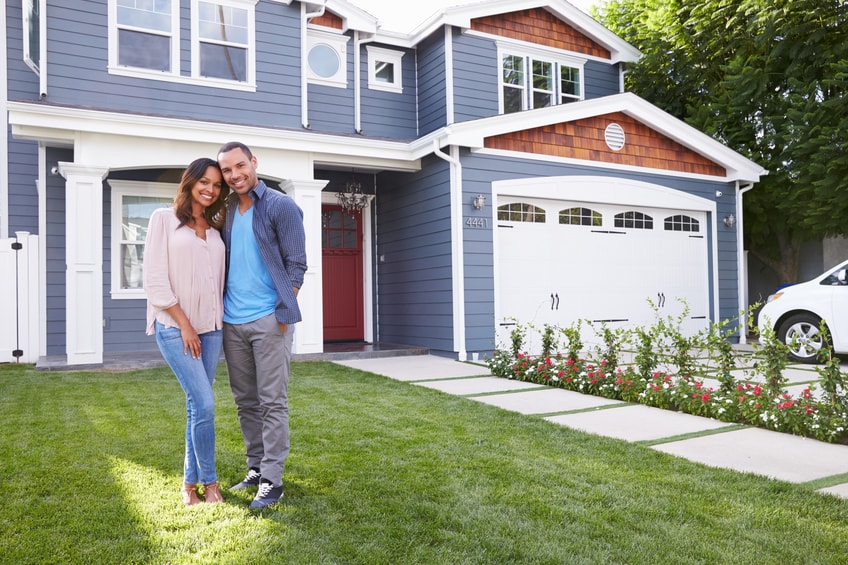 5. Home Features 
Even before you start looking for a new home, you should have a list of must-have features you want your dream home to have. Buy a home that you are proud to have and wish to come back to every day. Shop for a home with most of the features you need and compromise where possible.
6. The Neighborhood
The home you intend to buy is part of a community you'll live in every day. Determine whether it suits your needs and lifestyle so you don't regret it later. Only buy a home within a neighborhood you feel comfortable in.
Endnote
When looking for your dream house, consider conducting thorough market research. Use the above factors when buying a new home to help you make an informed choice.