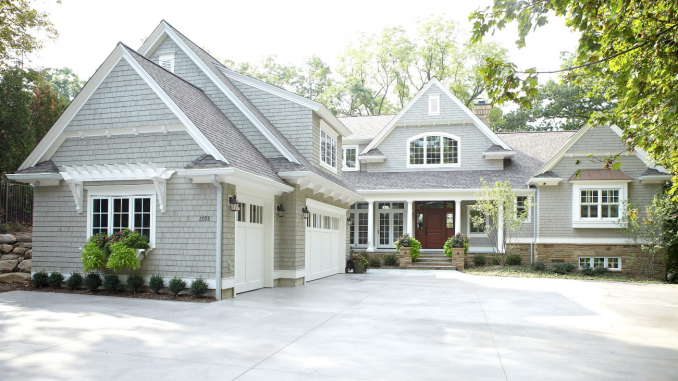 Are you buying a new home? Here are some things you should consider!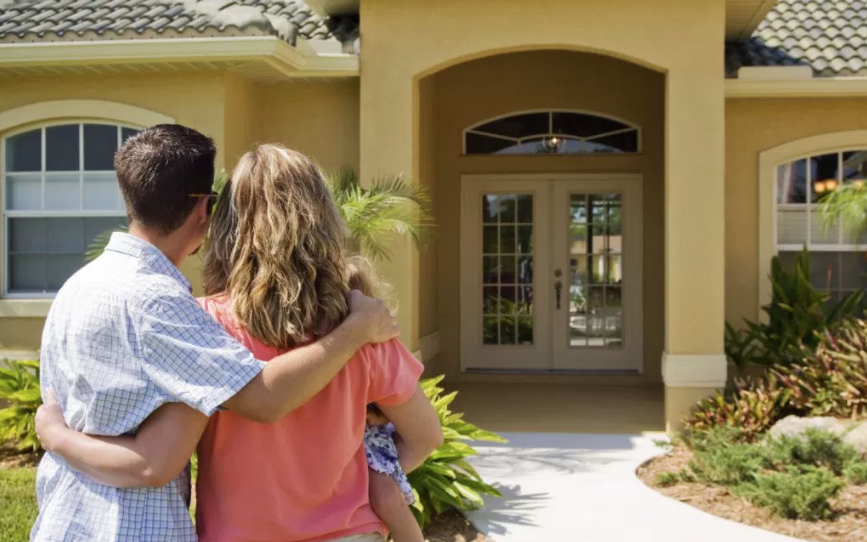 Buying a new home or your first home is so exciting unless you are mega-rich then the novelty has probably worn off for you by now. But for the less fortunate of us who have the privilege of at least owning one home, it's fun. As someone busy building a new home at the moment I can relate. There are so many ups and downs, not too many medium stages, and then its full steam ahead. But we wouldn't change it for the world, having a home is a dream on every single person's list, and I bless you to have that chance.
First-time Buyers Tips
Before you decide to take the plunge try to be debt-free, a mortgage is a huge commitment in itself and you need as little added pressure as possible. If you are unable to be completely debtless, at least have the major expenses dealt with. Discuss with your partner if you are with someone about how much you are looking for and able to spend, what can you afford and begin the down-payment savings. A large up-front chunk will help the journey and can guarantee you get the house in some cases.
This link here is really handy for a deeper discussion of all the factors to consider, so grab a cup of tea, a notebook, and a pen, and let's plan to tick off your bucket list. Loan applications, deciding on the area you want to live are also key elements and can be the difference in being comfortable with repayments to being stretched at the end of each month. You ideally want a repayment each month that is easy to handle, if you have extra funds left over by all means top up the payment, but you will also have cash in case anything comes up last minute. And with life, there always seems to be something-queue the rolling eyes am I right?
Selling Home/houses
If it's your home then you want to take extra care to ensure it goes to a loving family, not because you are odd in some way, but you know they will build a repertoire of memories there and feel loved by the house. Like you were. Finding an agent, pricing the house value and setting the time dead-line will be a few top priorities, to begin with. Watch this quick video for some trade secrets on how to get the job done well, and quickly. Then once it's on the market, have a cleaning team come in for a spring clean, set the 'stage' as it were for potential buyers, and have a hot cup of coffee ready for wooing them into saying yes. If this is not your first rodeo, and selling homes is how you bring home the bacon, then the process takes somewhat of a different route.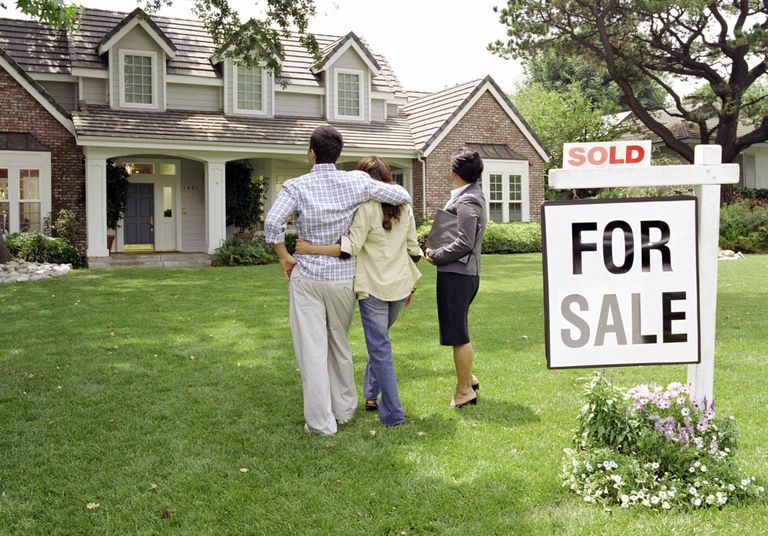 Real Estate Agent
Being in the sales game is no easy feat, I had a stint in telephony sales and let's just say I'd seen better days. It takes a special type of personality to charm strangers, guess I'm not that charming. Boo. But achieving your license, passing exams and getting started can be done in a matter of months, so that's a positive for someone with time constraints. There are also techniques needed to 'close the deal' as they say, like with any trade or talent, besides hard work it requires training and honing of your skills. You may decide to go to University after school to study the full spectrum of real estate, but if this is a new venture later on in life you probably don't have that kind of time. What you need is an NH Sales Coach that can get you up to speed, teach you the tips and tricks and get you selling in no time. That boost might be all you need for your bright future.

3 Benefits of Being an Estate Agent
You are your employer and don't have to answer to anyone.
The hours you work are determined by you, you have the flexibility and not tied down to the rat race of 9-5.
You get what you work for. The more you put in the more you get out, so you are rewarded for your efforts.
No matter what side of the coin you are when it comes to homes, buying or selling, the objective is the same, a smooth transaction. So here's to a successful negotiation.