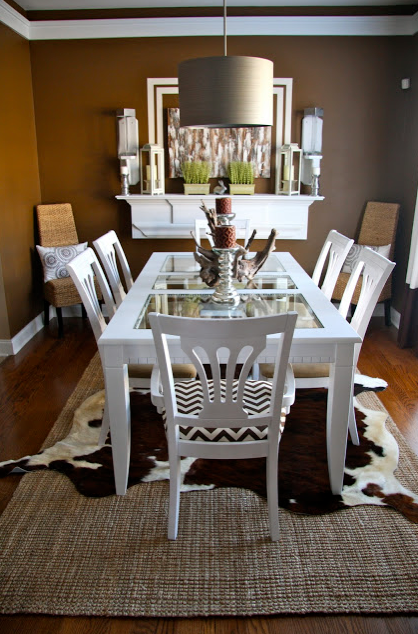 Check out how this DIY dining table fail was turned around to create a fabulous table fit for royalty!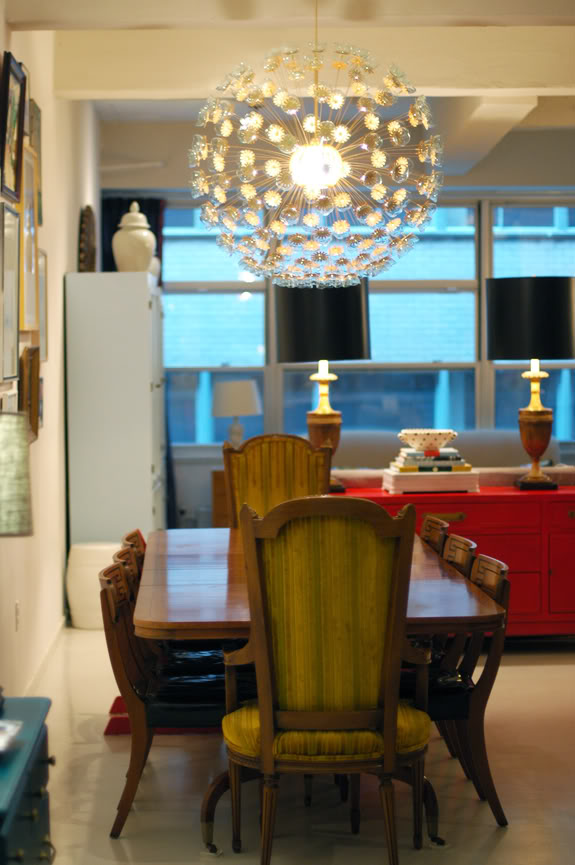 Those gorgeous sputnik chandeliers you've been seeing in magazines are perfect for any space. The problem is the high price tag! Here's how to make […]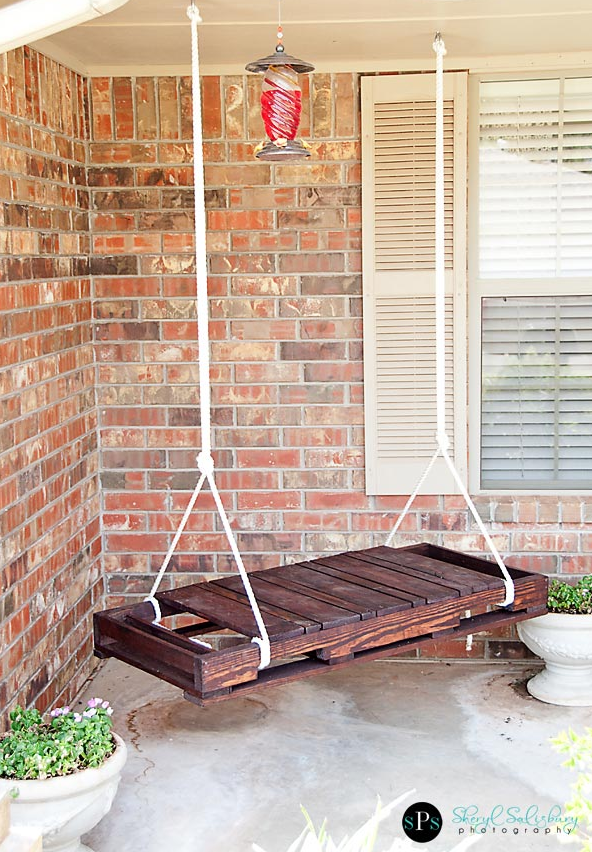 There's no question about it – pallets are in! Instead of tossing those pallets out, put them to good use by making this awesome pallet […]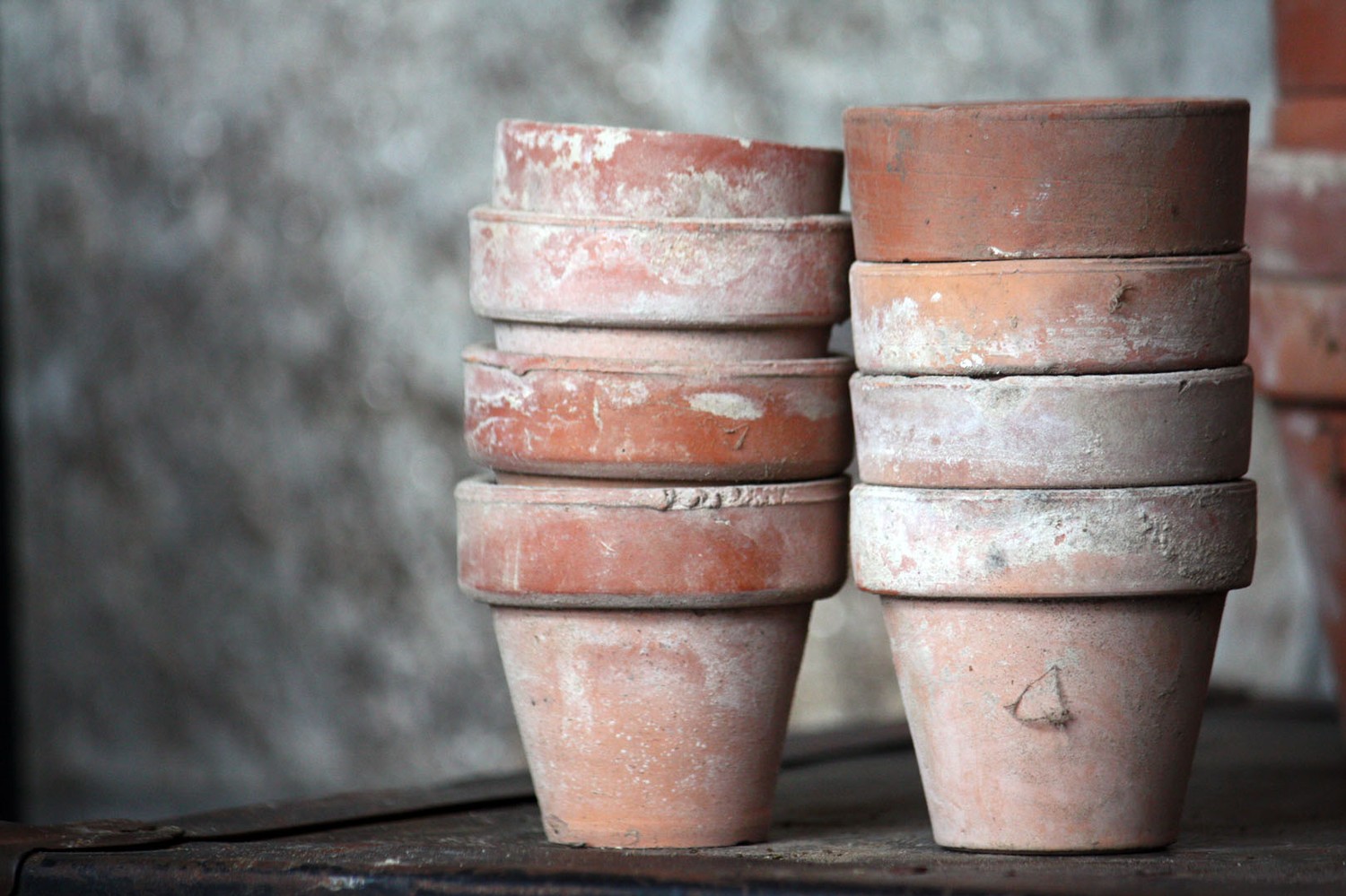 Love the look of aged terra cotta pots, but hate the price? We've got 4 of the best ways to age brand-new pots for cheap!