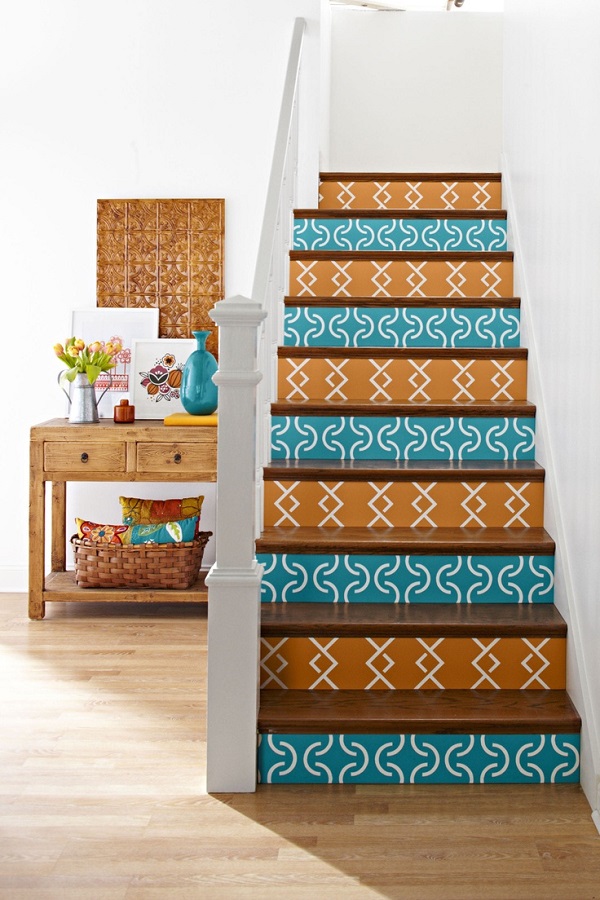 Wallpaper isn't just for decorating your walls! Take a look at these creative uses for wallpaper that you can use around your home!
Wallpaper can have many uses, not just to adorn your walls. Decorating furniture, adding it to your stairs, lining your drawers, and many more! Freshen up your home on the cheap with these creative ideas!
1. Line Drawers
For a pop of color, line your kitchen or office drawers with a fun wallpaper. This is great for people on a budget, and you can find cheap rolls of wallpaper on Ebay, or samples at your hardware store.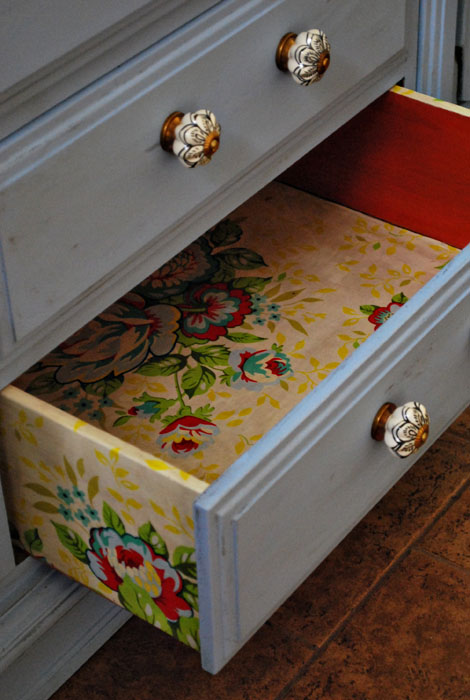 2. Wall Art
Choose an artistic printed wallpaper for instant wall art. Add wood panels to frame the wallpaper, and choose a contrasting color for the rest of the wall to really make them pop.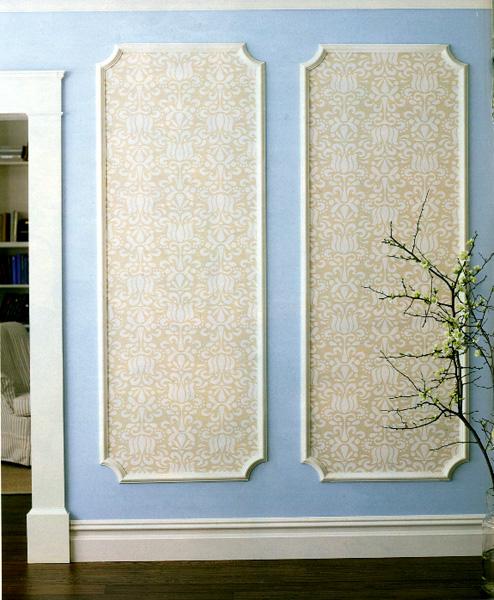 3. Transform TV Trays
Turn boring TV trays from drab to fab with wallpaper! Cut the wallpaper to size and adhere it with spray mount. Seal it with clear contact paper.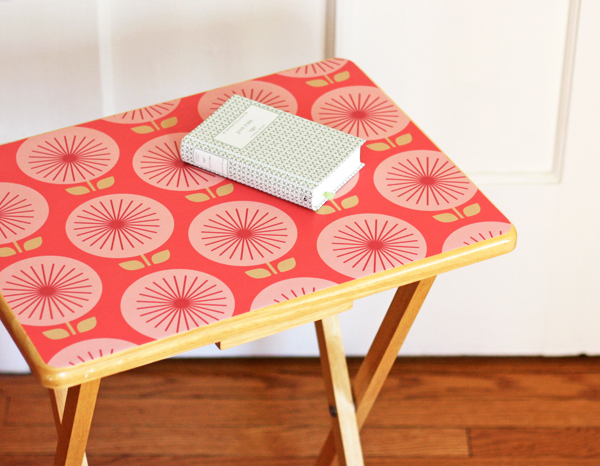 4. Decorate Furniture
Add wallpaper to your dressers or cabinets to dress them up. We love the pink-on-pink on this TV cabinet!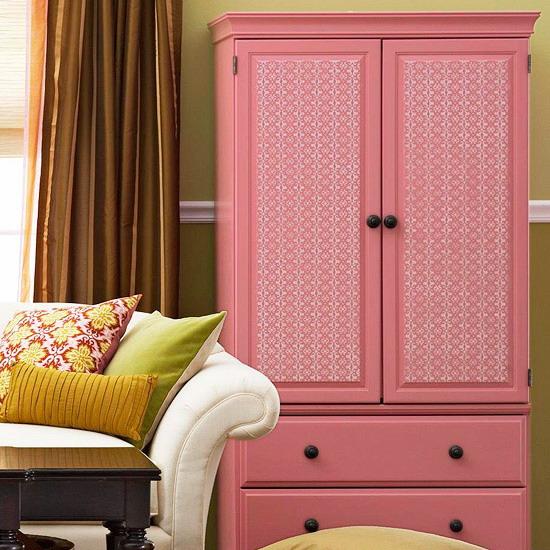 5. Light switch Covers
Dress up light switch covers with wallpaper and Mod Podge. Easy and inexpensive, you can complete it in an afternoon! Tutorial here.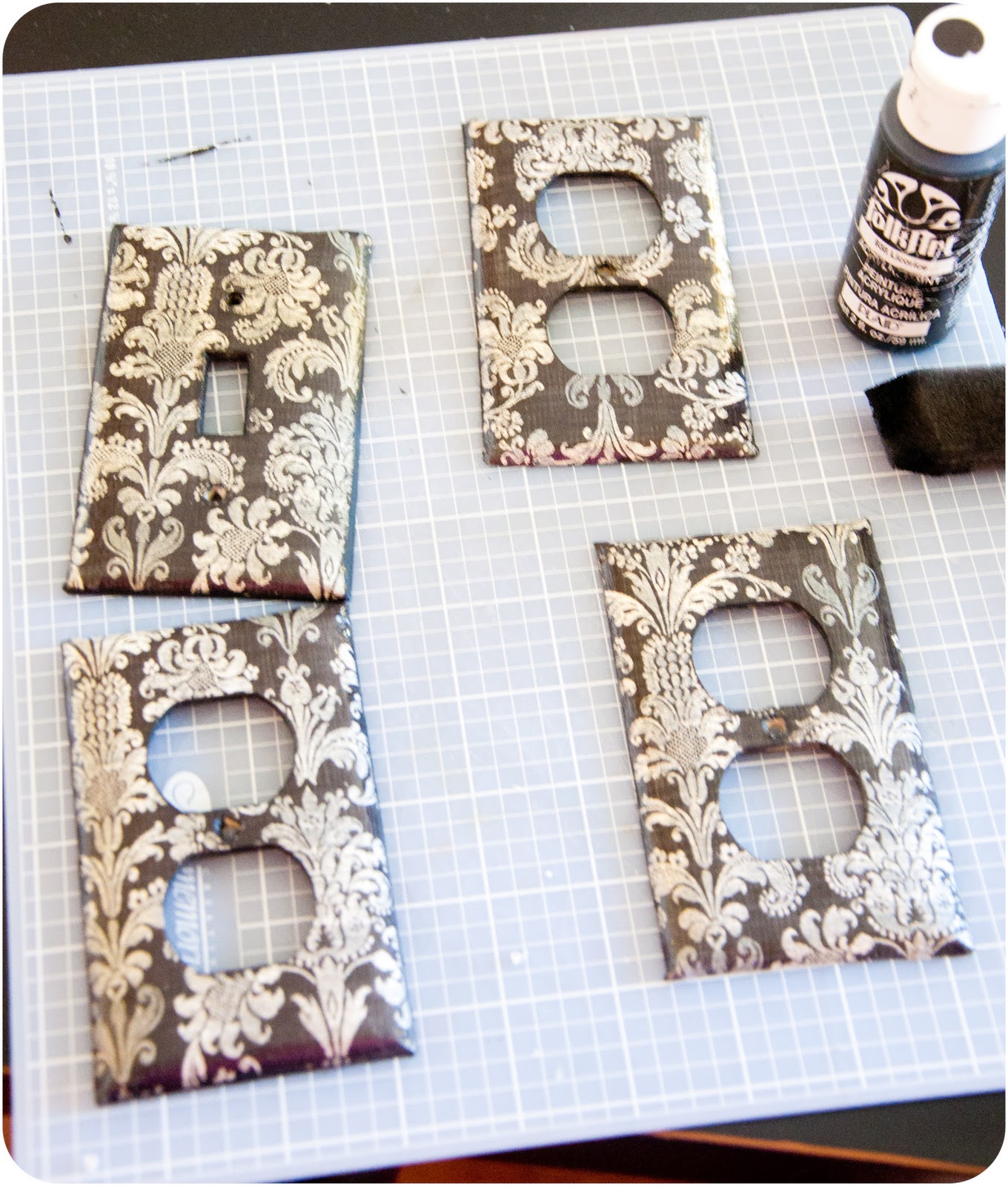 6. Wallpapered Stairs
Add some spunk to your stairs with wallpaper! Pick a fun pattern and paint the rest of your stairs a complimenting color.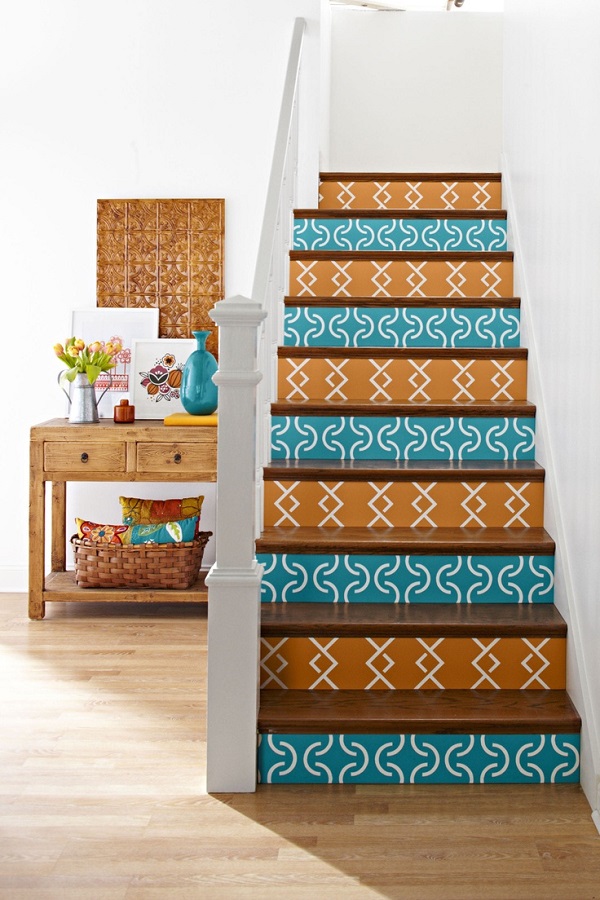 Photos: Decor Pad, Lus Home, House Wives of Riverton, Modern Home Interior Design, How About Orange.