DIY: Easy Window Privacy Screens With Fabric and Cornstarch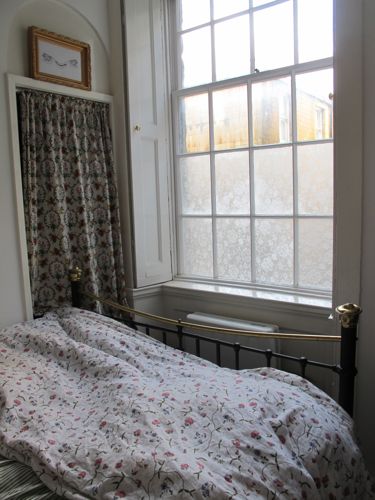 Do you have any windows that offer no privacy, but would still like light to be able to filter through? Try this cheap DIY! All you need is the fabric of your choice, water, and cornstarch!
This DIY is perfect for people who are on a budget, but still want their windows to offer some privacy. It's also great for renters, because the fabric peels right off the window when you're ready to take it down, or just want a change! We've teamed up with Fairclaims Roofing to help give us some tip on this easy window privacy idea!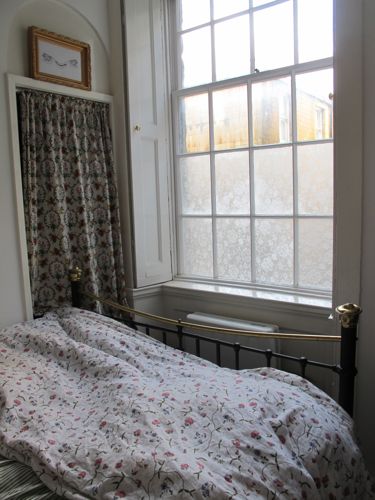 What you will need:
Fabric of your choice, water, cornstarch, scissors, ruler, a piece of paper, and a paintbrush.
Step 1:
Measure your window that you want to cover and cut out a piece of paper to the exact measurements. Iron your fabric to remove any wrinkles, and lay the paper flat on the fabric. Cut the fabric out to the size of the paper.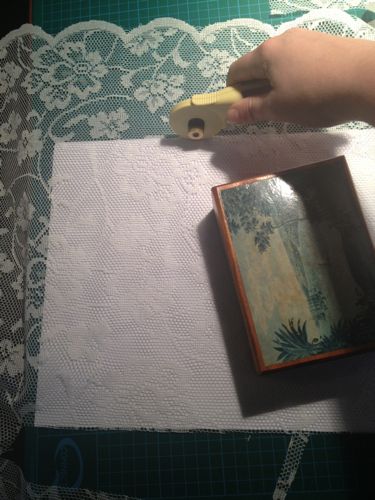 Step 2:
Mix equal parts cornstarch and hot water and brush it onto the window with a paint brush. Smooth out the fabric so it covers the window from end to end.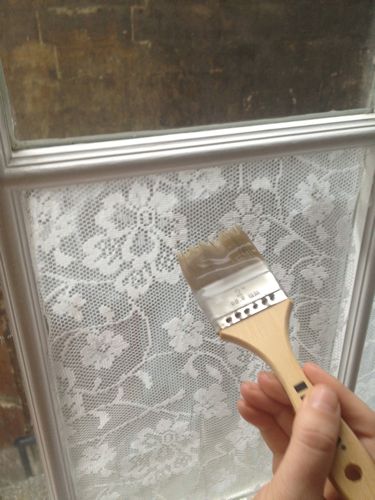 Step 3:
To remove, simply peel the fabric off the window and wash the window with warm water.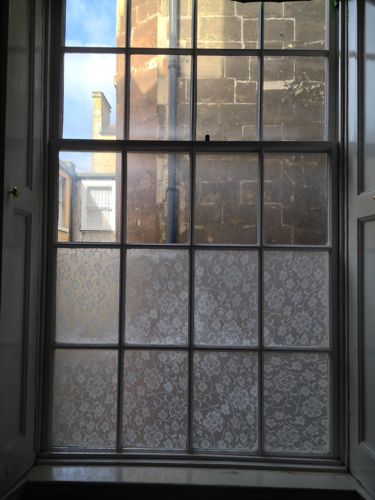 Photos and idea: Anna Belvita.