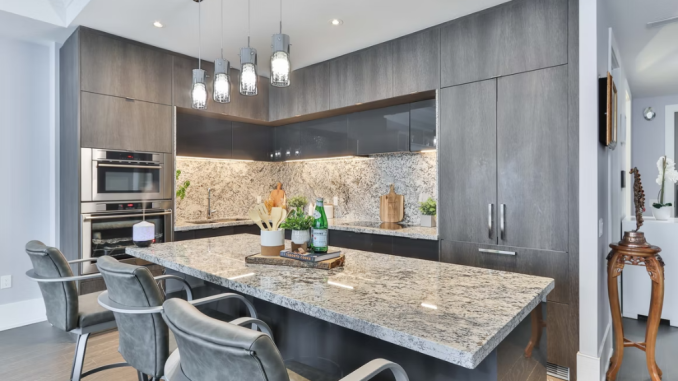 Decorating your home is an exciting task that allows you to reveal your values, aspirations, and taste!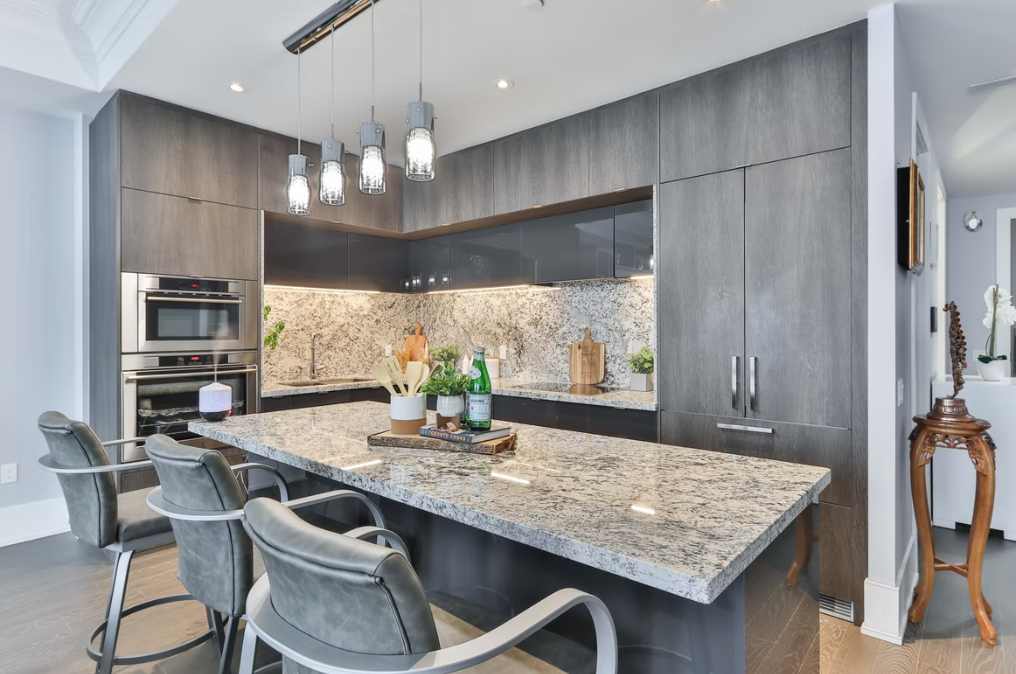 Decorating your home not only makes it beautiful but improves your mental and physical well-being. But when it comes to changing the look of your home, you might think of some expensive home improvements. Instead of spending more money, here are a few simple ways that will help you to get the chicest and most modern look of your home.
Paint the walls 
If you want your home to give the best first impression, painting the walls with pretty colors will enhance the beauty of your home. Some experts say that painting is the least expensive home decoration project you can look at. 
It will help to add a touch of newness to your property. If you have a small house or room, by painting those neutral colors, you can make them look larger. If you stick to the neutral beige or gray shades in your home where flow is important, you can get the best decorating flexibility. 
It will allow you to switch up your accessories in your home easily.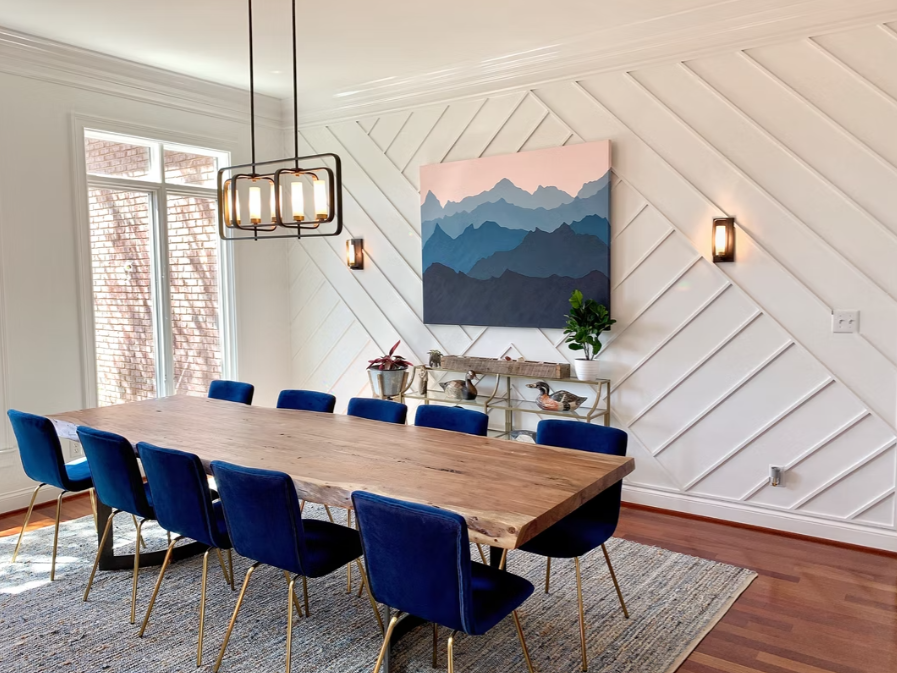 Get new furniture 
Getting an item of new furniture for your house will be another quick way to increase the beauty of your house. First, you have to declutter your home and remove the furniture you don't need in your home. It will allow you to identify what you want in your home and what additionally will add value to your home.
If you are living in Australia and looking to buy modern-style home furniture, you can check Coastal Boho Decor – Barefoot Gypsy online and choose the best design that matches your interior.
Also, when decorating your furniture, you can imagine the lobby of a five-star hotel and add those styles to your home. There is one mistake that most homeowners make when decorating their furniture and placing it against the walls. People think it will make their home look bigger but in reality, floating the furniture away from the walls makes their room look bigger.
Get some artwork 
There is nothing that can add beauty and stylishness to your home more than some well-chosen pieces of art. To find the best trendy art pieces for your living and bedroom, you can look online and find the trends when redecorating your home. Also, when decorating the art in your home, never place them too high on the walls. You can get a scale to measure their distance properly so it will look visually attractive.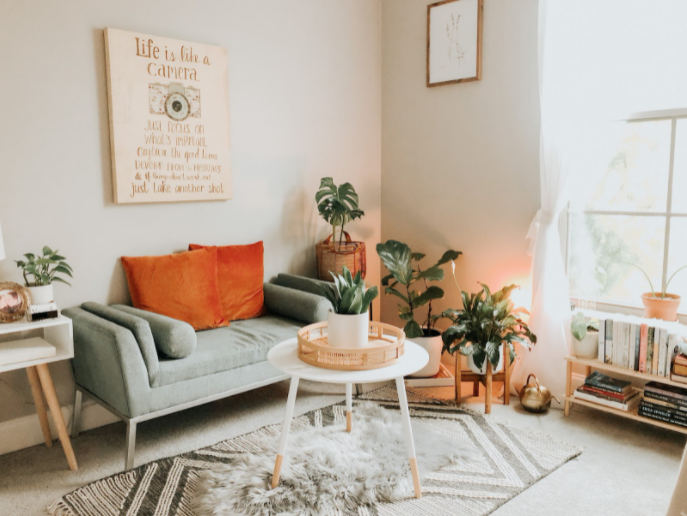 Get rugs under your furniture
Your living room is in the area where you spend most of the time and welcome guests there. This place should be meant to be designed elegantly and modern to give the best first impression of your home. For this, buying rugs will be a good investment. You can buy a rug that matches the shade of your furniture and the interior of your home. Ensure that it is placed properly under all four legs of the sofa and chairs.
Rugs are meant to define the perfect sitting area in your home, so buy one that increases the elegance.