How to Set Up a Comfortable Guest Room for Overnight Visitors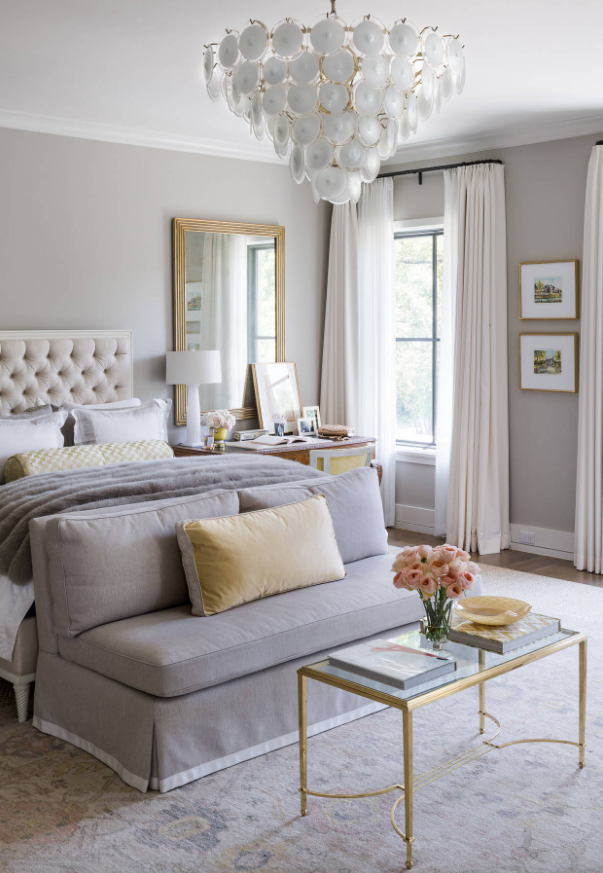 Do you have plans to host overnight visitors in the near future? Are you looking around your guest room and feeling it's less than inviting or comfortable?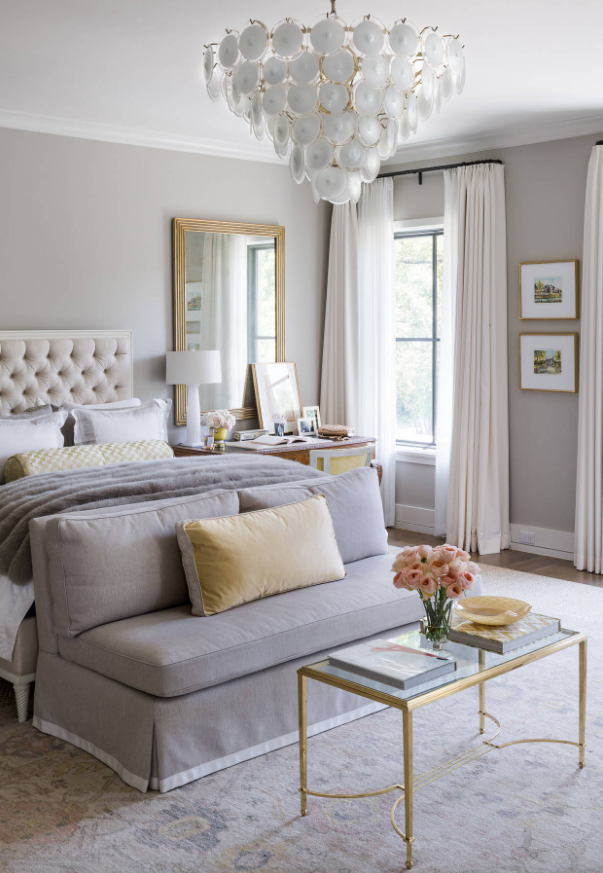 Photos By: Jan Jones LLC
Maybe the state of your guest room has prevented you from having overnight visitors in the past and you'd like to change that moving forward. Whatever the reason that has prompted you to take a closer look at the state of your guest room, if you're ready to give it an overhaul, then these tips are sure to come in handy.
Make Sure You Have a Proper Bed
One of the best ways to make your guests feel at home and comfortable in your house is to give them an actual bed to sleep in. All too often people assume a blow-up mattress or pull out couch will be adequate for guests. Well, until you've slept on one yourself, then it's impossible to understand just how uncomfortable these options are.
One of the hottest trends right now is the bed in a box. This bed is literally shipped to your house in a box, making it simple for you. Of course, if you're going to go this route you will need to think about how you plan to set up the mattress. Rather than just putting it directly on the floor, you can look into adjustable bed bases that work perfectly with these mattresses.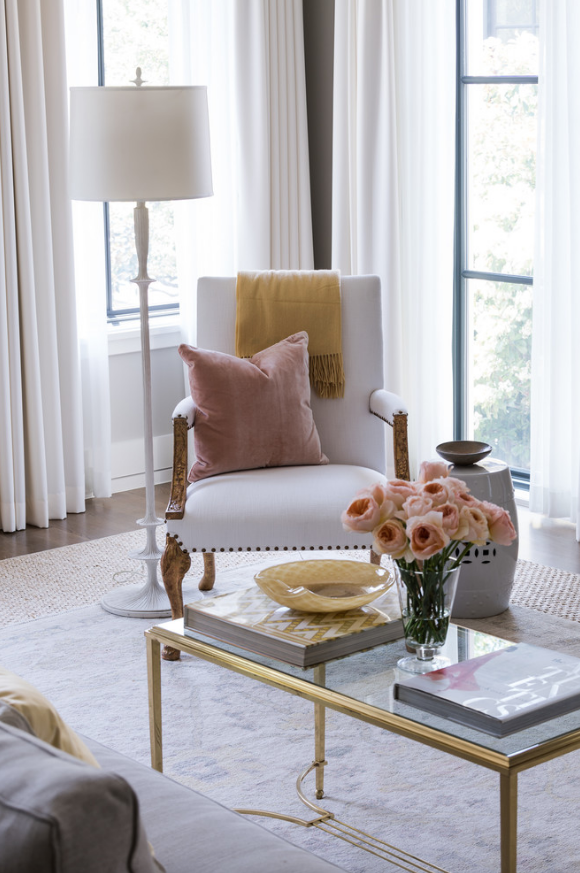 Don't Skimp Out on Linen
Now that you have a proper bed for your guests, it's time for the bed linen. The last thing your guests want is those sheets that have been at the back of your linen closet for months, are mismatched, scratchy, and far from comfortable. Instead, invest in linen specifically for your guestroom. It doesn't have to be top-of-the-line, just something that is comfortable, clean, and inviting. Don't forget you will also need some sort of duvet or blanket to go along with the sheets.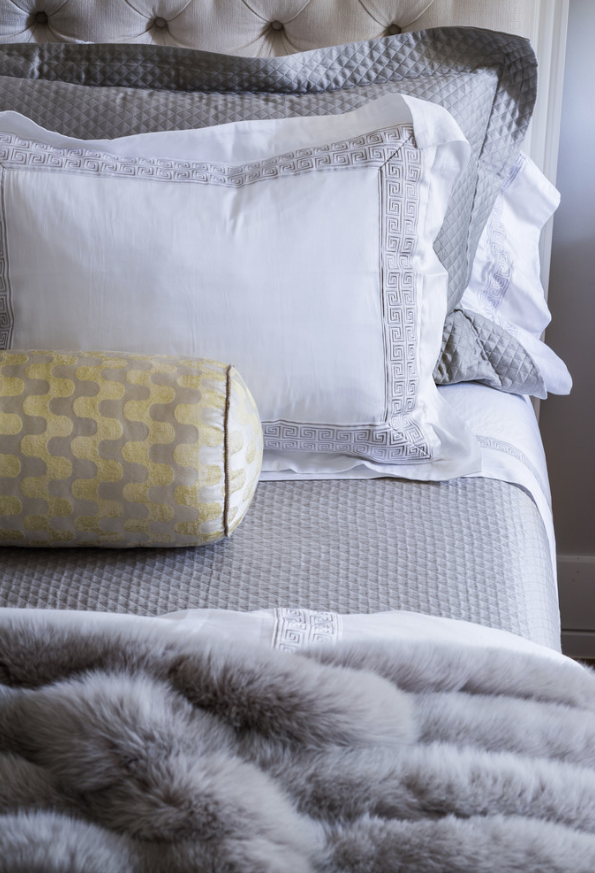 Add Some Décor into the Room
Just like with your own bedroom, it's also nice to add some décor and design pieces into the room. Again, this helps guests to feel more comfortable, and it makes the room a whole lot nicer to look at. Little things like throw pillows and blankets, a decorative lamp on the bedside table, artwork, a mirror, and any other decorative pieces are all good choices.
As far as the color scheme goes, sticking with neutral and calming colors is usually the best way to keep the room feeling crisp, airy, bright, and inviting.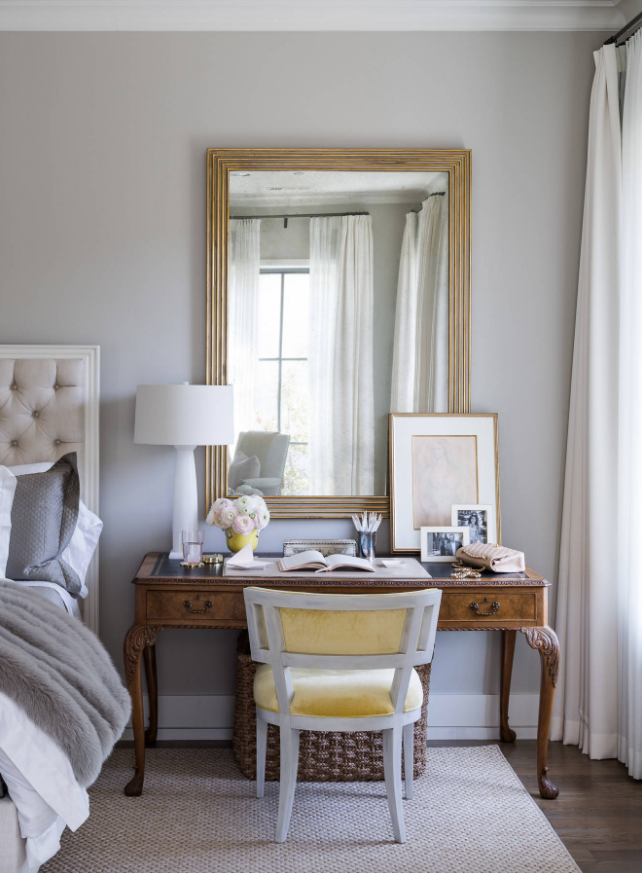 Storage Space for Guests Staying More than a Night
If you plan on having your guests stay for more than one night at a time, it's also a nice touch to give them storage space. This could be with a small dresser or the closet where they can hang up their clothes and not feel like they are living out of suitcase.
All of these tips will help you to create a space that your guests feel comfortable and welcomed in and will want to come back again very soon for another visit.