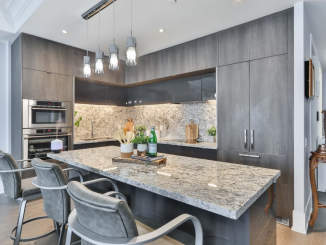 Decorating your home is an exciting task that allows you to reveal your values, aspirations, and taste!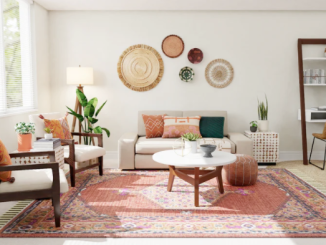 When it comes to giving a room in your home a bit of a lift, it can seem like there are endless options!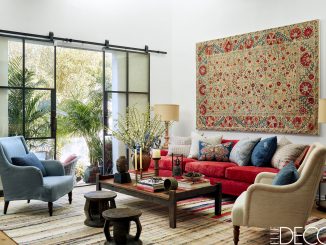 Make your home trending for 2020 with these 5 easy ways!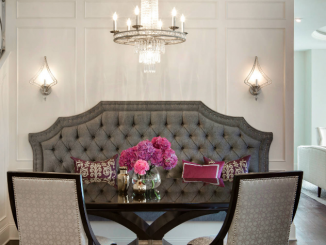 Every homeowner on the planet wants their home to be perfect. Unfortunately, it is common for them to neglect their home after years of ownership.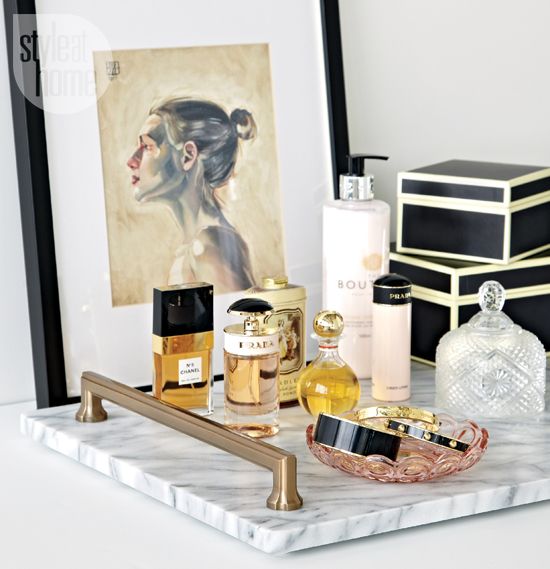 Make your home look expensive and luxurious with some of these designer-approved decorating secrets!