10 Tips To Consider Before Building a Deck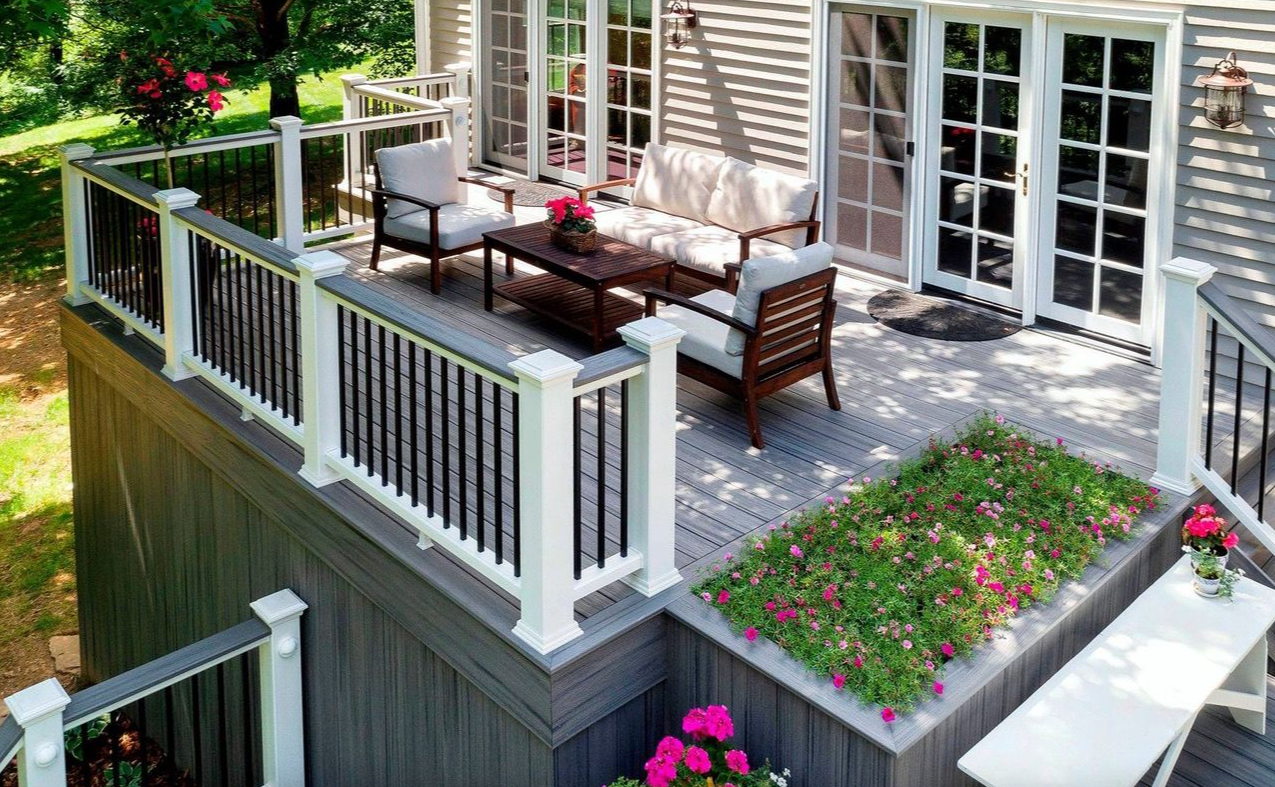 If you're considering building a deck in your backyard, follow these steps!
Whether you are looking for a small, simple deck, a complex wrap-around multi-tiered deck, or a large indoor-outdoor deck to use for entertaining, you want to make sure it gets built right.
It's hard to envision what you want your deck to look like. So many people struggle with the design process, especially if it is their first time. Here are ten tips to consider before you build.
1. Purpose
Why do you need a deck? This could be the most important question of all when it comes to making decisions about your deck. What is the purpose of having a deck?
How you use your deck will depend on a few different factors. For example, what kind of lifestyle do you have? Do you have a large family? Do you entertain a lot of people?
Professional deck builders will help you answer all of these questions and build the right deck for your family. To see what's available, visit showrooms, view online galleries, and get professional advice on the building process.
There are more options than you can conceive. Getting professional input during the planning process greatly affects what kind of deck you ultimately decide to build.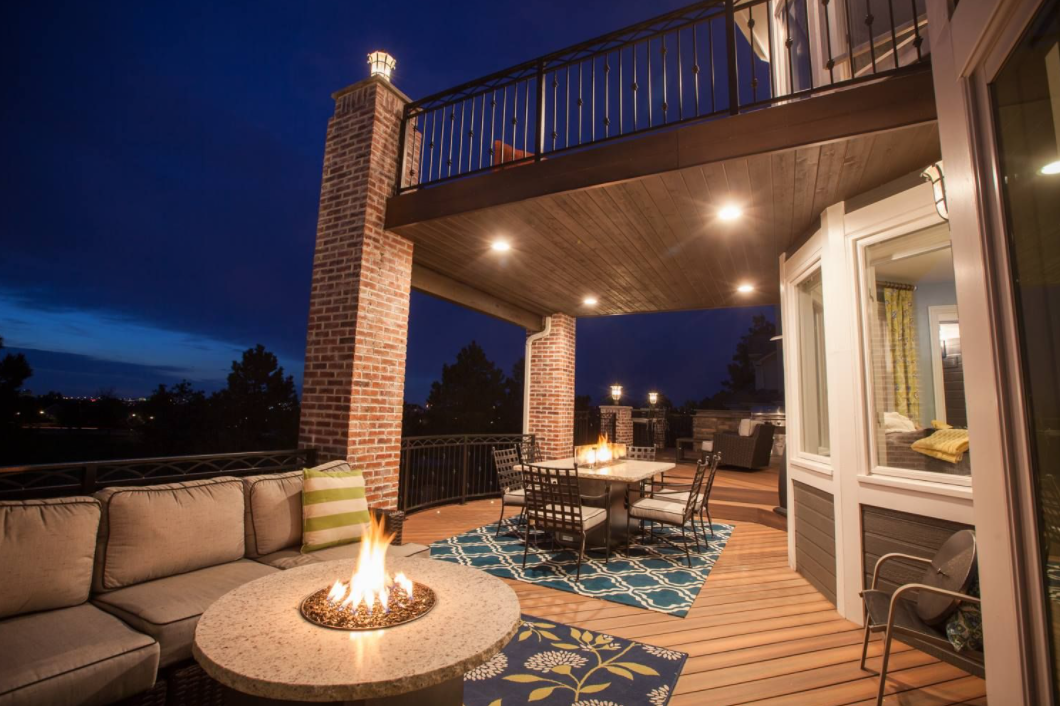 2. Location
The location for your deck might be obvious, but there are still several things to consider. First, pay attention to the microclimate of your yard. Remember, if your deck isn't a comfortable place to be, you probably won't use it that often.
Where your deck is located in relation to the rooms in your house is important and will likely dictate how it gets used.
3. Setbacks
Once you decide on the location of your deck, make sure that you have enough space on your property to build it. Setbacks vary in different planning and zoning areas.
Before you build, make sure you understand setbacks and how they affect your building plans.
4. Permits
Most planning and zoning departments require a permit to build any type of structure. This is a complicated process, and having a professional deck builder will be helpful. In addition, you need a set of building plans to submit with your application.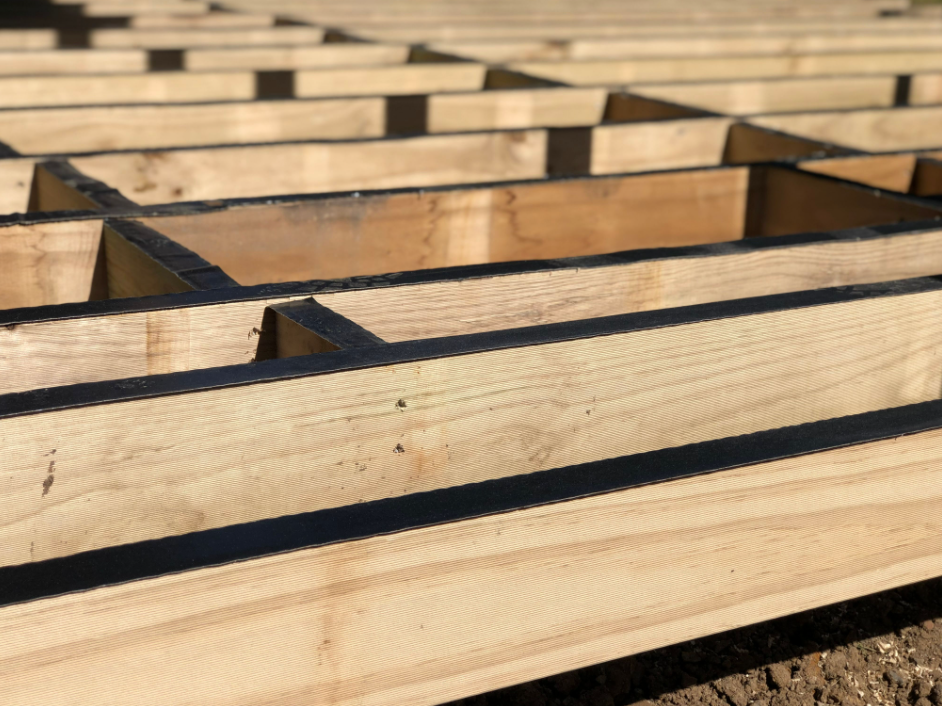 5. Foundations
Use footings or posts on a foundation to build your deck. If you are building your deck yourself, make sure that you have adequate support. There are more deck collapses each year than many people know about. It is estimated that 60% of decks have safety issues related to foundations, supports, and ledgers (how a deck is connected to the house).
6. Budget
Deciding on a budget might not be the most fun part of the design process, but it is arguably the most decisive factor. How much you can afford will determine many factors in the design process.
A good strategy is to design your dream deck, see the costs, and then scale back if you can't afford all of the features. Your deck will be an important part of your home. Built right, it will improve your lifestyle and family relationships.
7. Shapes
Don't be afraid to get creative! Use different shapes if you want your deck to be unique or complement the design styles of your yard or house. Circles, semi-circles, and hexagons are all popular shapes that people use.
8. Patterns
Different design patterns on your deck's surface create a unique look that will enhance the overall appearance. The basic parallel or perpendicular pattern is the most common, but diagonal patterns are often used. Patterns like a basket weave, herringbone, and Chevron patterns make your deck truly one-of-a-kind.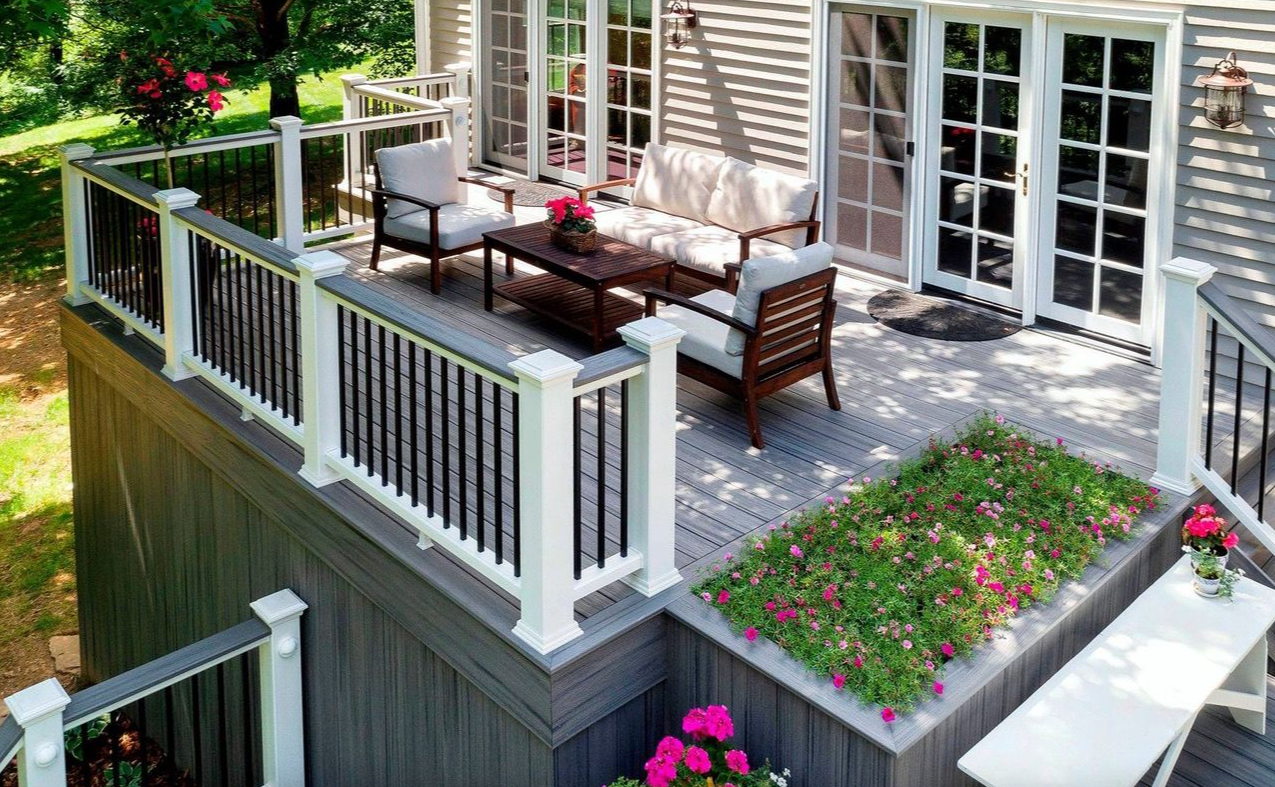 9. Materials
In the past few decades, the variety of materials you can choose from has increased. New products and product improvements have made deck materials better. In a nutshell, your choice of deck materials is boiled down into a few types, which vary widely in price.
Wood–including hardwoods, cedar, and pressure-treated wood.
PVC–resilient decking with lots of color choices.
Composite–long-lasting, low-maintenance materials.
10. Stains
You might be tired of making decisions about your deck by this time. If you choose wood decking, you will also need to decide on what type of stain to use. Choose from oil-based or water-based stains. They both come in a wide range of colors and opacities.
Other Details to Consider Before You Build Your Deck
There are many more decisions when it comes to building your dream deck. But, even after you make these major decisions, you still have a lot of choices to make about the details.
Everything from furniture, flower pots, built-in deck storage, and the type of fasteners you use will determine how amazing your deck turns out. You can add a fireplace to your deck or include an outdoor living area complete with a waterproof television. It's up to you.
When you partner with professional deck builders, they will help inform you about the possibilities available to you. A magnificent new deck is in your future.