6 Tips On How to Keep Your Construction Site Organized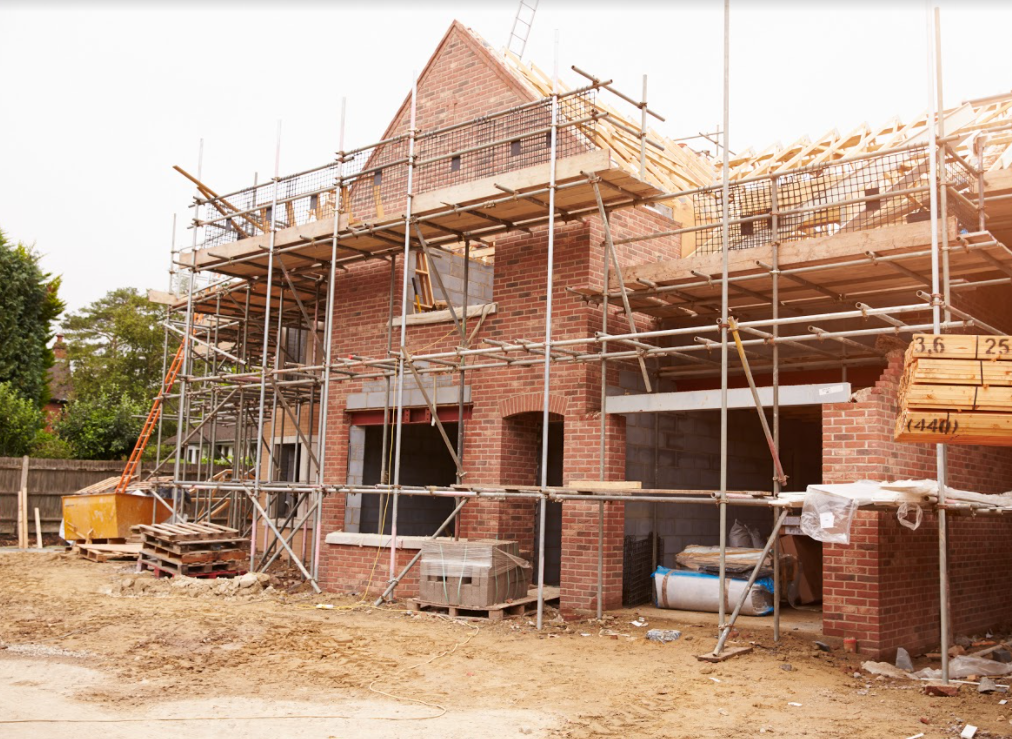 Building a new home? Here's what you should do to keep your workplace safe!
There are approximately 150,000 construction site injuries in the United States every year. Keeping your construction site organized is one of the best things you can do to reduce the risk of injuries on your projects.
But what does that actually mean? How do you keep your construction site organized when there's so much happening daily? We've put together this article to answer that question by providing six tips for construction site organization. Let's get into it.
Have a waste management plan in place
During your construction project, you're bound to create a lot of waste, such as rubble, excess materials, and more. Being able to manage this waste without allowing it to impact your project is one of the main keys to keeping your sites organized.
The best way to do that is with a strong plan. Take the time at the beginning of the project to figure out how you're going to control and eliminate waste as the job progresses. Then, communicate that with your team, so they know the role they're going to play in this process.
You may want to consider investing in self-dumping hoppers as well. These forklift attachments will automatically dump waste and then return to a locked position. They make it much easier to dispose of large batches of waste at once, making it much easier to manage waste on your job sites.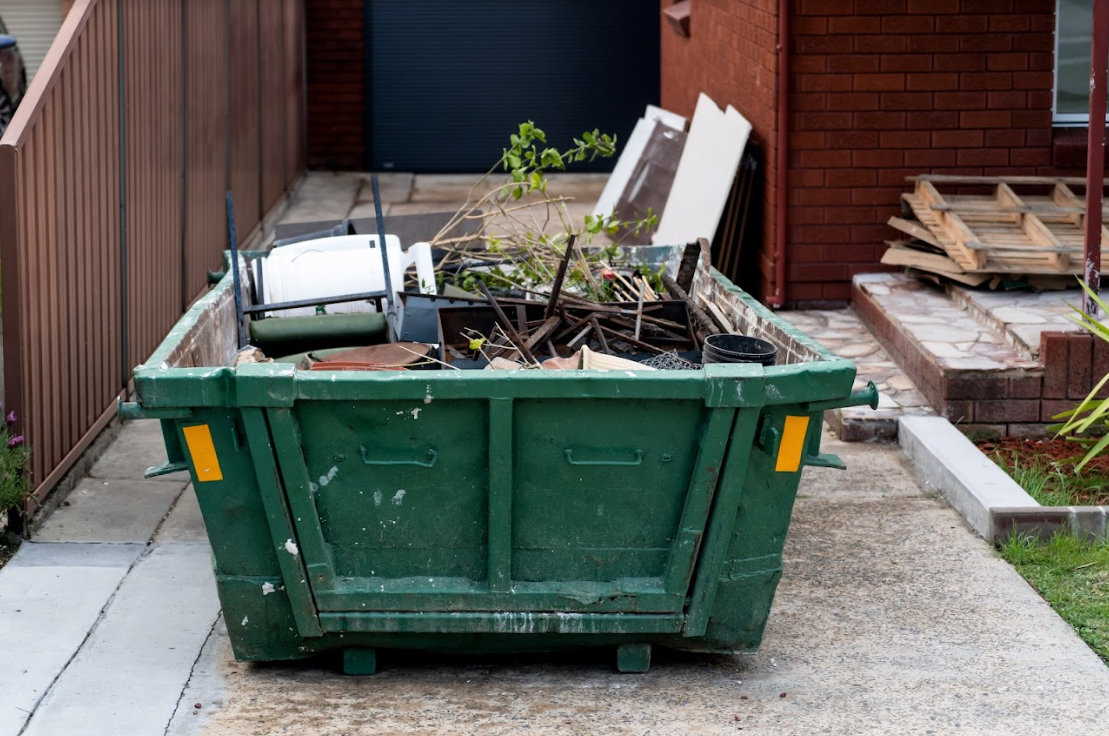 Keep everything in a central location
The next step to keeping your job sites organized is establishing a central location for all of your documents and important information. That way, all of your workers know exactly where they need to go to find things and turn things in throughout the course of the day.
You may also want to invest in software that can act as a centralized online hub for your employees.
There are lots of great construction management software options available to choose from. These will help you keep things like safety procedures, forms, and daily task lists in a single place that anyone can access with their mobile devices or computers.
Having an online hub like this can eliminate a lot of walking back and forth throughout the day, which should help your workforce be more efficient while also eliminating unnecessary traffic that can create a disorganized job site.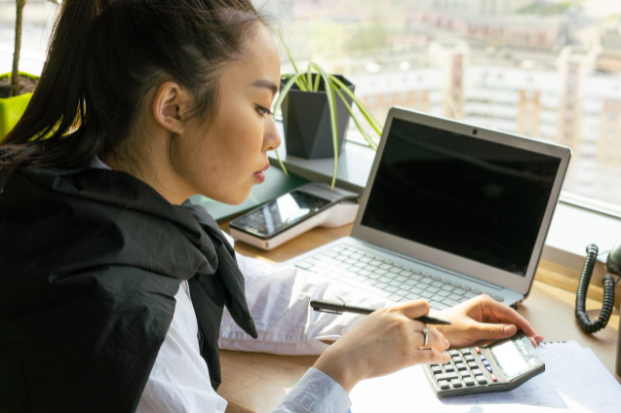 Create daily chore checklists
If you want to keep your construction sites as organized as possible, then you can't allow all of the little things to pile up for weeks. But, on the other hand, if each of your employees just does a little clean-up every day, your job site will always be pristine and organized.
That's why it's a good idea to create daily chore checklists for each team that's working on your projects. These may be as simple as picking up after themselves at the end of their shift.
The supervisor for each team can dole out the responsibilities to different team members as they see fit. The net result will be a much more organized job site with less waste on it.
Host quick team meetings at the start or end of every day
Communication is another major key to keeping your construction site organized. Everyone needs to be on the same page if you want to avoid missteps that can cost time and money while bringing chaos to your job site.
A good way to bring more communication to your job sites is to host quick team meetings to start or end every day. These don't have to be long. But they give everyone the chance to get together and talk about the most important goals for the day or the biggest opportunities for improvement you want them to work on.
You can even allow your employees to offer their input at these meetings. Doing so should help them feel more invested in the project since they'll know that their voices are being heard.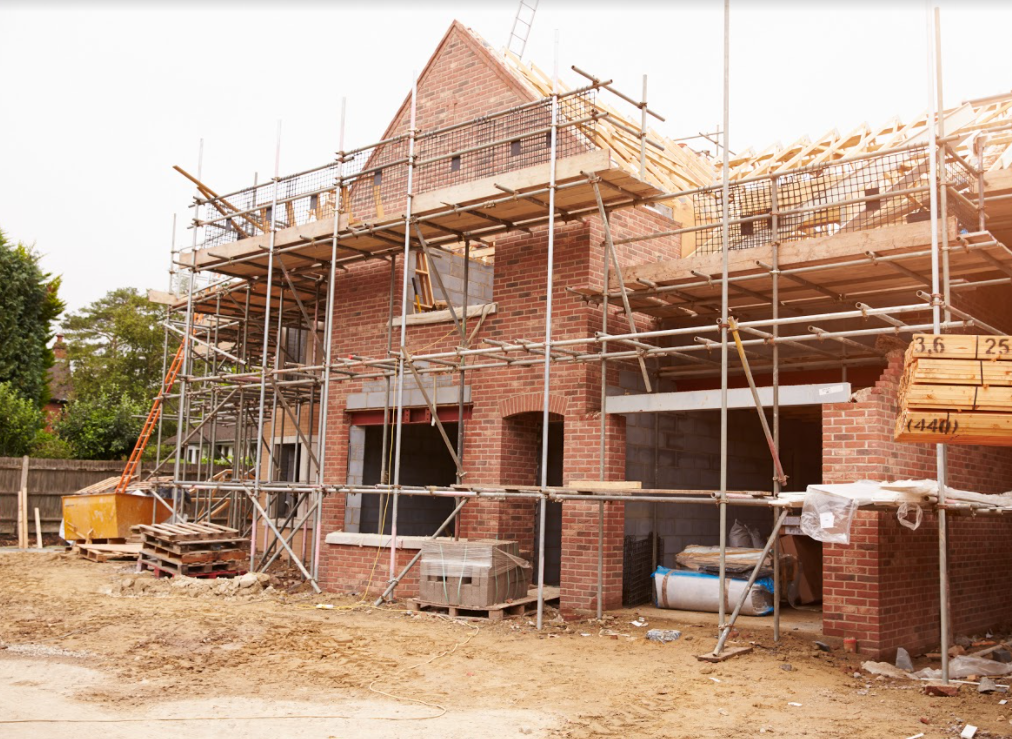 Invest in the right tools
There are also plenty of great tools out there that can make it easier to manage your job sites. Things like cloud-based construction software and project management software can do wonders for the organization of your job site. Try to find the right tools for your jobs and invest in those to get the best results.
Keep adapting
Finally, it's important to know that the job site management techniques you implement initially may not end up being the best fit for your team or project. That's why it's always a good idea to keep tabs on what your job site organization looks like.
If you ever realize that your organization is slipping away from where you would like it to be, don't be afraid to adapt and bring in new strategies or tools to help you fix the problem fast.