5 Tips for Choosing the Perfect Fence for Your Home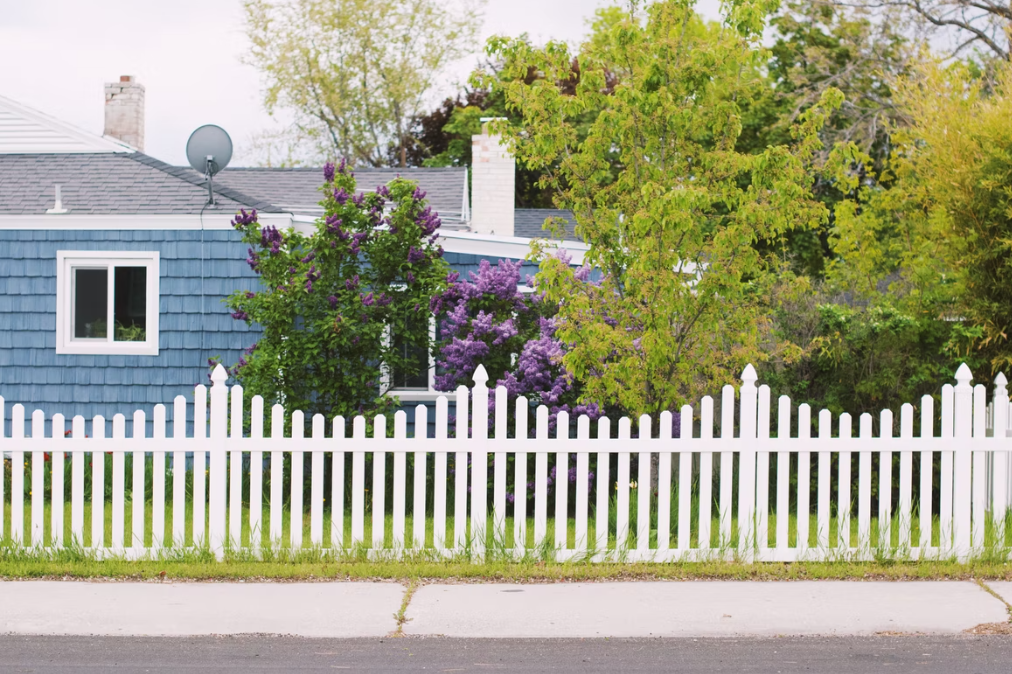 Considering installing a new fence around your home? Read this first!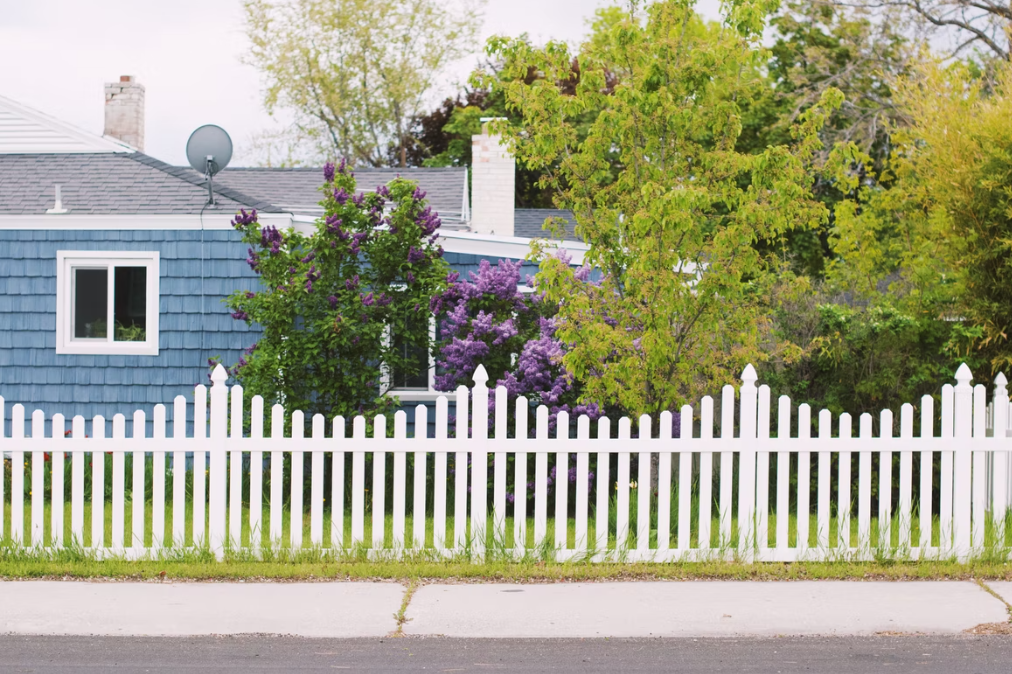 Photos By: Unsplash
Homeowners are using their yards more than ever.  Many are finding that they would like to add a fence to their yard.  Where it be for privacy, security, or appearance there are many varieties of fencing to meet every homeowner's need.  Here are a few tips for choosing the perfect fence for your home.  
Consider Your Needs
There are so many different types of fences to choose from that you may be a bit overwhelmed when you begin the process of searching for the one that is right for your yard.  To narrow down your search you should first consider what your needs are.  Are you searching for privacy or are simply trying to add a bit of visual appeal to your yard?  Or, like some homeowners, you are hoping to use your fence to keep pets and children from roaming free.  Prioritize your needs over what looks good or what works for someone else.  This will keep you from making a major purchase and taking the time to install your fence only to be disappointed with your choice.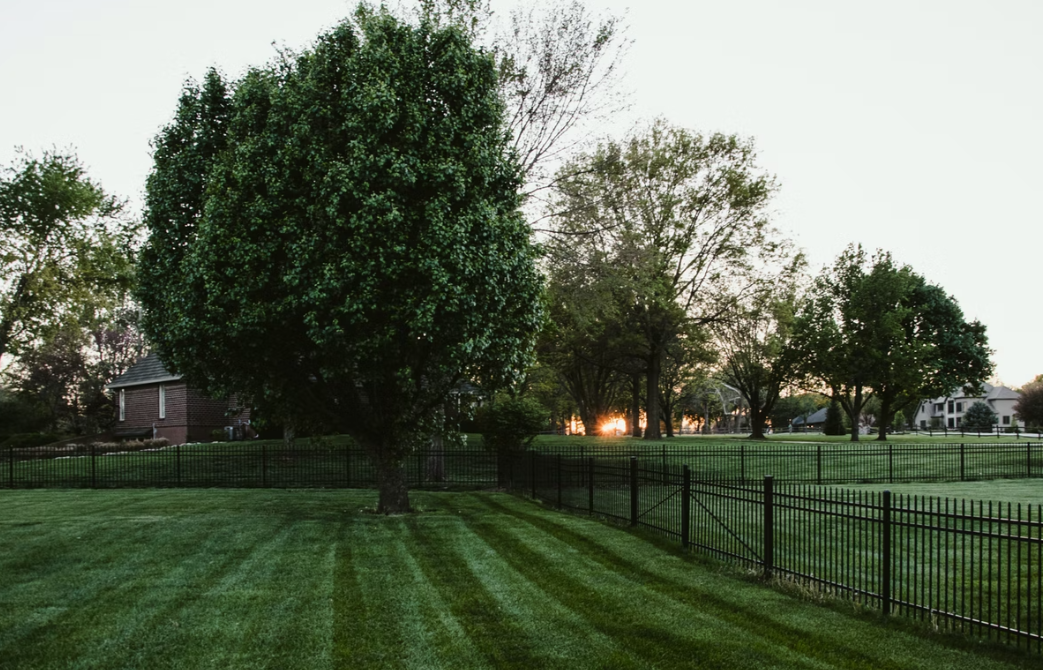 Consider Upkeep
How much time do you plan to spend on maintaining your new fence?  Do you have extra time to clean, paint, or restrain a fence every year?  Or do you need something that will withstand the test of time without your constant attention?  Wood fencing will require the most maintenance.  Wood fences need to be either repainted or restrained every few years.  Vinyl and aluminum fences do not need much maintenance which makes them perfect for busy homeowners.  However, if there is damage to a vinyl or aluminum fence it will take more money and effort to have it repaired.  A wood fence is much easier to repair and will also add a bit more value to your home.  
Consider Pricing
How much are you willing to spend for the perfect fence?  The average cost for a professionally installed fence is $2,800.  The cost of your fence will largely depend on the size of the area you are fencing in as well as the height and material of the fence.  Chain-link fences are a classic budget-friendly fence that will save you in upfront costs, however they are not appealing and offer very little privacy or security.  Another affordable material for fencing is wood.  Wood fences are great for privacy and have a classic look that boosts your home's value. They are slightly more expensive than a chain-link fence and have a short lifespan of 10-20 years.  Wrought Iron fences are more expensive than chain link or wood fences but they are very appealing to those who prefer a historic Southern look around their home.  Finally, vinyl fences are the most expensive but they are also the most durable and require very little maintenance.  Vinyl fences come in a wide variety of colors and styles.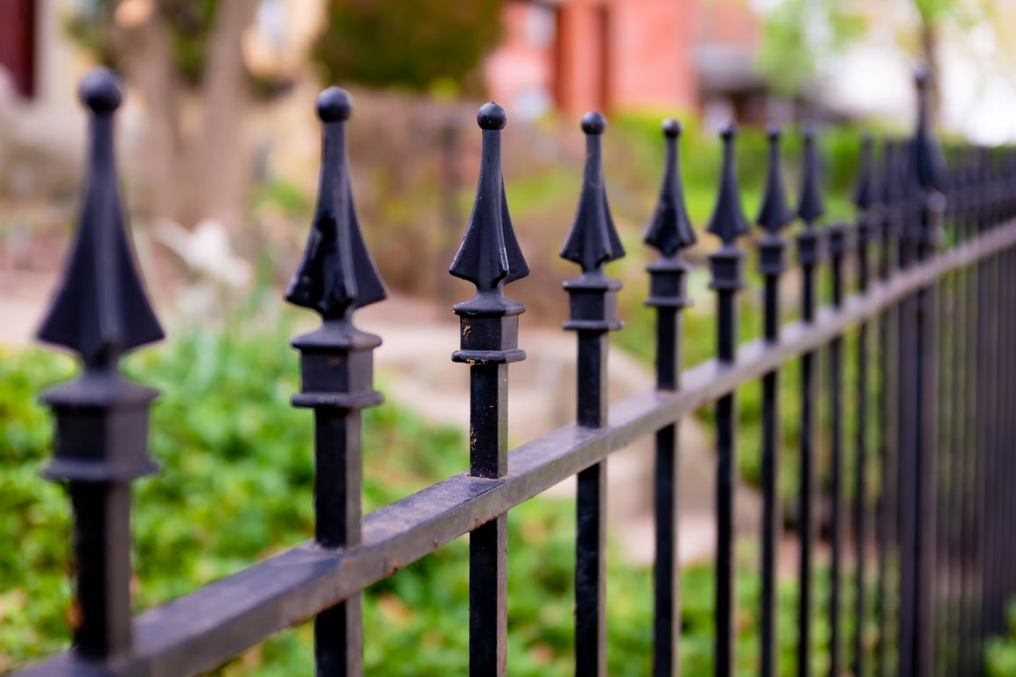 Check with Your  HOA
Before you can install a fence you should check with your homeowners association to ensure that your neighborhood allows fencing and whether or not they have a specific material or height requirement for fences.  There will most certainly be standards that you have to adhere to if you live in an area where a homeowner's association is in charge of the neighborhood.  
Find Your Property Line and Hire a Professional
There are requirements that every homeowner must follow in terms of how far from the property line a fence can be.  If you put up a fence that violates these rules, your neighbors can lobby to have it removed.  You can find your property by consulting your deed or you can hire a surveyor to find it for you. While you are searching for your property line you should also search for the right professional to install your fence.  Fencing your yard requires specific tools and it is a labor intensive project.  A professional can properly install your fence so you can avoid any future issues.    
Installing a fence is a great way to add to the aesthetic of your home as well as increase your security and privacy.  Before you have a fence installed, consider your needs as well as your budget.  There are a variety of fencing materials, heights and styles to choose from which means you should be able to easily find the perfect fence for your home.