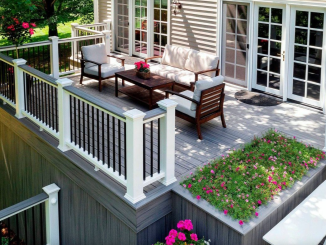 If you're considering building a deck in your backyard, follow these steps!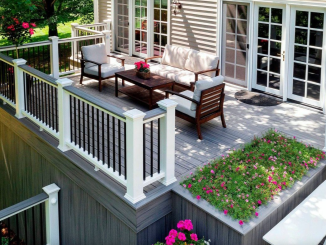 Creating an outdoor living space for your home is an excellent idea in early spring!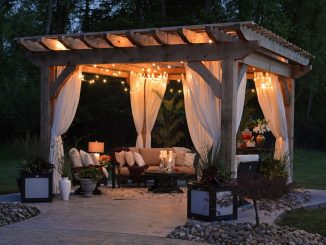 When it comes to garden redesign, there are a million and one things that will probably run through your mind, making it seem like an […]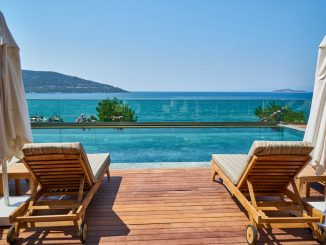 Make your garden stand out with these 5 amazing decking ideas!