Why Ghost Kitchens Are on the Rise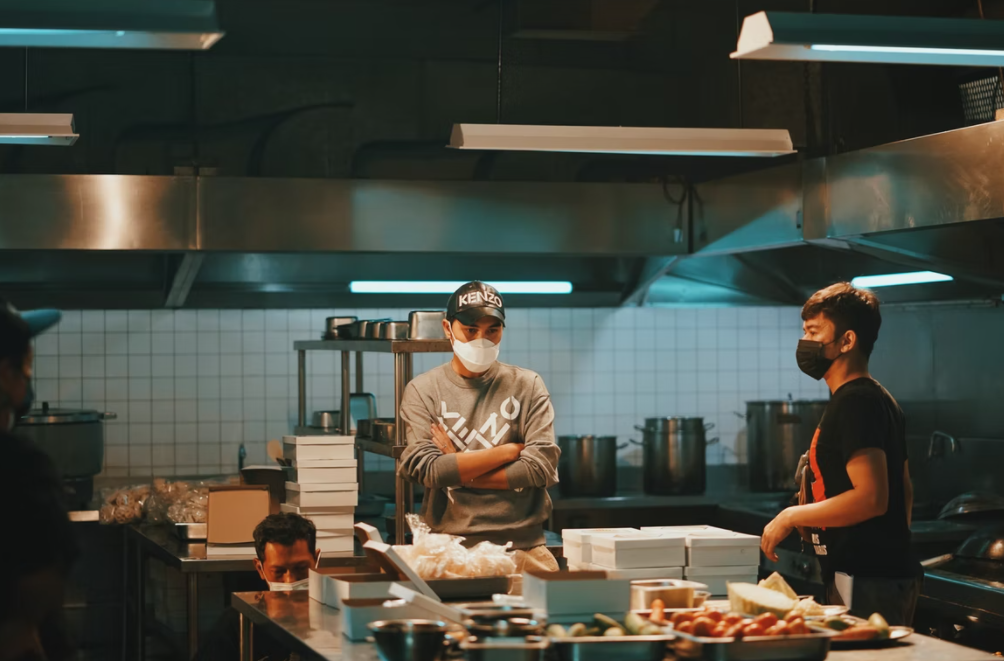 Have you ever heard about ghost kitchens? Keep reading to find out why they are on the rise!
Ghost kitchens are popping up in major cities across the country, such as New York, Miami, and Denver. These facilities are not restaurants in the traditional sense. Instead, they prepare food solely for delivery or takeout. The kitchens function as a part of an established brand that also has dine-in locations. Due to their low profile, these businesses are also known as cloud kitchens, shadow kitchens, or dark kitchens.
Ghost kitchens are booming because of the dramatic increase in delivery app usage. Overall, dine-in demand is falling, while delivery and takeout are skyrocketing. This industry is expected to be worth hundreds of billions of dollars over the next decade.
Advantages of Investing in a Ghost Kitchen
Restaurant owners and franchisers are drawn to this innovative method of food preparation as a way to increase revenue while keeping down costs. In short, it is proven to be an extremely lucrative investment for the restaurant industry.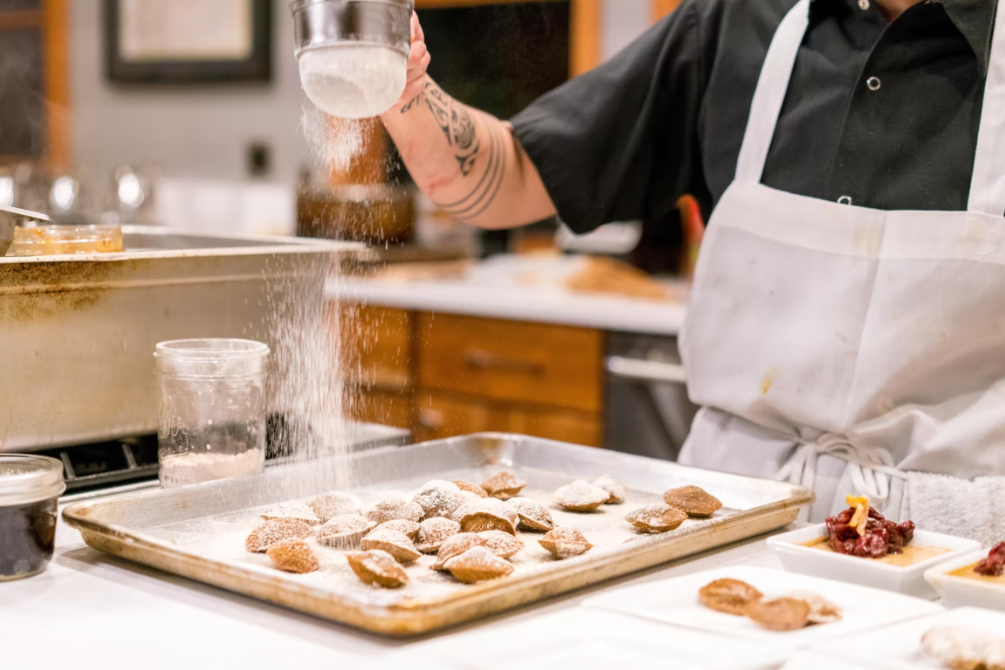 Fewer Traditional Restaurant Costs
With an off-site kitchen, restaurants can do away with the expenses associated with a dine-in location. There are no servers or bussers, parking lots, cash registers, or dining rooms. In addition to reducing the cost of labor and rent, a business can increase profit margins by selecting a less-desirable location to rent. Rent is lower off the busy main roads, and industrial areas are more attractive due to their large facilities and low rent.
The easiest way for a brand to transition to the ghost kitchen sector is through a third-party provider such as REEF Kitchen. These operators have all that is necessary to get the business going quickly and efficiently.
Better Access for Delivery Drivers
The parking nightmare is a common issue for delivery drivers at popular restaurants. A crowded parking lot coupled with busy street parking prevents drivers from accessing the business conveniently. Drivers are all about speed; they need to get in and out quickly. If a restaurant wants to make money through delivery, it needs to make entry and exit as easy as possible for the people transporting their food. Ghost kitchens are conveniently located within neighborhoods, and they lack the issue of dine-in customers overtaking parking areas.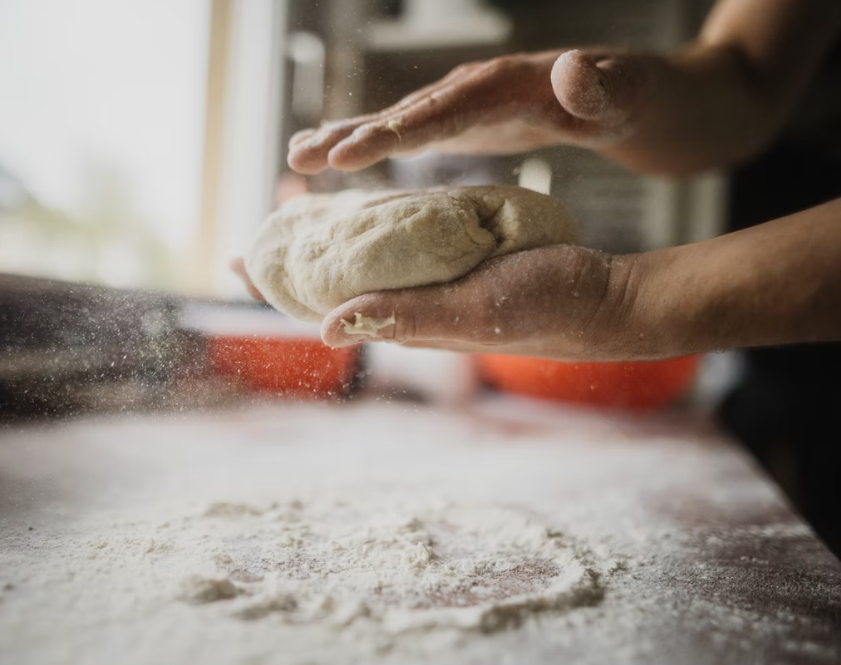 Convenient Marketing to New Customers
Delivery apps automatically send new customers to ghost kitchens. This allows the business to increase its customer base with very little investment in marketing. The online technology does all the work. Customers can search within the app for food near them or based on their dietary preferences. Alternatively, users receive suggestions that may drive them toward the ghost kitchen.
Gaining new customers is typically a large expense for any business. However, this low-cost customer acquisition model saves marketing money to invest elsewhere. With more funding available, a savvy business owner can grow his or her business by investing in additional ghost kitchens, new locations, or staff training.
Ghost kitchens are exploding as more and more customers opt for delivery over dine-in. Restaurants across the country are finding alternative ways to fulfill their customers' changing demands.