How to Properly Layout a Small Bedroom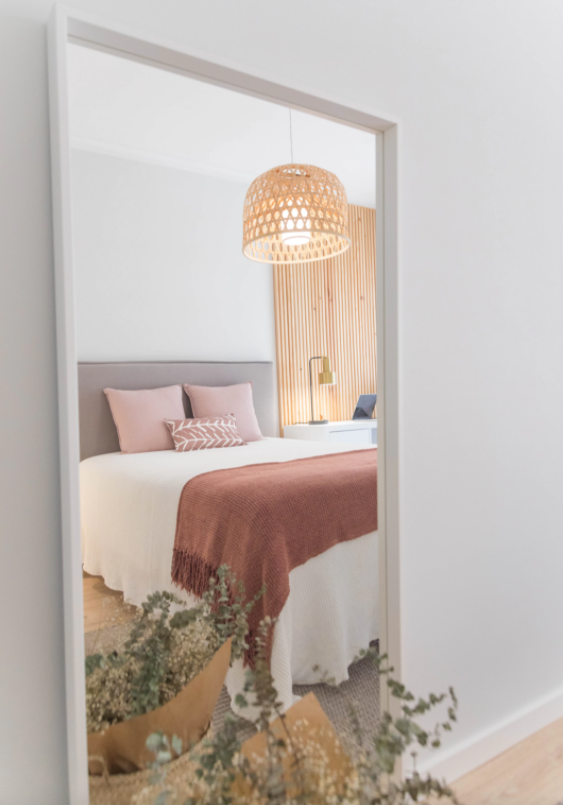 Make your small bedroom functional and look bigger with some of these easy layout planning tips!
Homeowners don't always have ample space to work with when it comes to their bedrooms. Space constraints are a reality, and it is up to the homemaker to properly layout the furniture and furnishings to make such a space as comfortable and habitable as possible. It can pose a challenge, but this is where creativity and practicality come into play. Small spaces provide an opportunity to create a space that's not only stylish but projects an illusion of size.
Planning is a key component to pulling off such an idea. Homemakers need to seek inspiration from various sites to get their creative juices flowing. If you're looking for savvy tips and input, you can check out My Fitted Bedrooms for the latest trends in various home concerns.
Here are some things to consider if you want to properly layout a small bedroom.
Sketch your Layout
One of the first things you need to do is sketch the layout. You know the room's dimensions, and you need to make sure that you have the dimensions for the furniture. This will provide you with a starting point for your project. You can use paper and pencil, or several online applications can help you out quickly.
Start with the Bed
You can start the layout with the bed. You can anchor the bed on the most visible or most prominent wall available. It will give you symmetry, and you can work on filling the space accordingly with other furniture that you see fit.
Place your Rug Properly
An area rug shouldn't be an afterthought as it provides personality and helps you tie up the design properly. It can introduce colour and softness to the room, and it will do wonders for your ambience.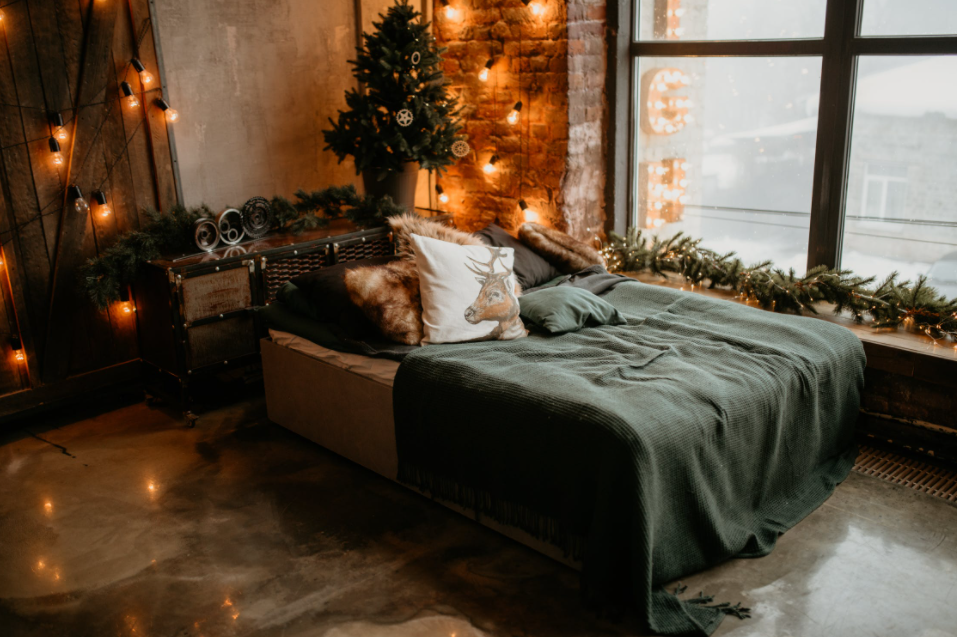 Place your Cabinets 
Identify which cabinets will go where because they will serve several purposes. You can place your TV atop a dresser, or you can also anchor it on the wall. Storage is essential, so don't forget to place them properly. You can avoid making the room look cramped by going for taller furniture.
Take Advantage of Natural Light
If you have access to natural light, don't forget to take advantage of it. It will make the space feel much bigger than it is. You can also strategically place high-sheen décor to reflect natural light into your room.
Paint the Ceilings with a Vibrant Colour
Offset the feeling of a small space by training your eyes to look up towards a vibrantly painted ceiling. Choose a colour that will also help you relax at night.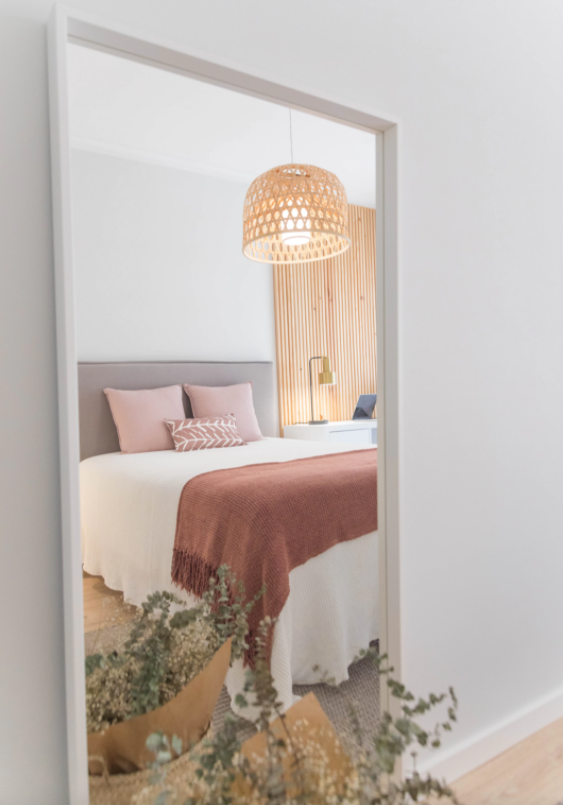 Create the Illusion of Height
One way to create an illusion of height is to install curtains and window treatments closer to the ceiling. You can also use taller cabinets or thinner closets to create an upward trend.
Use Multi-Purpose Furniture
One of the secrets of properly utilising a small space is to use multi-purpose furniture. These can double as storage spaces without losing their original functions.
Takeaway
Properly laying out a small bedroom can prove challenging. Homemakers need to be creative to project an illusion of larger space and comfort.