Unique Ways To Enhance Condo's Curb Appeal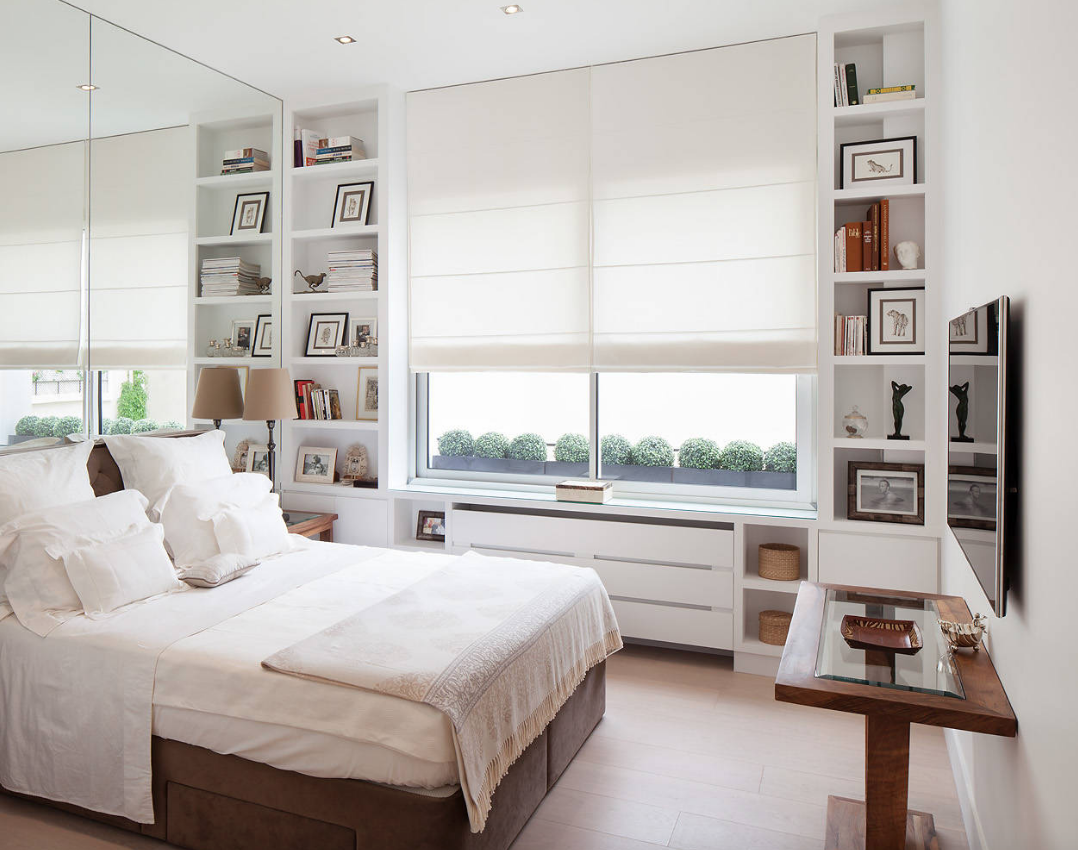 Your condo should be a reflection of you and how you enjoy living there but it's a good idea to make it look nicer if you are looking to sell it sometime soon!
If you want to give it a few cosmetic improvements here are some fun and fantastic ideas to help you improve the curb appeal of your condo. 
1. Start with the Outside
Curb appeal is a term that often refers to the way your home looks when you are standing at the curb but for condos, there are only a few places outside where you can make your place look nice before the buyer even opens the door. Put down a nice-looking welcome mat in your hallway and make sure the door and the surrounding area have been tidied and cleaned from scuff marks and handprints. 
If you are lucky enough to have a balcony then this is one of the best places you can spruce up. A plastic lawn chair looks boring but some cozy furniture, plants, and an outdoor rug will turn it into an outdoor oasis that a buyer will love. Making the balcony area an extension of the home makes the space look larger and it makes it feel like there's a bonus room for buyers to enjoy.
2. Paint it Up
You knew this was coming but it really does make a world of difference when a space had had a fresh coat of paint put on recently. Condos are often full of windows that are letting in gorgeous light so take advantage of that and repaint your condo in bright neutrals to make it seem larger. 
For accent colors, try and stay with the theme of the condo and choose a color that is best suited to the existing decor. If your condo has lots of wood accents then choose green or blue to make them pop. For condos that are sleek and full of metal, a bright color like red or orange will show off the natural designs.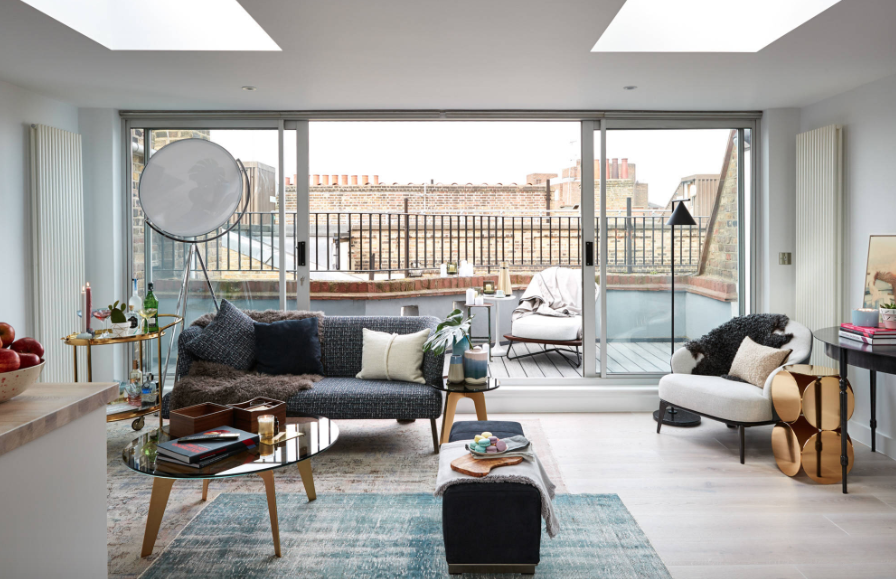 3. Treat your Windows
Condos; are usually full of windows that are perfect for letting in beautiful light throughout the day. You want to enhance the views and natural lighting as much as possible so look into getting a new set of window treatments. There are so many different styles available (some even hook up to the owner's wifi and allow it to be controlled through your phone) and new window treatments will make your condo look bright and fresh while it frames your amazing views. 
4.  Make more Space
This sounds like a difficult thing to do in a condo but there are so many areas that aren't utilized. In small spaces like condos, shelving and organization is key to keeping everything out of your way. Build some shelving in areas like above the toilet or dropping down from the ceilings to create extra storage space in places that weren't even being used. 
5. Fix those Floors
Installing brand new floors in every room is a great way to make your condo feel fresh and new. If reworking the whole space is a bit out of your budget then think about doing the room that needs it most. Carpets have started to become a little outdated and people prefer something easy to clean like tile or wood flooring but if that isn't an option then a fresh and updated carpet will do the trick.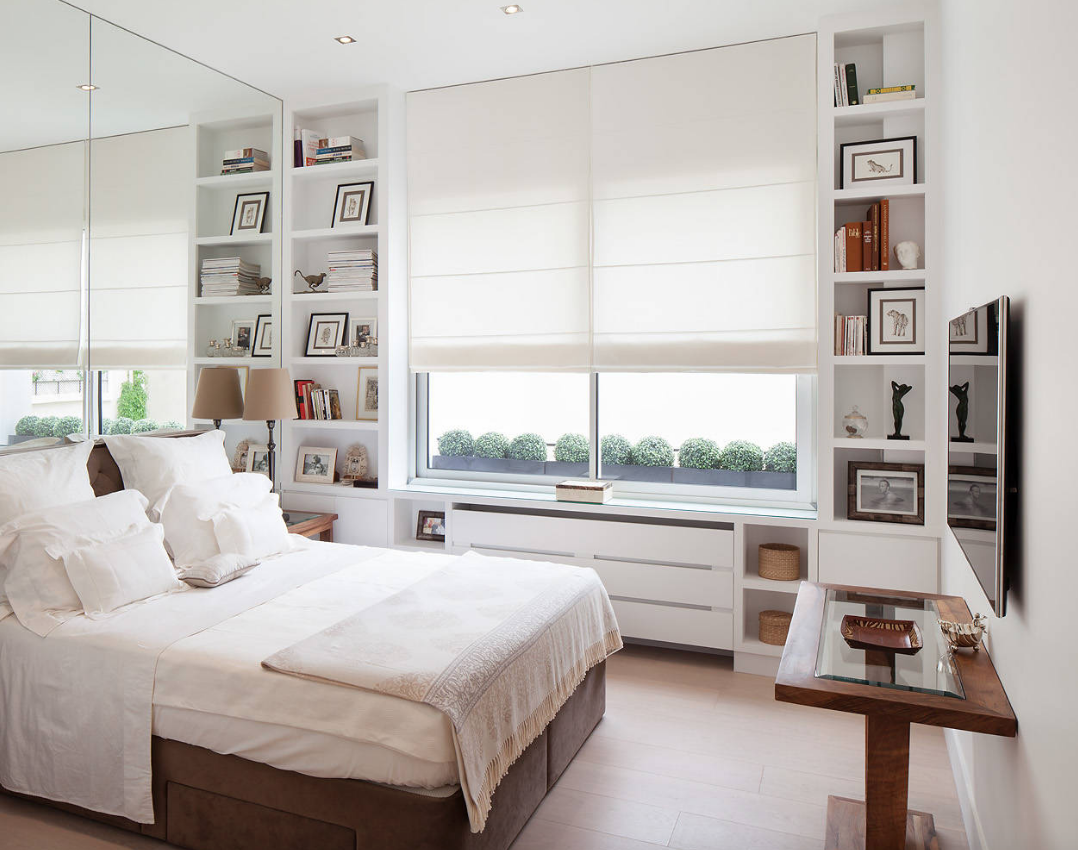 6. Make it eco-friendly
Many buyers are looking for improvements in the home that will save them money and help the planet at the same time. Make your condo more energy efficient by replacing lighting fixtures and appliances with options that use less energy. The better your condo is for the buyer's carbon footprint, the likelier you are to sell it. 
7. Give it Some "Smarts"
Smart home upgrades are a simple and easy way to make your condo feel like it's straight out of a movie and buyers will love the modern elements. Replace outlets with upgraded smart outlets that feature USB charging outlets and wifi capability. Upgrading your lighting system to a system that is compatible with wifi or Bluetooth is another great idea and it makes a fantastic selling point.
8. Get Natural
Plants have quickly become one of the most sought-after design staples and people have been using them in clever ways to draw attention to specific areas of the home. If you don't have some already, get yourself some plants to make the space feel natural and light. Place some ivy trickling down from a bookshelf or put a few spider plants on end tables to make the condo feel less sterile and more comfortable. 
There are tons of other amazing ways you can easily remodel your condo to enhance its curb appeal and possibly get your but extra on your sale. Use as many of these tips as you'd like to give your condo the final touches it needs. It only takes a few changes to turn a condo from boring to beautiful.