How to Maximise Space with a Loft Conversion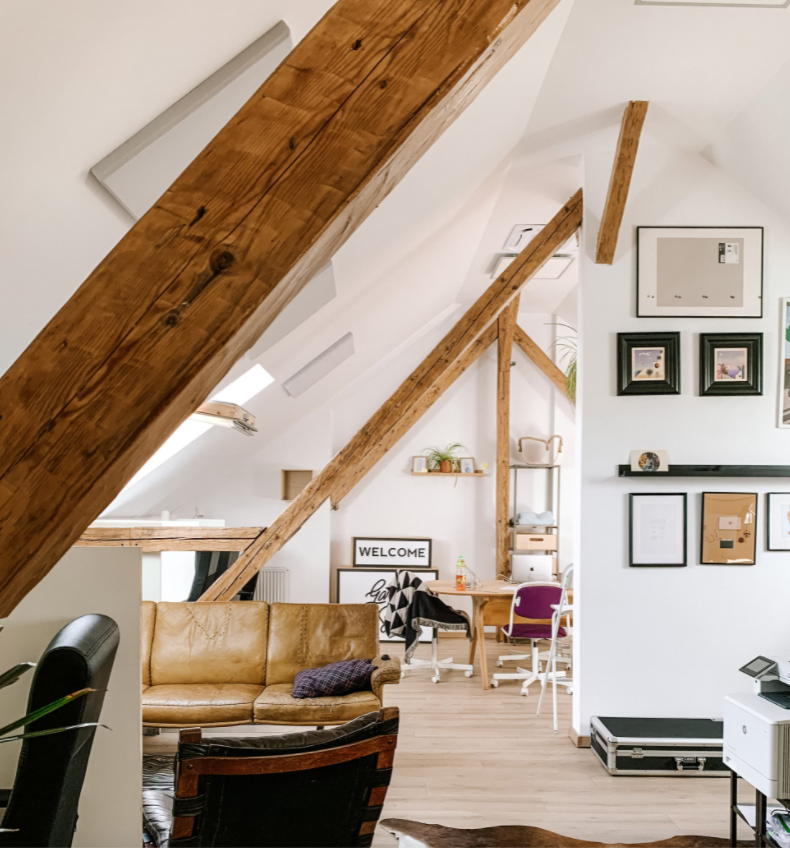 Maximise your home's space with a loft conversion, here's how to do it!
When it comes to loft conversions in Essex, the county's homeowners just can't get enough! There are so many ways to renovate your home and use a converted loft to really maximise the space in your home. If you're looking for ideas, you'll find some great ones below – as well as what you should do before beginning any work.
Is Your Loft Suitable for a Conversion?
Before anything else, you should ask yourself one question: is your loft suitable for conversion? Although there's no minimum room height laid out in building regulations, there is a required height for staircases and access. It should be 2 metres or higher at the mid-point – and it's always best to have this height verified by a professional. A specialist loft conversion company will be able to map out the space accurately.
What Should you use your Loft Conversion For?
Once you're sure that your loft can be converted, it's time to choose what you're going to use the space for. There are a number of options available to you, including:
Extra Living Space
If your home is short on quality living space, a loft conversion could be the perfect option for you. You could use it as an adults-only zone, with stylish décor and a big TV to binge watch your favourite shows on once the kids have gone to bed. Or maybe you'd love to make it a space for the whole family to enjoy, with smart storage solutions for children's toys and games.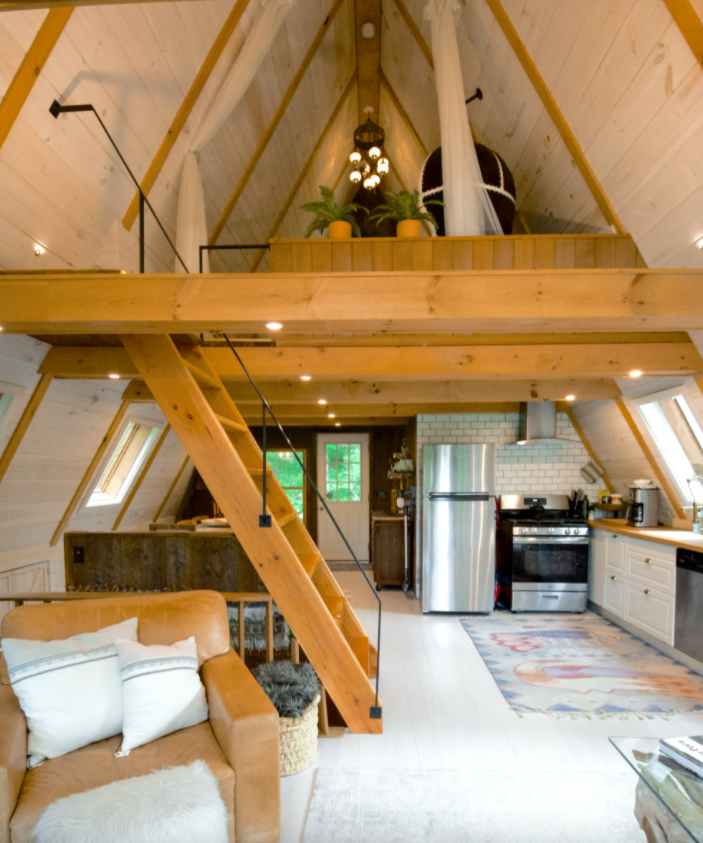 Home Office
With more and more people choosing to work from home, a home office has never been more desirable in a property. As it's somewhat separate from the main living space of your home, it will offer you the privacy you need to remain productive throughout the day. Whether you need a desk or a workspace to craft items, a converted loft could be the perfect base from which to work.
Bedroom with En-suite
If you're always having friends and family over to stay, then a dedicated guest suite could be the perfect addition to your home. Alternatively, you may want to create a beautiful master suite just for you, with its own bathroom and/or dressing area. Whoever this new sleeping area is for, it will add serious value to your home, as a bedroom and bathroom is what buyers love to see in a loft conversion.

Find the Right Team for the Job
It's vital that you work with a trusted loft conversion specialist. Not only will they be able to advise you on the best possible use for your attic, they will be able to tell you which kind of loft conversion is the most appropriate – for both your home and the vision you have for your loft space. All work will be completed to the highest possible standards, and all current UK rules and regulations will be followed to the letter.
What's Next?
If you want to convert your loft space, there are so many options available to you. Just make sure that you work with a company with years of experience converting lofts in Essex, and you'll have a space that suits your needs perfectly.