How To A Decorate House For Solo Living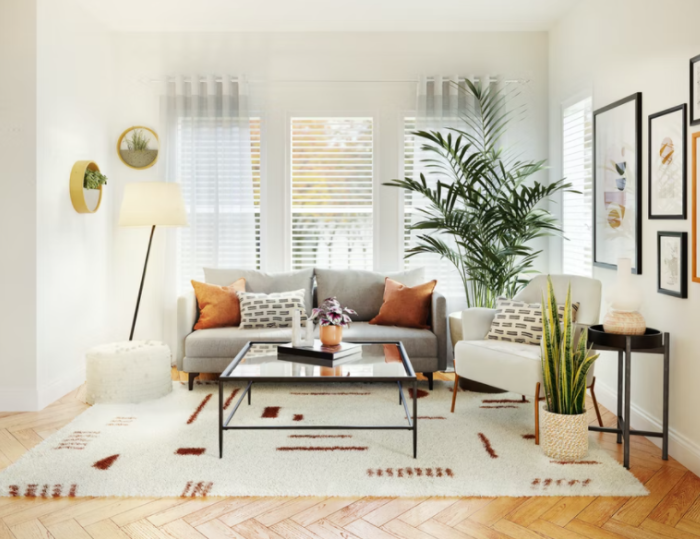 Are you living alone? Here is how to decorate your home for yourself!
Living alone sometimes can be challenging specially when you move to a new city and face trouble to get settled and make new friends. But it is also a great thing! You have your house to yourself, you get to watch what you want on TV and eat whatever you want for dinner! However, it is easy to let your house go into decorating disarray when you are the only one living there. Here are some tips to help you keep your house looking great despite being on your own:
Figure Out your Style
One of the joys of decorating while living alone is that you can choose exactly the style you like, without having to compromise. Whether you prefer a modern, minimalistic look or a more traditional style, take the time to figure out what you like and stick to it. This will help keep your house looking cohesive and pulled together.
Create Zones
When decorating a house for solo living, it is important to create zones. This means dividing the space up into specific areas for different activities, such as sleeping, eating, working and relaxing. By doing this, you will make the space feel more comfortable and manageable, rather than one big open room.
Add Some Color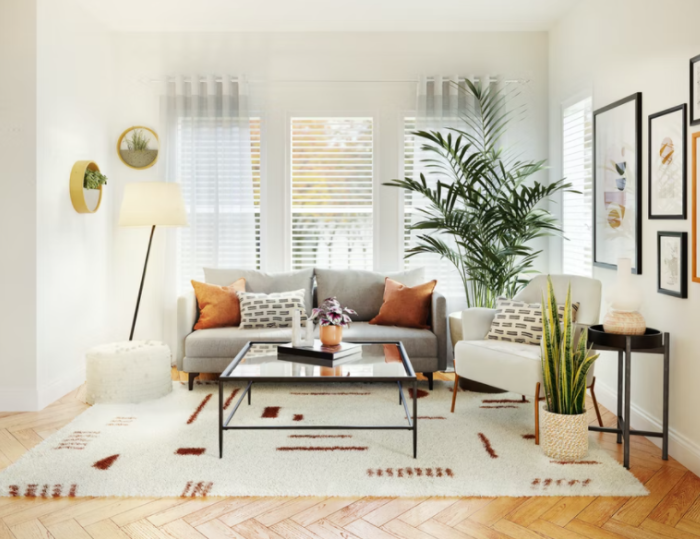 A little bit of color can go a long way in making a house feel more like home. Add a few brightly colored accessories, redecorating your fireplace with fireplace paint, or paintings to brighten up the space. If you are feeling really adventurous, you could even paint one or two walls in a bold color. Just make sure that the colors you choose work well together and don't clash with the rest of the décor.
Invest in Some Storage
One of the main problems with living alone is that there can be a lot of clutter. To combat this, invest in some good storage solutions. This could be anything from a few stylish baskets to hide away toys and clothes, to a large shelving unit to store books and CDs. By keeping your belongings neatly organized, you will make your house look neater and more spacious.
Consider your Lifestyle
When decorating a house for solo living, it is important to consider your lifestyle. If you are a busy person who doesn't have much time to spend on housework, then opt for a minimalist, low-maintenance style. Alternatively, if you like to keep things neat and tidy, go for a more traditional look with lots of storage space.
You also want to consider how often you have guests over. When living alone, it is common to frequently invite friends and family over for company. If this is the case, make sure to have adequate seating, dining and storage space that allows you to easily accommodate your guests.
Add Some Nature
One of the best things about living alone is that you can have plants in the house without worrying about bothering anyone. Adding a few plants can really brighten up a space and make it feel more like home. Plants also help to purify the air, which is great for those who suffer from allergies or asthma.
If you are someone who frequently travels or spends a lot of their time away from home, you may want to consider low-maintenance plants or alternatively, fake plants.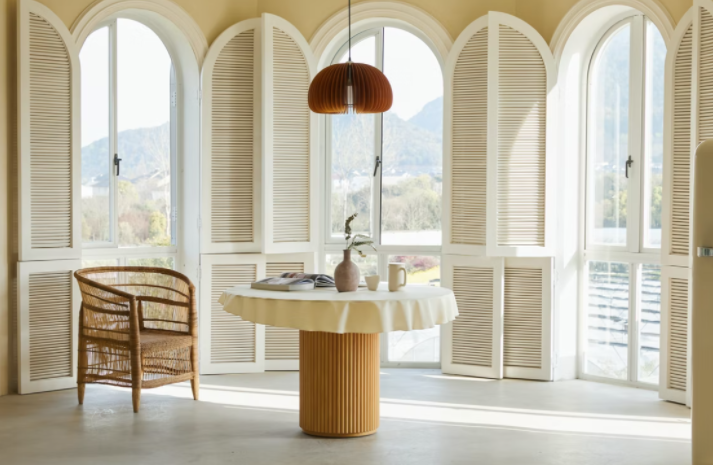 Incorporate Music
One of the drawbacks of living alone can be silence. While some enjoy the quiet, others tend to prefer background noise. If you are in the latter group, try incorporating some music into your décor. This could be anything from a few strategically placed speakers to a whole wall covered in vinyl records. Not only will this make your house more inviting, but it can also become a talking point for guests.
Enjoy the Additional Space
Depending on your housing situation, you may find yourself with an abundance of additional space to enjoy. Whether it be extra bedrooms or loft space, make the most of it and use it to your advantage. Decorate it in a way that makes you feel comfortable and at home. This could be anything from a home office to a yoga studio.
Living alone can be both liberating and daunting, but with a bit of careful planning, you can make your house into a cozy and comfortable home. By following these simple tips, you will be able to decorate your house in a way that suits your individual needs and style.