Top Artistic Ideas To Liven Up Your Home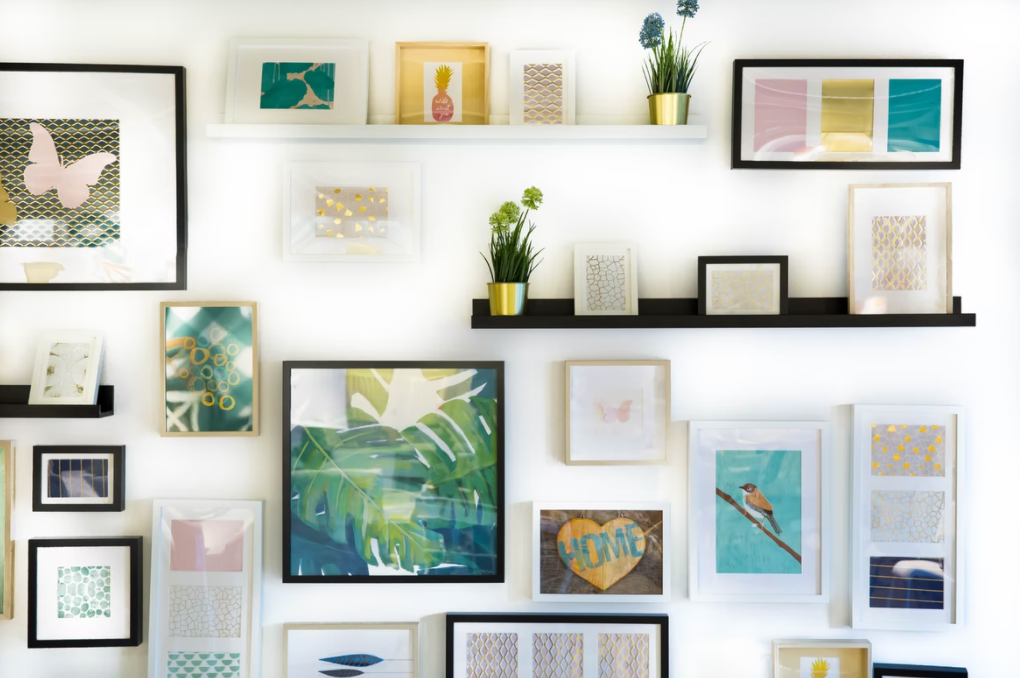 Make your home more artsy with these decor ideas!
One of the many great things about having your own house is that it gives you a chance to discover who you are. Do you prefer to live a minimalist lifestyle? Or do you prefer to liven up your home with a certain artistic style? Unless you know something about home decor or home living design, the truth is that your place will probably be bland-looking, and yet this can all be avoided with a few easy tips. Yes, it's as easy as putting up a Noble portrait custom painting if you want. Here are three artistic tips to make your home look more artistic.
A Green and Leafy Fireplace
One idea that stood out is to turn your fireplace into a beautiful garden. You could make the place come alive by adding a beautiful frilly fern or a potted plant by the fireplace. Surrounding your fireplace with an indoor terrarium creating a focal point in around your fireplace, will leave visitors in awe. So instead of having the usual-looking fireplace, you now have something colorful and beautiful to admire instead. Plus, nothing beats the beauty of nature, so why not try it for yourself?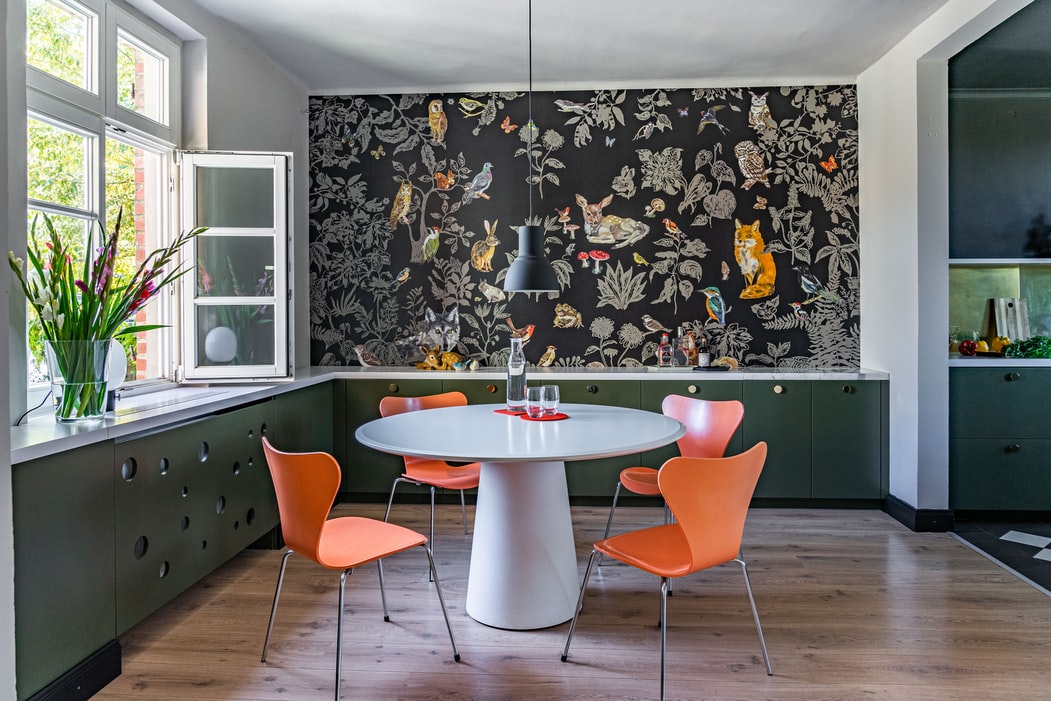 A Kid Wall
An excellent form of learning for children means giving them the creative space to experiment. So why not give your kid a wall where they can express their creativity? Think about it — you come off as a fun parent and positively aid their development at the same time. Suddenly, something that used to be frustrating now transforms into something that helps your child develop into their best.  And if you don't have a child, don't let that stop you — just let out your inner child and have fun yourself! Your creativity might surprise you.
Paint the Ceiling
Not only is this an uncommon and creative idea, but the possibilities are endless. Imagine painting a beautiful forest across your ceiling that's so captivating that you can almost smell the trees when you are in the room. Not a fan of nature? No problem. How you paint your room is left to your imagination. 
Closing Thoughts
This list only sums up a fraction of the artistic ideas still out there. However, the possibilities are endless If you feel the need to liven up your living space, why not try these tips? Who knows. You might be more creative than you believe you are.