Why You Should Perform an Electrical Inspection Before Buying a Home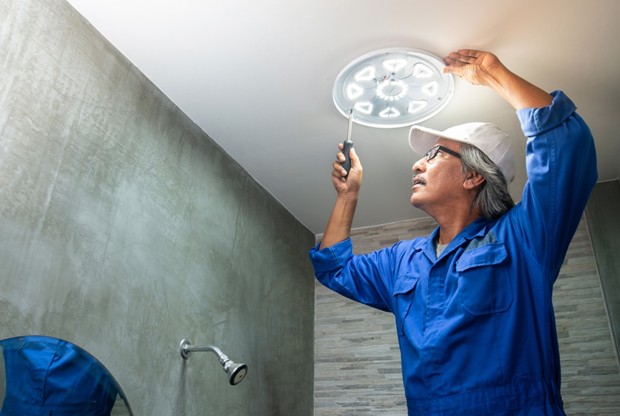 Get an electrical inspection before buying a new home! Here's why!
Buying a home is a complicated process. From finding the right place to securing financing and sealing the deal, there's a lot involved. It's no wonder that first-time homebuyers can be wary of the process. One important step that is often required by your lender is a pre-sale home inspection. But what many soon-to-be homeowners don't realize is that this step doesn't necessarily include an electrical inspection. Considering that more than 35,000 home fires are caused by outdated and worn electrical systems, it's an important extra step that is worth taking before you sign on the dotted line.
What is an Electrical Inspection?
A home inspection, sometimes solicited by sellers before listing and often solicited by lenders during a sale, is intended to provide a general evaluation of the condition of a home. A licensed inspector who is deemed knowledgeable in all areas of home construction will check the interior, exterior, roof, electrical, plumbing, basement, and foundation and prepare a report of observations. 
While the inspector will check switches for obvious defects and ensure that the home contains grounded outlets where appropriate, their area of expertise isn't in home electrical. It can pay off to have a licensed electrician complete a supplemental inspection that provides more detail, especially in older or renovated homes where problems may be anticipated.
An electrical inspection can uncover dozens of potentially dangerous problems, like:
 

Exposed Wiring

 

Ungrounded Outlets

 

Painted Outlets (Potential Cause of Overheating)

 

Double Tapped Circuit Breakers

 

Reversed Polarity

 

Hot Ceiling Fixtures

 

Flickering Lights

 

Electrical Panel Problems

 

Old & Dated Knob-and-Tube Wiring

 

Aluminum Wiring (Potential Cause of Overheating)

Who Should Invest in an Electrical Inspection?
While we agree that a professional electrical inspection can be useful for any home, there are certain situations in which potential home buyers should be more cautious about potential electrical problems. For example, older homes built prior to modern electrical standards and any home that has been remodeled are both good candidates for electrical problems. And this doesn't just include homes where you suspect a previous homeowner made some DIY modifications. Any home that has had additions added on over the years or that has had light fixtures updated that are not original to the home need to be inspected by a licensed electrician.
When Buying a Home
If you are looking at buying an older home that is more than 100 years old, an electrical inspection is a necessity. Even for homes that are 40 or 50 years old, electrical technology has improved greatly and building codes have changed significantly in the last few decades. You'll want peace of mind in knowing that your home's electrical wiring can support modern appliances.
When Selling a Home
Take the home-court advantage by investing in an electrical inspection prior to listing your home. You'll be able to make smarter decisions about what upgrades to make and where to price your home based on the work needed. At the very least, you won't be blindsided when a buyer makes a low offer based on a perceived electrical system deficiency.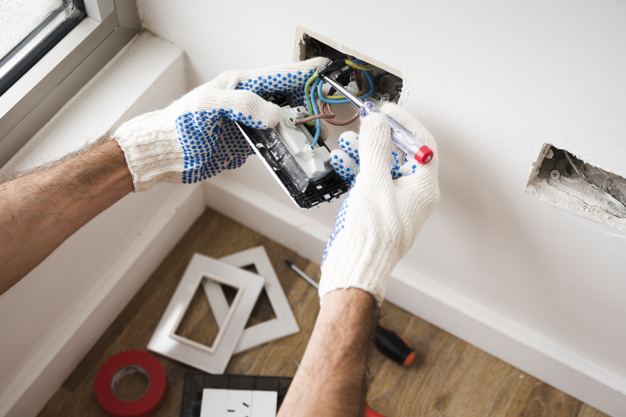 When Planning to Remodel a Home
Even if you have lived in your home for years and you know it was up to date when you bought it, things change. If you are planning to do work on your home that involves an electrical system like an addition or new lighting, start with an electrical inspection. You'll be able to determine if your current wiring can support the remodel or if your project will entail major electrical system updates as well.
Benefits of Investing in an Electrical Inspection
Safety is the number one reason to spend the extra money on an electrical inspection. Pricing varies by provider and region, but most homebuyers report paying between $75 and $250 for an electrical inspection. The relatively low cost and significant benefits make this add-on an easy choice to keep your family safe. 
Plus, the inspection may reveal defects that provide leverage in negotiating a lower sale price on the home, saving you much more than the cost of the inspection. An electrical inspection also provides a more complete picture of the investment for the buyer. It provides reliable information to help you plan for future upgrades, as well as a realistic expectation for how much money you will put into the home over the time that you live there. These inspections can also provide useful documentation for your insurance provider that may even lower your premiums.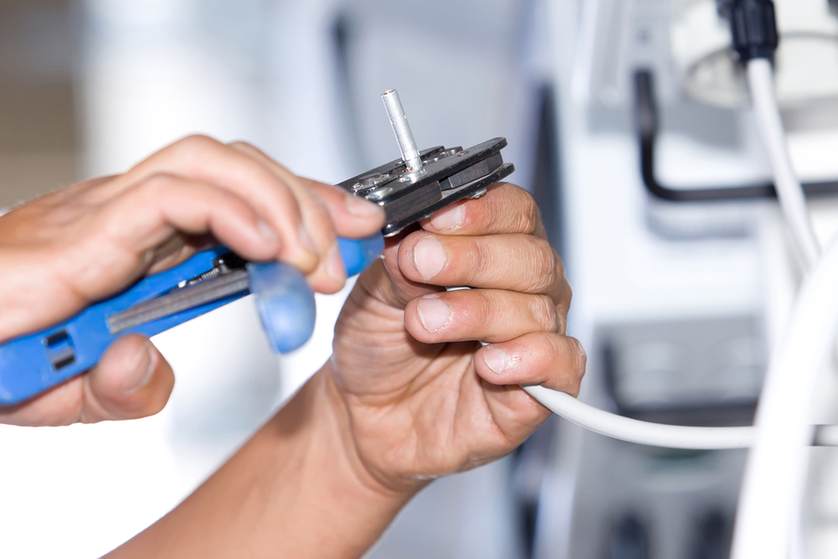 The Bottom Line on Electrical Inspections
When you're buying a home, it is important not to make assumptions about the various inspections and requirements involved. Too many buyers assume that their lender-required home inspection will include a detailed inspection of their electrical systems. And while individual inspections do vary, the most accurate and detailed information on the electrical system comes from an independent electrical inspection. A small investment can save you money and may even save your life by uncovering potential hazards before you suffer a house fire.
Author Bio
Bobby Lynn, the owner of Livewire Electrical, is a fully licensed electrician in Charlotte, NC. Bobby is insured for both residential and commercial electrical projects and has over 20 years of experience in the industry.