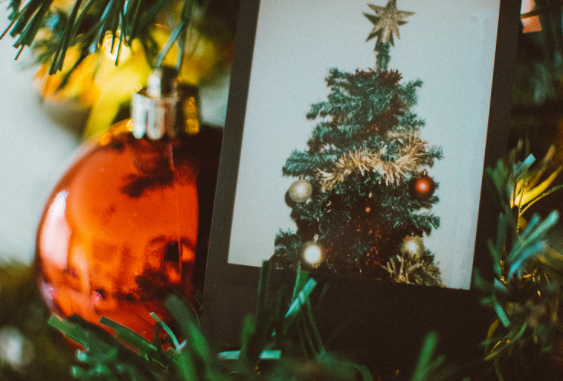 Who doesn't love the good old holiday season? Festive, cheerful, and warm, it brings with it a gush of positive vibes!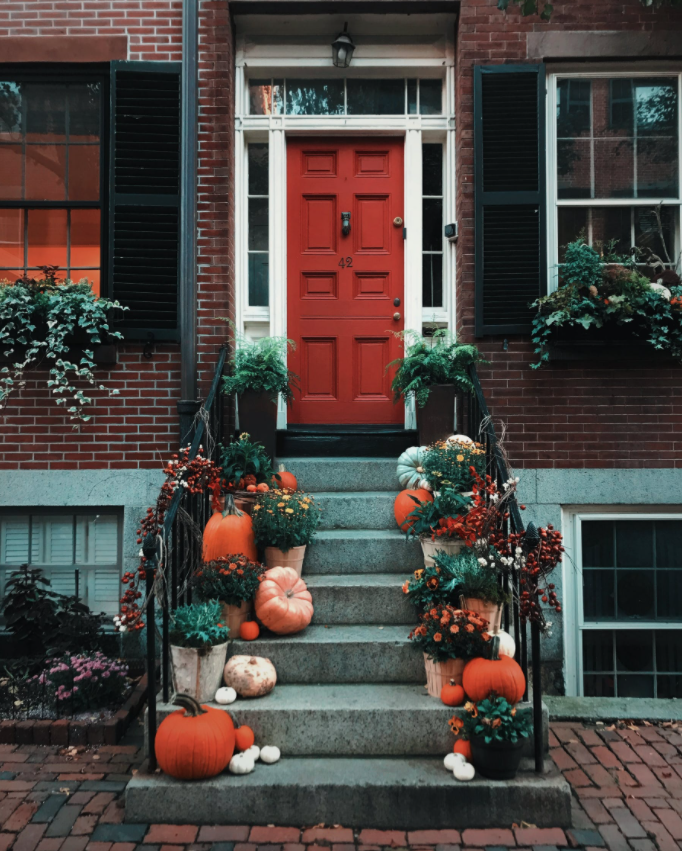 It also brings with it a reason to redo our home decor to match the festivities. Depending on the celebration, there are plenty of ways one can change things around the house to bring in the holiday cheer.
With the holidays right around the corner, now is the perfect time to get to it and let your creative juices flow. Because there is generally a lot going around this time, it's best to get a kickstart on things and plan ahead of time. If you plan on making significant changes to your interior in order to decorate to your liking, now's the time to get in touch with home improvement professionals who can come over and make sure the alterations are done up to grade. That way you'll be certain that you will spend the holidays stress and accident-free. Are you looking to bring the holiday spirit alive at home? Let's dive into our top five ideas for holiday home decor.
Create a Spectacular Entrance
Let's start from the first step; your entrance! This part of the house is often ignored, but it should not be. The entrance to your home makes the first impression on you and your visitors, so make sure it's a lasting one. And the holidays are the perfect way to get creative. Start by placing an eye-catching outdoor entry mat. It could be something holiday-themed or with a warm welcome message. You can even put string lights around the door and hang a large-sized flower wreath for the extra sparkle. You can even place ornaments around the door to make the entrance look extra inviting for the season. 
Get Creative with your Christmas Tree 
The holiday season is incomplete without setting up your very own Christmas tree. It is an age-old tradition that makes for a fun family activity. You should bring in your very own tree, either natural or artificial, and deck it up as you please. 
Instead of taking the traditional route, there are ways you can decorate with a twist. If you don't want to put up a single tree, you can go for a smaller version and make a multiple Christmas tree display. You can even go all out and place a tree in each room. Add a personal touch to the decor by incorporating family heirlooms and souvenirs you have collected over the years. Take things up a notch and place the tree inside a large decorative planter.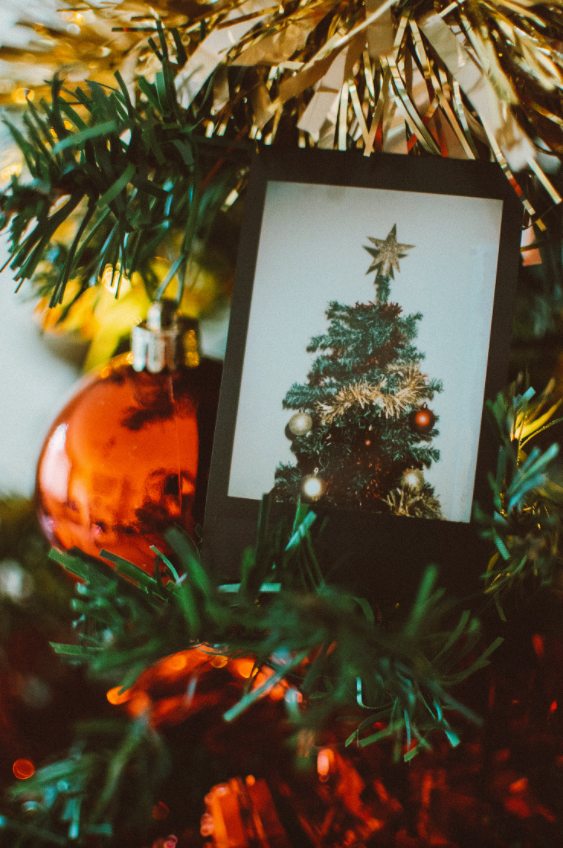 Select a Festive Color Theme 
As you begin to style your home for the holidays, keep an overall color theme in mind. The right color palette will set the tone for the overall look and will make everything come alive. When it comes to colors, think outside the box instead of sticking to the traditional reds and greens. There is, of course, no harm in opting for a Christmas theme but try to be a little adventurous for a unique makeover. Think shades of blue or even shades of gold. You can mix and match different combinations till you find the perfect pairing. Next, you can use such colors as a guide for the overall decorations. This will make your home look cheerful and cohesive at the same time.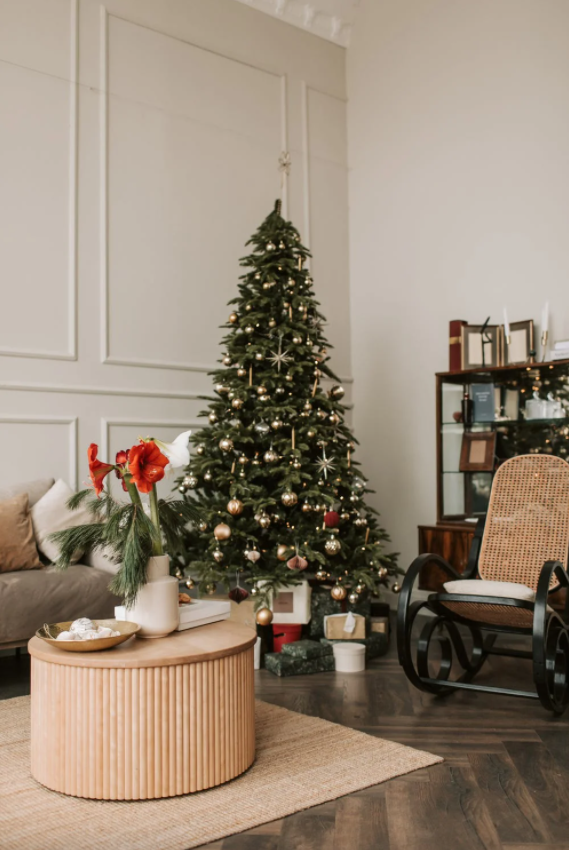 Bring the Holiday Flair to your Tabletop
Be it casual lunches or dinner parties; there is definitely a lot of eating involved around this time of the year. Since so much time is spent on the dining table making memories, it's always a great idea to spruce it up a little. There are so many different ways you can decorate a table, depending on the overall theme of your home. Start with the perfect holiday table cover as a base. You can then go for elaborate centerpieces to jazz things up or opt for a classic wreath decor. Remember to add shine and sparkle using metallic and gold accents. This can be done by placing ornaments, candle stands, and other decorative items. Putting together all the right elements will turn your table into a piece of art that is sure to add to the holiday spirit. 
Parting Thoughts 
The holiday season is the perfect time to bring on the festivities, starting from your house. Play around with different color themes and decor elements, and you can easily transform your space into a beautiful wonderland. Not only will this make things feel cheerful, but it will also look aesthetically pleasing for you and your family.