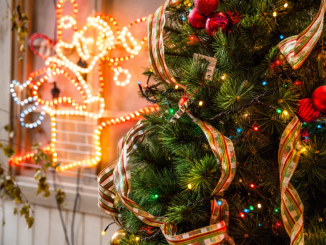 The holiday season is just around the corner and so are the inevitable decorations that accommodate these holidays!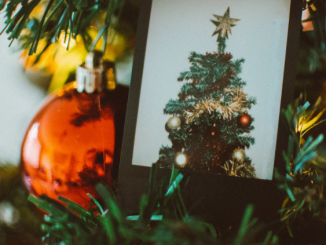 Who doesn't love the good old holiday season? Festive, cheerful, and warm, it brings with it a gush of positive vibes!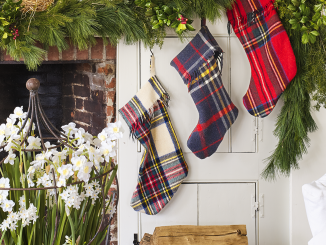 Bring your home to life this season with some of our easy Christmas decorating ideas!