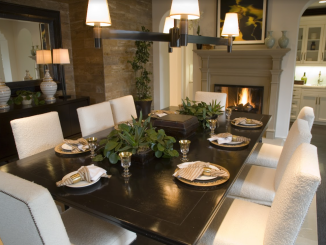 Make your dining room come to life for the holidays, here's how!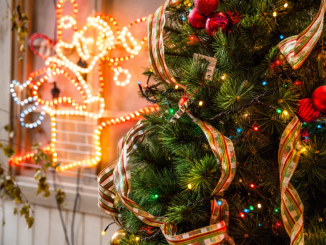 The holiday season is just around the corner and so are the inevitable decorations that accommodate these holidays!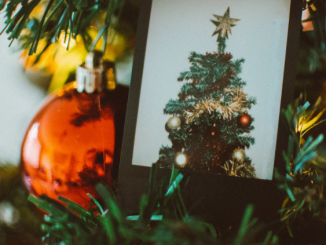 Who doesn't love the good old holiday season? Festive, cheerful, and warm, it brings with it a gush of positive vibes!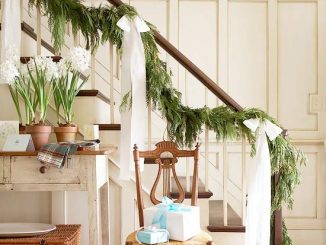 Holidays are a time for celebration and togetherness. When you invite loved ones into your home, you are inviting them into your heart!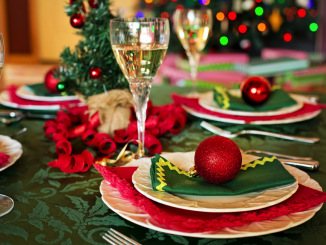 If you're planning a party at your house this holiday season, it's easy to feel overwhelmed!