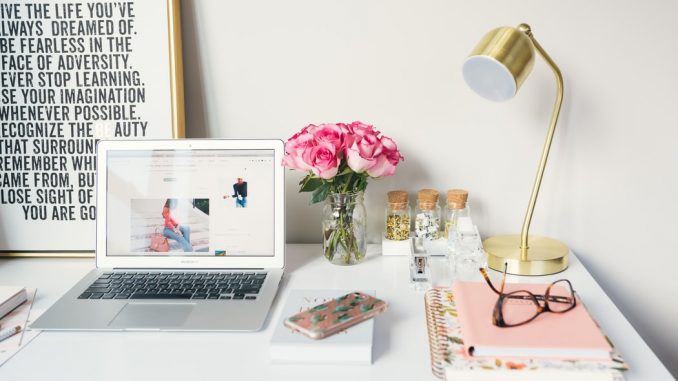 A home is a place where all stories begin!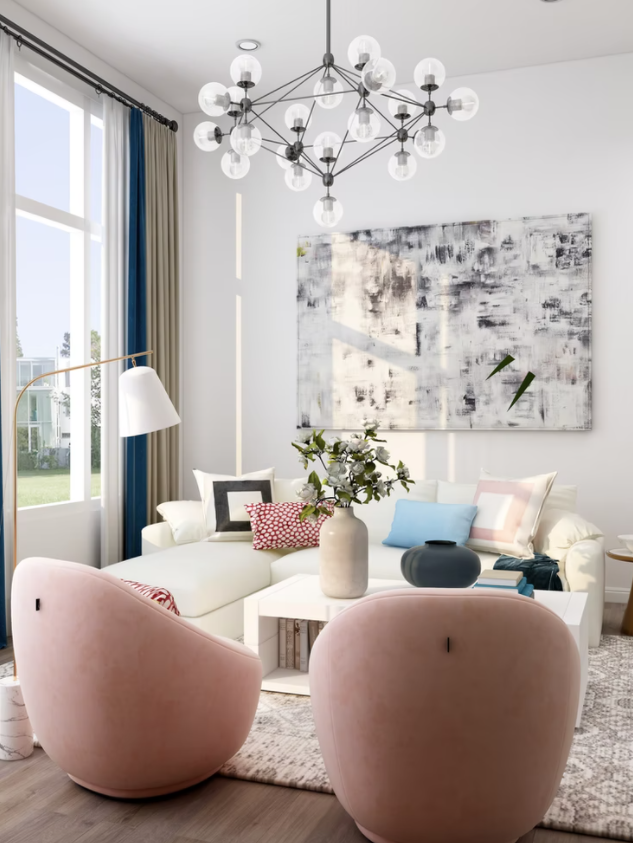 Home décor brands need to advertise their services and products efficiently if they really want customers to reach them. But how is this possible? Enter digital advertising, and you get the answer. Digital advertising works for home décor and furnishing marketing campaigns. In this context, it will be highly advantageous for you to use YouTube advertisements that come as one of the most useful tools because of their strong targeting potentials and wide scope.
You must make effective use of YouTube advertisements for introducing new design series and products that will help you gain huge popularity. Creating YouTube advertisements for home décor brands is like beautiful art. You must be highly creative if you want to garner the customers' attention within the shortest time span. The key here is attracting the audience so that they remember your brand and your advertisement. And the 15 inventive home décor ad campaign ideas detailed below will surely help you out.
1. Use Augmented Reality or Animation
The use of augmented reality or animation in your YouTube ads can help the customers get a clear and better understanding of the products and the services you are offering.
With the effective use of augmented reality and using a good ad creator, your audiences will literally be able to see the home décor products and the furnishings that will suit their homes. This will help with the growth of your business and will further pave your way towards offering more of your integral products to loyal customers.
2. Google My Business Ads
For a change, you can also use Google My Business Ads that can help your brand verify its business on the Google search engine. By going for these advertisements, you will get the right scope of reaching potential customers whole even letting them know the exact location of your business.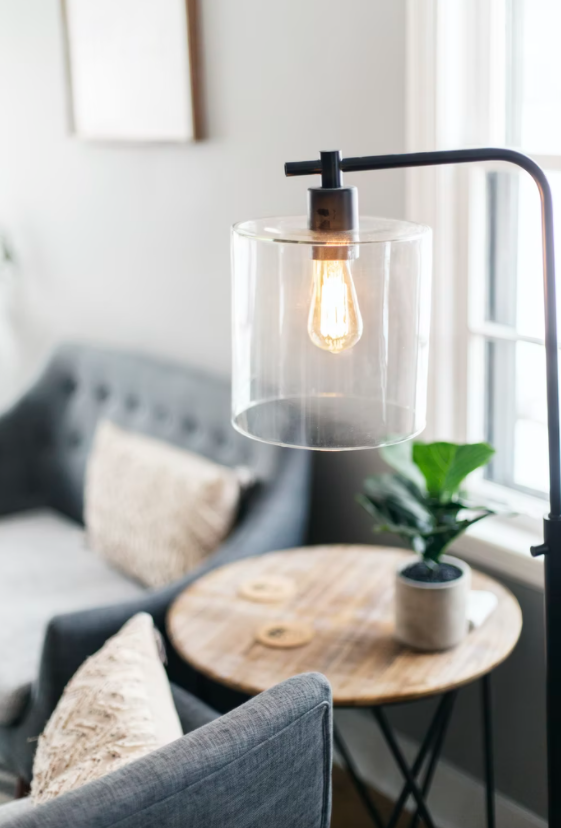 3. Localized Advertising
Going for a completely localized approach will help you in establishing familiarity among local customers. Through YouTube local ads, you can help your customers in getting a better experience. Further, your brand will get a wider reach through this.
4. Make Bite-Sized YouTube Videos
In these present times, it is best to show creativity through short and sweet, bite-sized visuals on YouTube and even on other social media sites. Well, this can be a bit challenging and tricky, but bringing in creativity in your YouTube advertisements will surely bring you good business.
5. Make Conversations Through YouTube Advertising
Your advertisements don't need to appear in the form of images or videos. They can even be simple pay-per-click ads or just questions as well. The only thing you need to work on is developing a script that relates to the audience.
6. Promote Your Home Décor Brand Through Offers and Deals
Offers and deals are one of the most common ways of promoting home décor products to the customers. That's because people love sales. Promotional ads on YouTube about offers and sales to the customers will work magic, especially if they are in need of new home décor products and services.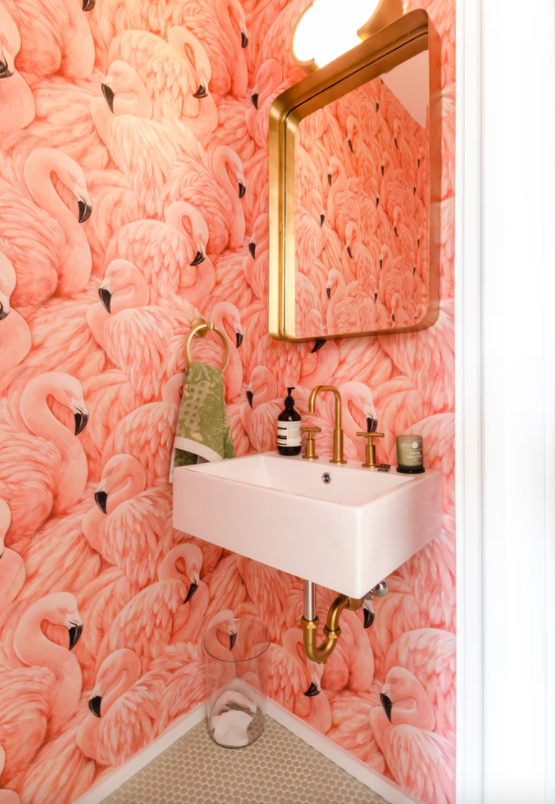 7. Go Organic
Even if you are advertising on YouTube, it will be a great benefit for you to go all organic with your advertisements. Try to be as simple and as straightforward as possible so potential customers will be able to understand your message in a better way.
8. Use Skippable In-Stream Video Advertisements
These are YouTube advertisements that can be served either during a video or before it. Such advertisements come in a length of just 5 seconds, offering viewers the choice of skipping them as well. These ads are impactful, considering that banner ads also accompany them.
9. Non-Skippable In-Stream Video Advertisements
You can also try out the non-skippable, in-stream video advertisements that play just before videos or during it. As the name suggests, these advertisements cannot be skipped, and they go a long way in raising awareness about your brand.
10. Bumper Advertisements
These are 6-second advertisements that generally play before actual video and are simply perfect for home décor brands looking to convey simple messages. These ads are specifically effective for brands that do not require full production of several minutes-long visuals.
11. Restoration Hardware Advertisements
These advertisements can be used for spotlighting the works of lighting designers and following their complicated creative procedures. Home décor brands can use these advertisements to give viewers a candid sight of their process illustrations and creative rituals.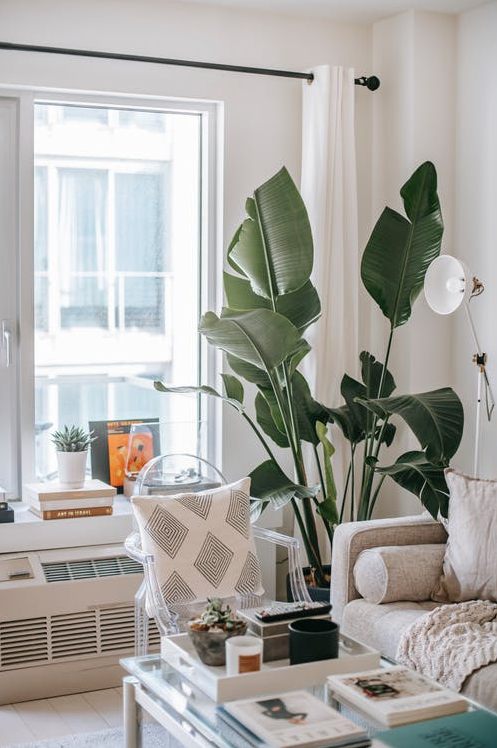 12. Teen-Centric Décor Advertisements
These commercial advertisements highlight emoji-inspired stationary things and poster prints. These advertisements generally appeal to the teens for their pop-culture-themed and cute style.
13. Illusory Furniture Advertisements
These are visually striking video ads that are sure to be watched by people more than once. With clever camera placement and mind-blowing angles, such advertisements dupe the prospects into thinking that they see things they are not.
14. Artful Décor Advertisements
Such advertisements make for highly captivating home décor marketing campaigns mainly because they put forward the creative procedure of a home décor brand. Consisting of lighting, furniture, framed art prints, and accessories, these ads stay true to the signature aesthetics of home décor brands.
15. Self-Expressive Décor Advertisements
These are advertisements that can best be used for promoting affordable accessory and furniture ranges. This YouTube advertisement option is best suited for small-scale home décor businesses that do not have a huge budget for marketing their products and services.
Conclusion
Home decoration, furnishing, and renovation are huge industries with a range of different ways to have great fun while expressing themselves at the same time. Digital advertising, when used in the right way by these industries, can definitely help them find a place in the hearts of their customers. YouTube advertisements- when used in the right way, will surely help home décor brands to reach new heights of success every day. So, without further delay, start following the campaigns mentioned above and make your home decor the talk of the town!