How To Properly Maintain Your Roof So That It Lasts Longer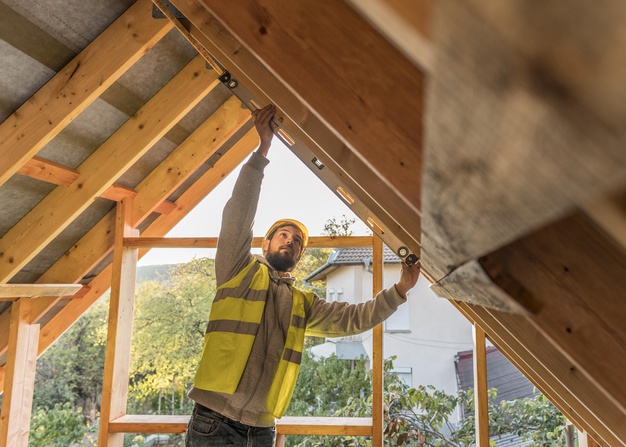 Every homeowner wants to have the best roof on their house! Here's how you can achieve that!
Homeowners do not want water damage, they don't want leaks, and they definitely do not want the roof collapsing. Roof maintenance can be broken down into three parts – installation, timely fixes, and regular inspections, however, there are other things to consider as well, and there are some key aspects to keep in mind in order to make sure your roof lasts as long as it possibly can.
1. Climate And Materials
In order to properly maintain your roof, you first need to ensure you have something that actually is maintainable. In the experience of Atlanta's local roofers, since they come from an area that sees a lot of severe weather and even tornados, making sure you're choosing the highest quality materials within your budget is of the utmost importance. While not every climate calls for slate or tile roofs, it is essential to make sure that whatever roof you are choosing can withstand the weather. If you feel like your roof is a constant source of issues, it could very well be that the wrong material was used for your area, and having to pay for repair frequently simply isn't a financially-efficient way to go about it. If this is the case for you, you might want to consider replacing your roof entirely. 
2. Installation
Whether you've just had a new roof installed, or you've only recently moved into a new home, it's important to inspect how the roof was installed. If you have reasons to believe the roof was installed incorrectly, it's important that you contact your contractors as soon as possible. Everyone makes mistakes – it just happens, however, since they're professionals and it was a mistake on their part, they should do everything they can to remedy it as soon as it's brought to their attention. If you're unhappy with how the contractor is handling the issue, or you just bought the house and aren't sure who the contractor was, a good idea would be to contact a reliable roofing company in your area, and ask them to perform an inspection themselves, and give you an estimate on how much fixing your roof will cost.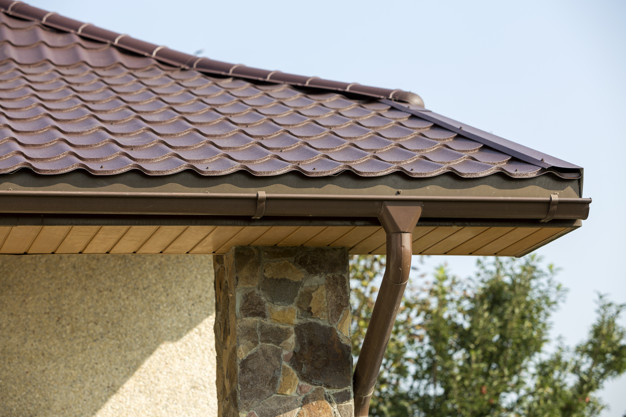 3. Fixes
Once proper materials have been chosen and the installation is finished, you should be set for a long time. That said, if you notice any issues and leaks, it's important to get them fixed right away. A small damp spot on your ceiling might not seem like a big deal, however, once mold begins to grow, it's not only more difficult to fix, but the damage could be greater than you think. Water is a serious threat, and once your roof is compromised in any way, it needs professional attention sooner rather than later. Apart from that, the roof shingles can sometimes get damaged in bad weather, and it's important to replace them as soon as something like this happens. Even though not much may come off a few damaged pieces, it's it does compromise the integrity of your roof, and since those won't cost much to replace at all – some companies even provide you with a lifetime warranty on your shingles, it's always better to act as soon as you notice a problem.
4. Regular Inspections
While proper maintenance can be easy to define as regular inspections, some homeowners might not know exactly what those entail. Basically, it's making sure everything is working as it should and there aren't any problems with the roof. All you need are some ladders to get on the roof, and perhaps a little courage if you're afraid of heights, and simply take a look around. Everything should be looking pretty uniform up there, and if you notice anything unusual, it's probably time to call a professional roofer and have them check it out themselves. Inspecting your roof once or twice a year should be enough generally, however, if there was a hail storm or any other harsh weather, it's always a good idea to take a look at it once the weather starts to clear up again, just to make sure nothing is wrong. Of course, if this seems like too much of a hassle, you can always hire professionals to perform regular inspections for you.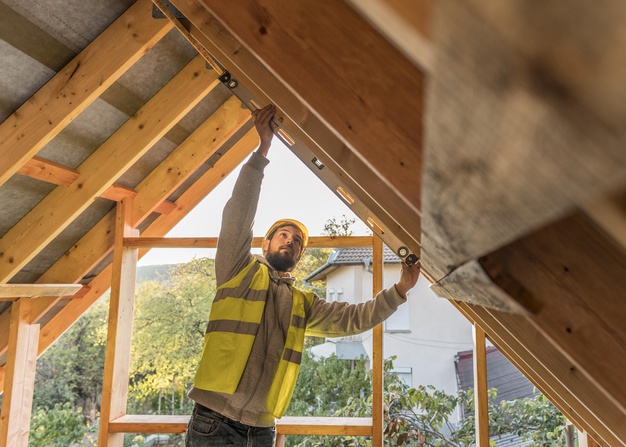 5. Cleaning
Leaves, snow, and dirt can sometimes find their way to the top of your roof. Depending on how much of it there is, you might want to consider getting a professional cleaner to come by once in a while. They'll make sure everything is sparkling clean again, which will not only look better but is also better for the quality of your roof. A quality roof should be built to withstand these things, of course. However, if you've had a particularly harsh winter with an unusual amount of snowfall, then cleaning it off your roof would probably be a good idea. It's important to note though, that a thin layer of snow can actually be good for your roof. It can serve as an added layer of insulation and protection.
Having a good roof is one of the most important aspects of keeping your house safe and comfortable. By doing these simple things, you can help your roof last longer. While some of these things you can do yourself, it's always best to call professionals when the need arises. When you factor in labor and material, it can often make more sense to go with a company and get the job done right the first time.