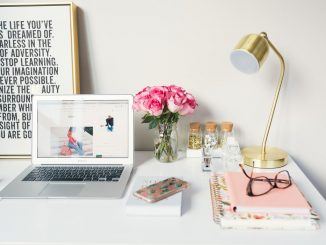 A home is a place where all stories begin!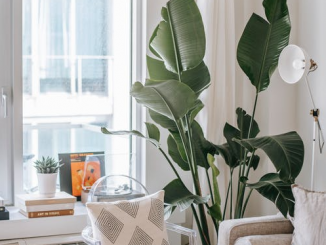 Check out these 5 home styling trends that designers are obsessed about for 2021!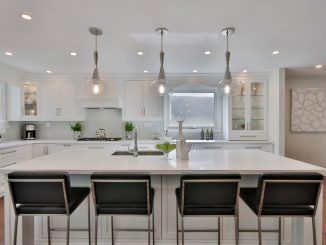 Your home is your sanctuary and refuge. It's the place you retreat to and the place that you welcome others to!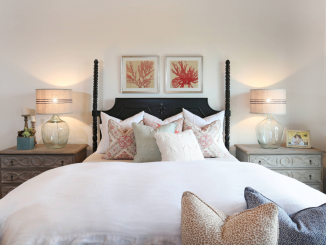 Bring the ocean to your home with these simple decorating ideas for your home!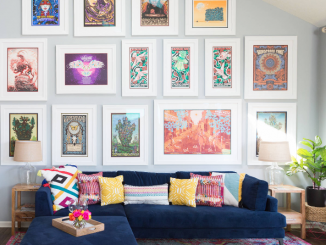 Whether you're bored of your current home design, or feeling it's in need of an update to current styles, knowing when it's time to change […]