Renovations to Make Your Home More Energy-Efficient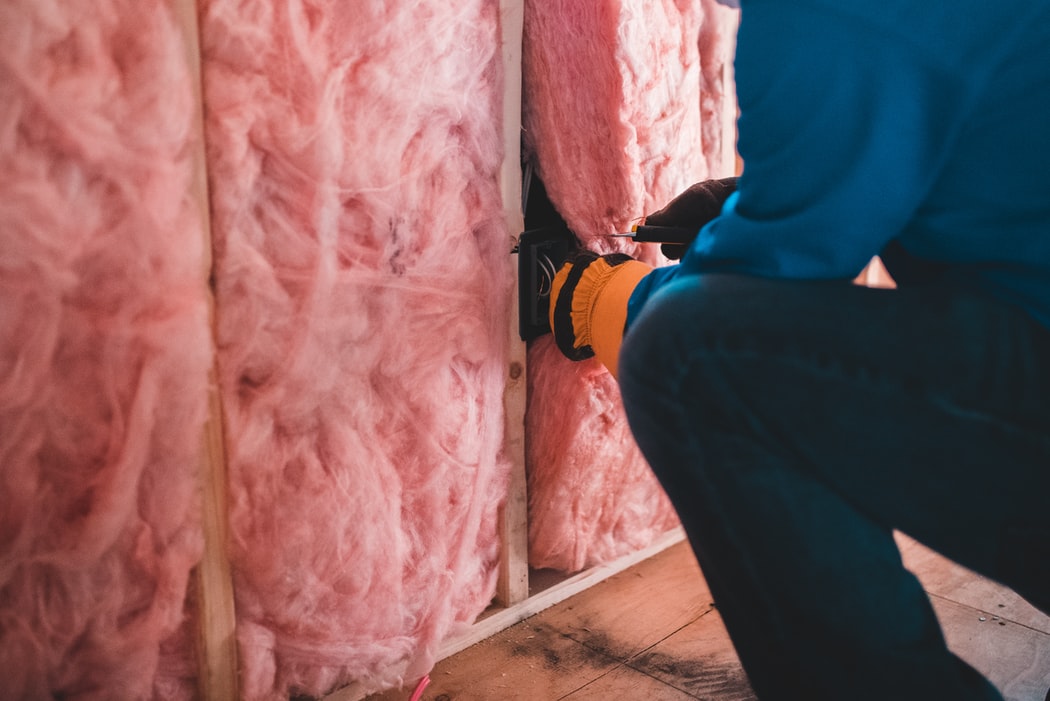 Making your home more energy-efficient is a great way to save money on your utility bills, and it's also a great way to help the environment!
In this blog post, we will discuss some of the most popular renovations that you can make to your home in order to improve its energy efficiency. If you're interested in making your home more eco-friendly, keep reading!
An Introduction to Home Insulation
Are you aware of the magic of insulation? That's right, insulation does more than just keep the cold air out. It also helps regulate the temperature of your home and can greatly reduce energy consumption. In fact, up to 40 percent of a homeowner's energy usage can be attributed to poor insulation.
To maximize your energy savings, it is important to seal any gaps or cracks around your windows and doors. Make sure to fill in any gaps between the window frames and walls as well as between floorboards and walls. You should also install weather stripping and caulking on your door frames.
There are many types of home insulation available, including fiberglass, cellulose, and spray foam insulation. Each type of insulation has its own advantages and disadvantages. You should research each option carefully to determine which is best for your home's energy efficiency needs.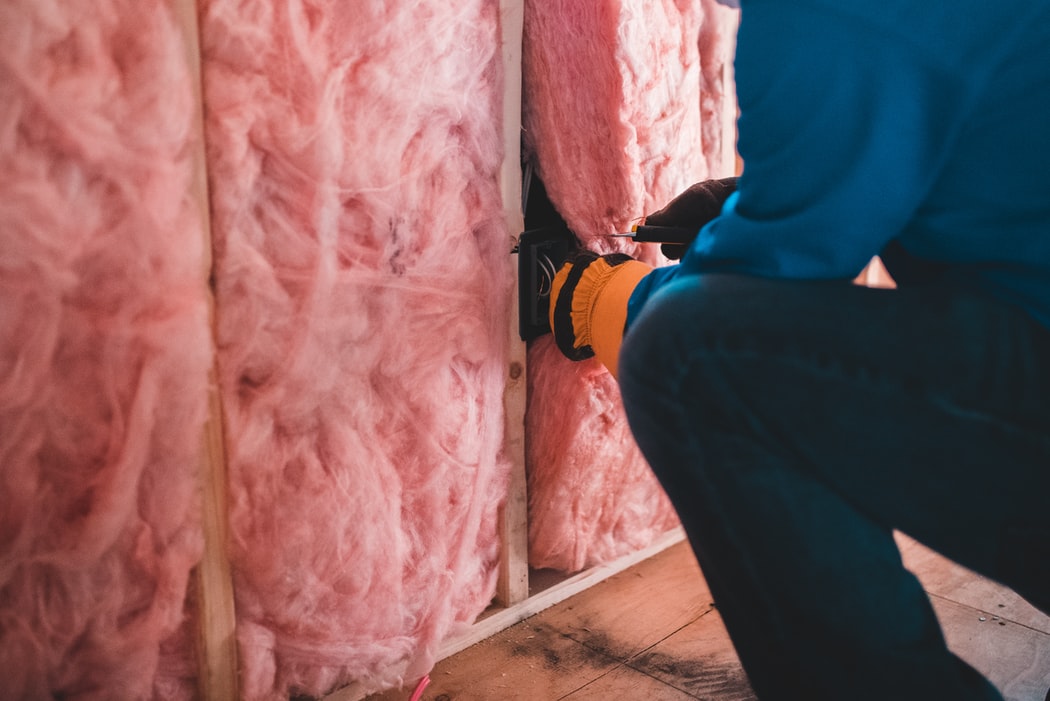 Types of Home Insulation
1. Fiberglass Insulation
Insulation made of fiberglass is one of the most typical types used in residential construction. The fact that it is manufactured using recycled glass and sand makes it a more cost-effective option. It has been demonstrated that this kind of insulation is effective at lowering the amount of energy that is used in homes.
Insulation made of fiberglass can be mounted on the walls, floors, and ceilings of a building to create a barrier that is resistant to both heat and cold air. This type of insulation does not easily catch fire, making it an excellent choice for use in residential settings.
2. Cellulose Insulation
The shredded paper from newspapers and other recycled materials are used in the production of cellulose insulation. It is an option that is friendly to the environment and can assist in lowering a home's overall energy consumption.
This form of insulation is fantastic for both controlling moisture and air leakage in the building. It also has the potential to lessen the amount of noise that is produced inside the house. The installation of cellulose insulation can be more challenging than that of other types of insulation, which is one of the drawbacks of using cellulose.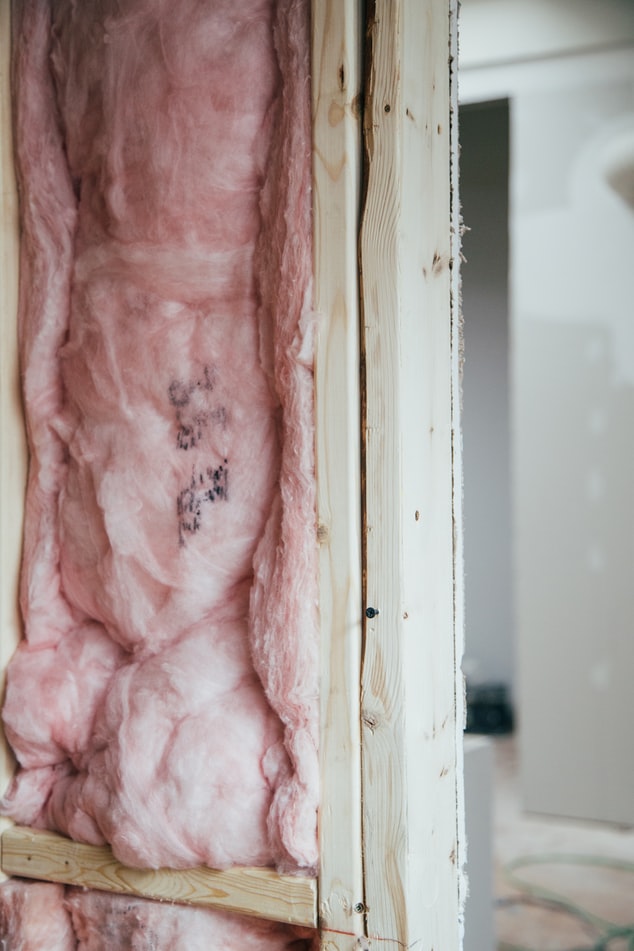 3. Spray Foam Insulation
Insulation that is made of spray foam is a substance that is typically utilized by homeowners. It is a product that can be sprayed on, and once it has been applied to the walls of your home, it will expand to fill the space and create a seal that is airtight. This type of insulation is wonderful for reducing the amount of money spent on heating and cooling a home since it helps to keep warm air in and cold air out at the same time.
It is essential to be aware that installing spray foam insulation can be difficult; as a result, it is strongly recommended that the task be delegated to a seasoned professional who is qualified to do so.
Frequently Asked Questions about Home Insulation
1. What is the most effective type of insulation?
The most effective type of insulation depends on your home's needs. Fiberglass insulation is a popular choice among homeowners due to its affordability. Cellulose and spray foam insulations are also great options for homes looking to increase their energy efficiency.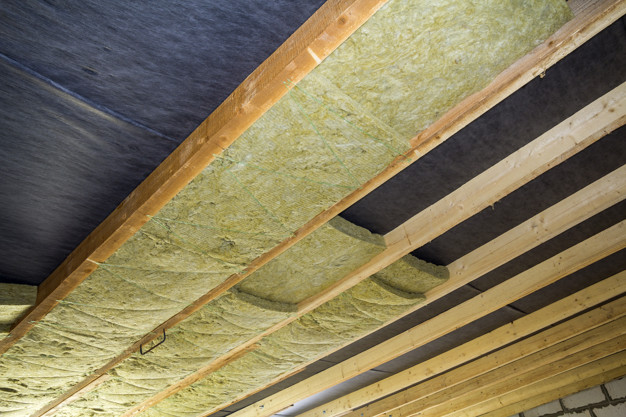 2. Can I install insulation myself?
It is possible to install insulation yourself, but it is always best to hire a professional for the job. Professionals have the knowledge and experience to ensure that your insulation is installed correctly, maximizing its energy efficiency potential.
3. Is it worth the investment?
Yes! Insulation is a wise investment for any homeowner looking to reduce their energy consumption and save money. If you are considering installing insulation in your home, it's important to research each type of insulation carefully to determine which one will best meet your needs and budget.
Making the right renovations can help make your home more energy-efficient and lower your energy bills. Insulation is a great way to reduce your home's energy consumption and save money in the long run. By researching different types of insulation and hiring a professional like iFoam for the job, you can ensure that your home is properly insulated and energy-efficient. Good luck with making your home more energy efficient!