The Best Mopping Robot in 2021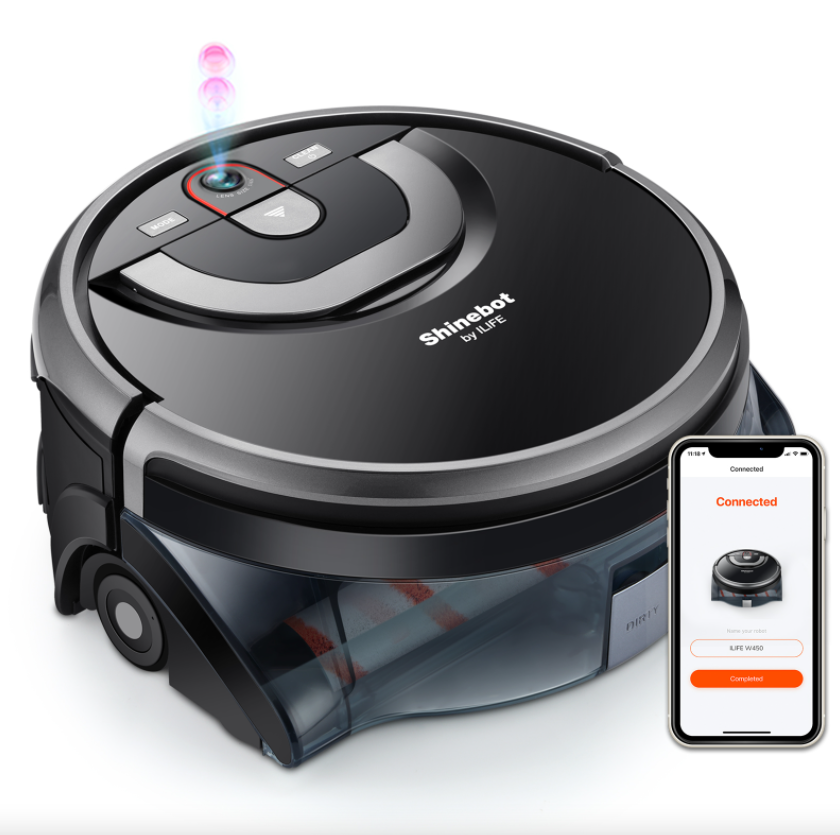 Let a mopping robot take care of your floors this season!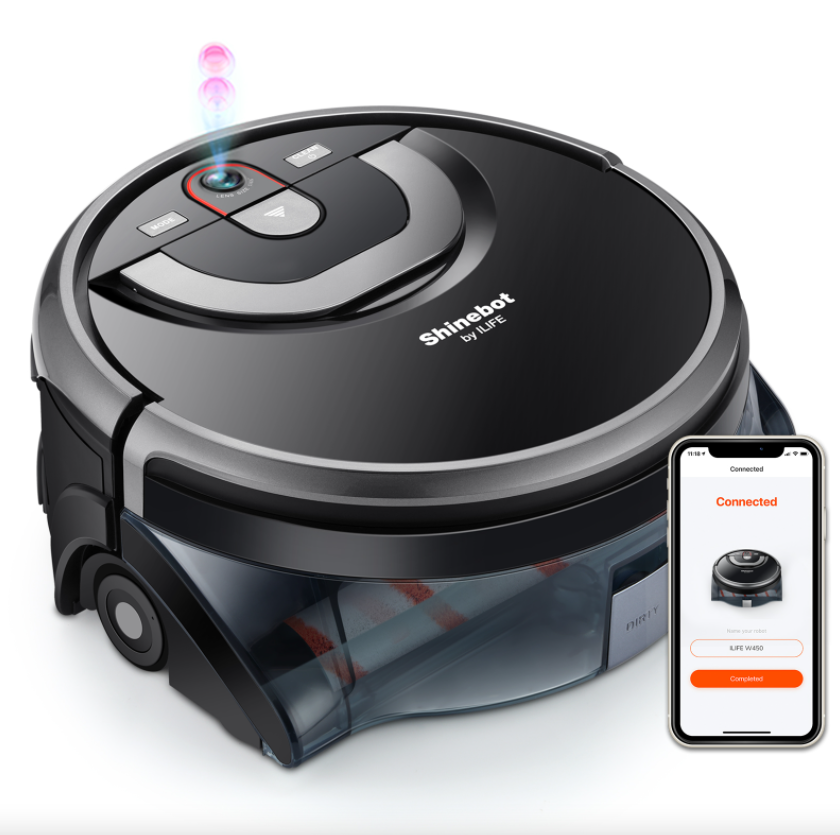 A mopping robot can be your lifesaver this season, and help you clean your home more efficiently! If you have ever wanted to hire a maid to clean your home, look no further. A mopping robot is the next best thing for cleaning your home quickly and efficiently.
We are happy to introduce to you one of our favorite mopping robot, one that we have tried out personally with great results. The ILIFE Robot Vacuum cleaner cleans your floors while you are asleep – literally! In four steps the robot sprays, scrubs, suctions and scrapes your floors leaving them dry within 1 minute. With a powerful brushless motor, it is suitable for various hard floors. This robot vacuum helps not only clean your floors but more importantly helps you save time so you can do the things you love.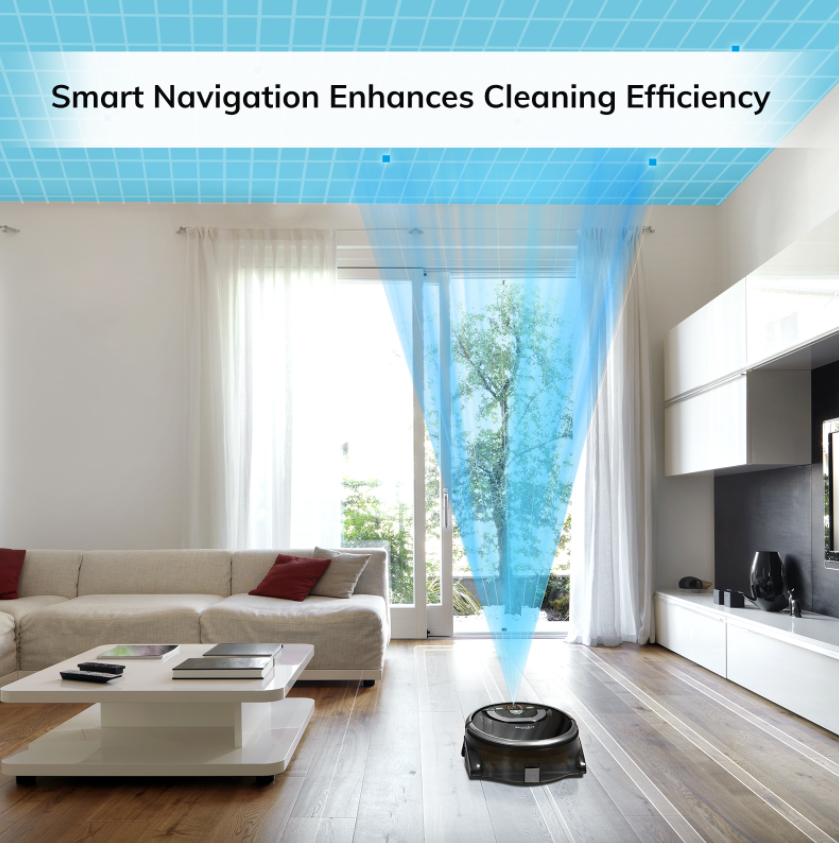 So how does a robot vacuum work? All that is needed from your end is to charge the vacuum cleaner, fill it up with the cleaning agent and let it do its job. It's that easy! If you have hardwood floors, tiles, linoleum flooring, laminate, or even marble flooring, a robot vacuum can shine up your floors making them clean and looking brand new in no time.
An important component about the ILIFE W450 Robot Vacuum that I love, is that it has a clean/dirty water separation tank. These separate tanks make it easy to clean and maintain your vacuum as well as your flooring. Another amazing feature is it can be set to clean the same area multiple times for an intense cleaning, as well as to dry the floor after mopping. If you are afraid about robot vacuum breaking down, be at ease. Robot vacuums usually have an excellent life expectancy even if used every day. With 12 months of warranty service, use the ILIFE Robot Vacuum all day to test out it's durability!
You can also program the Ilife Robot Vacuum to do a customizable cleaning plan based on your home's layout. For example, you the robot will handle all the vacuuming tasks based on what you set up. You can designate no-go zones by drawing a line on the ILIFEHOME App, and the robot will avoid these areas where cleaning is not needed. You do not need a physical virtual wall anymore to avoid those areas. You can also increase the suction power in a specific zoning area to perform a deeper clean. For example, if you have a certain room where your pets sleep, you can increase the suction here to clean pet hairs. The robot is so smart that it can scan the layout of your home and divide it into multiple sections and save the map onto the robot's app. Then you can select from the app which room you would like it to clean and how. I was also super amazed by the ability of the robot to recharge all by itself! If your robot has not finished cleaning a specific room and the battery falls under 10%, it will self recharge itself and then continue cleaning from where it left off of.
The robot is so smart it can also detect water in the tank. For example, if you place water into the machine, it will automatically go into mopping mode. The air pump makes the water stop seeping when the machine stops mopping, which is helpful to prevent the floor from being damaged, especially if you have hardwood floors. You can easily adjust the water volume, and the robot will discharge the water to achieve the best scrubbing effect. For even more control, you can control the water dropping speed precisely, which is helpful to prevent floor or cable damages.
So what are you waiting for? After letting loose the ILIFE Robot Vacuum, your floors will shine, and your home will smell clean and fresh in no time at all! Have you used a cleaning robot in your home below? Let us know in the comments!