How Much Housekeeping Is There in Independent Senior Residences?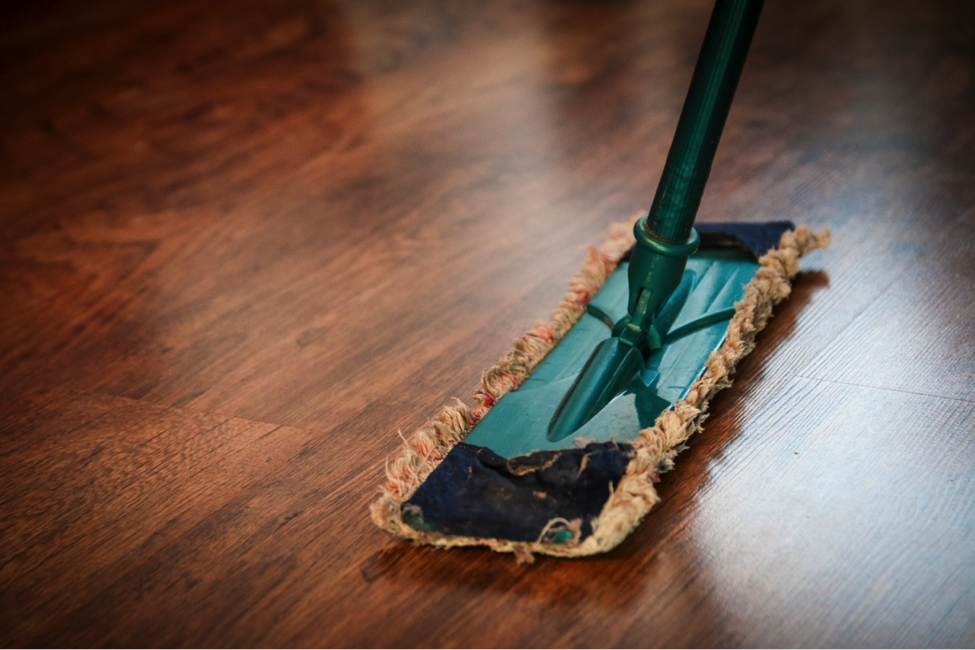 What kind of housekeeping can you expect in a modern senior residence?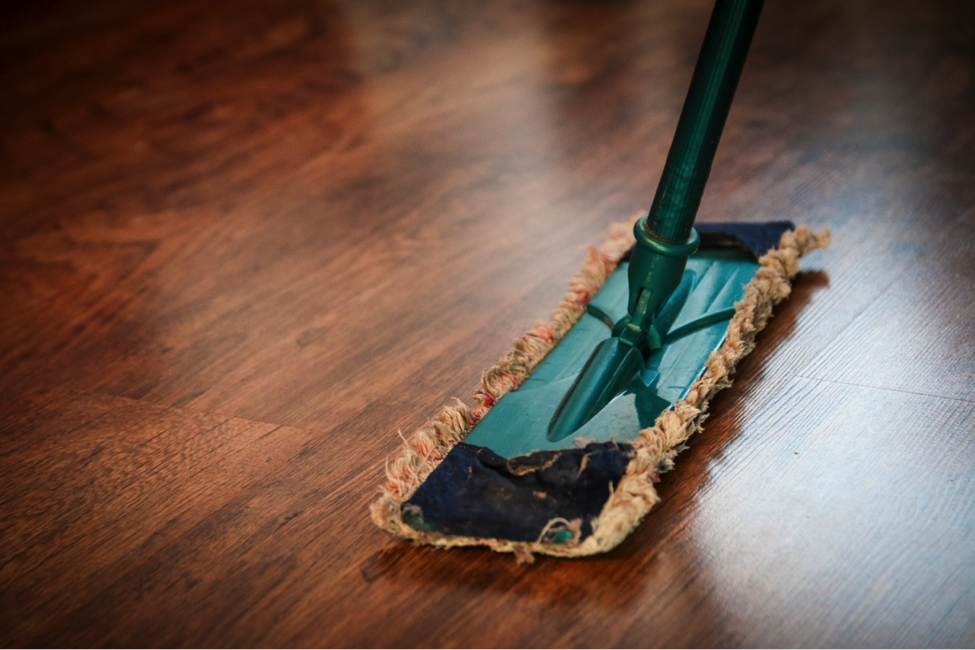 There are more seniors today than ever, and as they get older, more and more are thinking about making a big move. The transition from a family home into a senior residence is a major one and a process that comes with a lot of questions! One that you don't hear much about: what kind of housekeeping can you expect in a modern senior residence?
The answer: it depends on what you want and what kind of lifestyle you're looking for. One trend that is defining the senior housing industry is the expansion of independent senior living residences. Independent living is typically geared toward adults 55 and over (others might be 62 or 65 and over) in age-restricted communities. They may be senior villages with townhouses or bungalows with a community center and other facilities, like a gated community for seniors. They may also be senior apartments with similar community amenities. They're targeted at seniors who want to downsize but are still healthy and want to live independent lives with peers their own age. They might offer the availability of future care, dining options, and housekeeping, but many prefer to take care of themselves. You should see what modern senior residences offer and what you can expect in terms of independence and housekeeping.
Cooking
If there's one "chore" that inspires passion like no other, it's cooking. There are some people who absolutely love to perfect their culinary masterpieces and challenge themselves with new recipes all the time. If that sounds like you, look for independent retirement living options that let you keep wielding your chef's knife. Depending on how much you like to cook, you may want a fully-equipped kitchen in your suite. If it's more something you'd only want to do on special occasions or a few times a week, some independent senior residences offer a communal kitchen. For those who never took a shine to the kitchen or happy not to worry about cooking every night, there are also many senior apartments that offer high-quality dining options.
Laundry
How much laundry can you expect to do? Many senior apartments offer dry cleaning services including pick-up and delivery, but for day-to-day laundry leave it up to residents. One thing to look for in a senior apartment building is laundry facilities on each floor.
Housecleaning in Senior Apartments
In independent, modern senior residences, many other housekeeping duties may still belong to you, or you housekeeping services may be on offer. Here are some great housekeeping tips for seniors:
1) Put Storage in Easy-to-Reach Places
Re-evaluate your storage solutions and make sure you can tidy up quickly and easily. Keep bins in easy-to-reach places and get shelves that don't require you to get up on a footstool or chair to reach it.
2) Brooms Help You Avoid Kneeling
You wouldn't be the first person who hates cleaning the bathtub – it's hard to reach and rough on the back. A designated broom can help you clean showers and baseboards without resulting in the inevitable backpain.
3) Use Microfiber Cloths
Microfiber cloths are better at cleaning surfaces than paper towels – and they're eco-friendly. Since they're machine washable, you can use them again and again. You can clean pretty much anything with vinegar and dish soap using microfiber. Independent senior living gives you flexibility when it comes to housekeeping and cooking. For seniors who like their independence, these cleaning tips can help you clean better and avoid back pain.