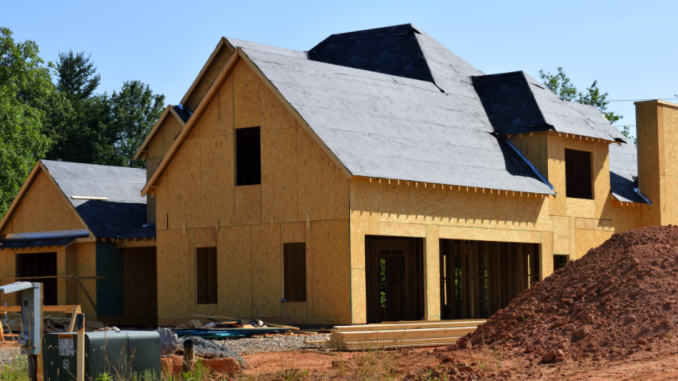 Have you been daydreaming about building a new house? This is article is for you!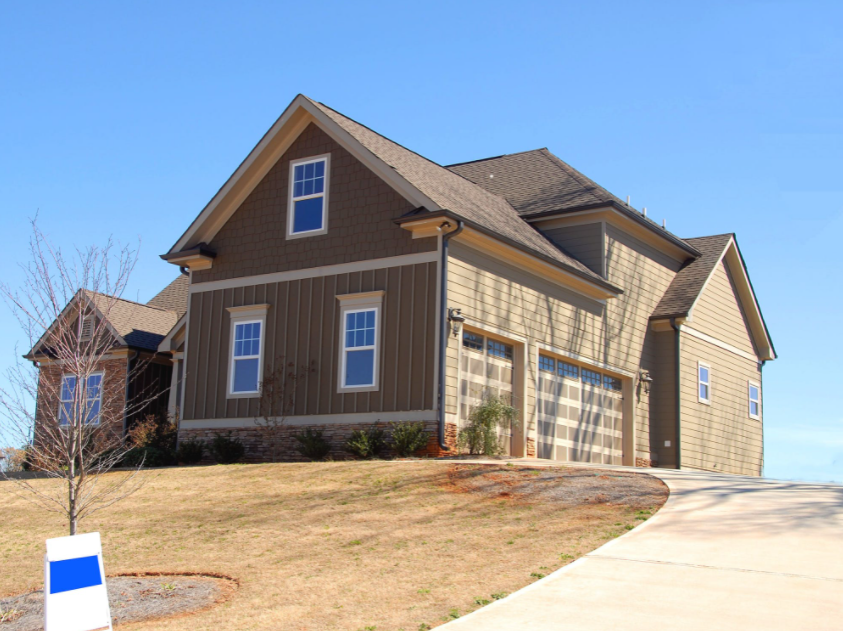 Are you unsure how to turn that dream into reality? Well, we have a few suggestions that will prompt you to take action!
It is always easier to select and buy a house instead of going through the nerve-wracking experience of building your own home. Although it is much simpler and more convenient, you lose control over how you want your house to look. 
You might have met and consulted with numerous real estate agents who are always on the lookout for potential buyers like you and are there to get you the best deal for your hard-earned money. But in most cases, you end up settling for a house that ticks most of the boxes in your checklist, but probably not all of them. 
You might have to compromise on many of the items on your wish list. Ultimately, you lose out on your dream house and the satisfaction you could've gotten if you had the patience and determination to wait for the perfect place. Building a house from scratch is not everyone's cup of tea, but if you are passionate about it, then why not risk it? Read on to start building your house!
Hire a Homebuilder Beforehand
It is crucial to consult with homebuilders before purchasing land because they will guide you in selecting a relatively problem-free plot where your future home can stand. In the long term, you will benefit in terms of cost, time, and effort saved. A contractor also needs to be hired alongside your home builder who will take care of the different stages of construction of your project. You may go for Temecula Valley Contractors in that case.
Choose the Right Homebuilder
Choosing a reliable home builder takes time and effort, but it is worthwhile if you want to build on your land. It is recommended to look for teams in your region who have experience in such projects. These teams will not only give you critical insight into zoning laws, easements, and restrictions but will also maintain the budget for your project. Since rules differ by state, it is best to hire locally.

The things you should look for in a home builder should be experienced, floor plan options, and purchasing power. Floor plans are important from a financial perspective because you can choose from the floor plans they have worked on previously while also having the option to customize their existing designs. It is important to ensure flexibility as well. Purchasing power is also particularly important especially because your potential home builder may have connections that will come in handy when acquiring building materials at a competitive price.

Next, you should discuss with your builder the ins and outs of everything that will happen before the beginning of construction on your

home

. You can save money on unexpected project additions if you know the costs you have to bear beforehand.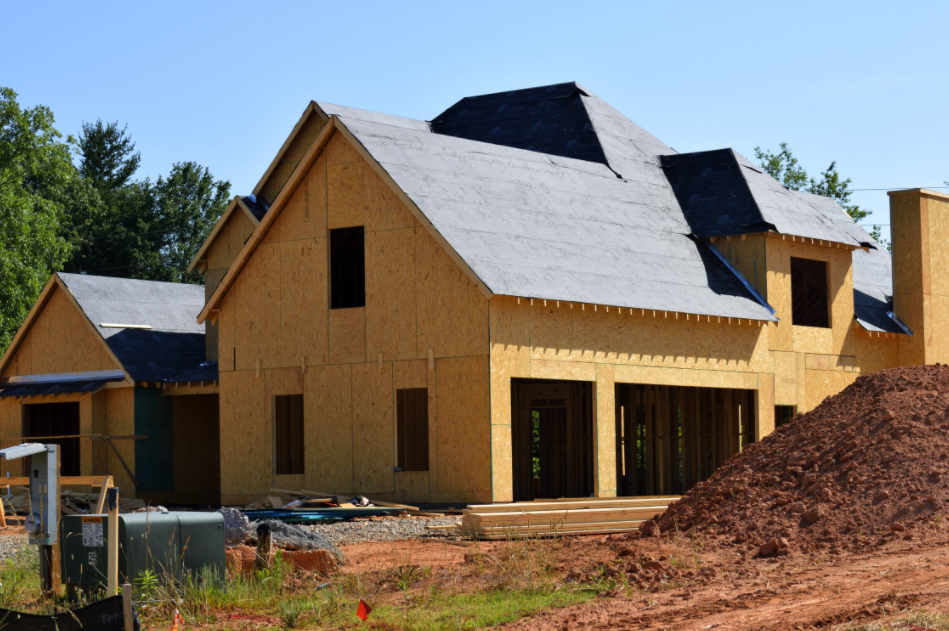 Keep Your Budget in Mind
Some things you might consider when setting a budget could include removing earth, bringing in dirt, constructing a driveway, landscaping, or even special foundation work. Homebuyers need to be aware of a few things before setting a realistic budget such as having to pay fifteen to twenty percent more when using a lender for their home. Even though your design and style decisions are subject to change, this extra cost acts as padding that prevents you from stress in the future. 
Your monthly lifestyle preferences such as money spent on food, entertainment, and vacations have to be considered too. It is always best to be frank about these variable expenses with your builders so that they can help you make the right choice throughout the building process that will ultimately save money.
How to Choose a Piece of Land on Which to Build a Home
Whether you inherit a piece of land or buy one by working with a realtor, involving the homebuilder is advised before planning a home. There are many things to consider when doing so, such as:
Calculating how much land is required for your house

—

this becomes more of a preference than a calculation for many homebuyers. It all depends on how you want to utilize the property to include things like pools, play-sets, or how much grass you wish to mow.

Arranging where you will live while your

new home

is being built

—

This is a matter concerning lifestyle and budget. It all boils down to the time it will take to build the home based on your options, for which you need to have a plan.

Licenses required to build a house on your new land

—

If you choose to build a house on your own, you need to have permits that comply with the local requirements. If you fail to do so, then you will have to demolish and reconstruct legally. You might face such difficulties if you are unfamiliar with local building codes. 
If you choose to build your home with a home builder, then most of the paperwork and formalities will be taken care of for you. You will gain legal protection provided by these homebuilders that is within the purchase price of the home. They are likely to not only work with you but also civil engineers who will work on groundwork items such as utility and sewage placement.
The importance of following building codes

—

These codes build and establish trust because they comply with the health and safety guidelines of a home that can be eventually used by anyone. A home that doesn't conform to building codes cannot be resold.

The process of getting a certified copy of a proposed zoning map or zoning text amendment

—

Through a website or a phone call, a request can be submitted to your local government to attain a certified copy of a local zoning map.

Preparing for unexpected costs
Unlike rural areas, basic considerations such as utilities and sewage are comparatively less complicated in urban areas. No matter where your land is, you might not expect a few things such as preparation for the cost of the lot, driveways, energy-efficient building materials, setting up utilities, and water flow. It is just as important to consider hidden ground conditions because most people won't be able to tell what is happening under the turf.
To Conclude
Overall, building your own house can be quite daunting, and knowing that can make you have second thoughts about your decision. But fortunately, you are not the only one who envisioned turning your coveted piece of land into your home sweet home. You can start building connections that will aid in preparing you for what's to come, and with their tips and suggestions, backed by your research and inspection, you will soon be on your way to reaching your goal. Good luck!