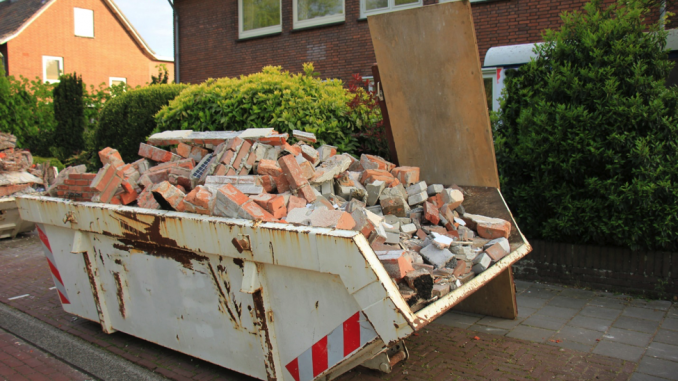 When you finish renovating, all you want to do is to sit down and enjoy all the changes that you made to your home!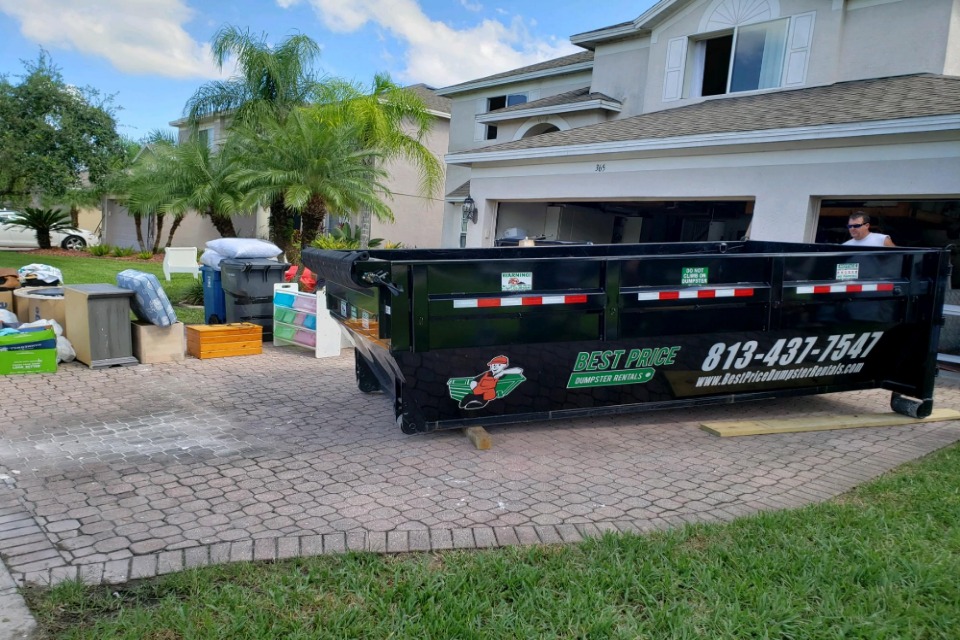 But, unfortunately, after all the renovations, you need to clean all the ruckus that you made, and here are some ways that you can consider.
Rent Dumpsters
Roll-off dumpsters are frequently used in construction and restoration projects. They usually come in sizes ranging from 10 to 40 cubic yards and can be utilized for yard clean-up or new construction projects. If you're working on a larger project or don't have enough room on your property to accommodate the dumpster, you may need to request permission to have it placed on the side of your house. Double-check any restrictions on the kind of materials you can dispose of. You can be assisted by hiring a skip bin that will help you dispose of your garbage without the requirement for any clearance. Any garbage is permitted, allowing for a more convenient disposal technique.
Remove Construction Debris
The removal and disposal of all leftover construction and remodeling debris is the first and most critical element of post-renovation cleanup. Large piles of scrap wood, countertops, concrete, broken tools, hardware, and other varied garbage are examples of this. For this first step, many individuals rent dumpsters. Dumpster rental can be difficult, costly, and time-consuming, and you'll be on your own to deal with it. Your city or county may require you to obtain a permit before placing a dumpster on your property, and it may not always be in the most convenient location to complete your project. There is, however, an easier way. The best approach to get through the first part of a post-renovation clean-up is to engage a competent and reasonable service to remove, cart away, and dispose of the debris for you. The following step is to clean up all of the construction dust that was left behind after all of the restoration waste and debris had been gone. There will surely be a large amount of debris. And it's most likely in places you'd least expect it.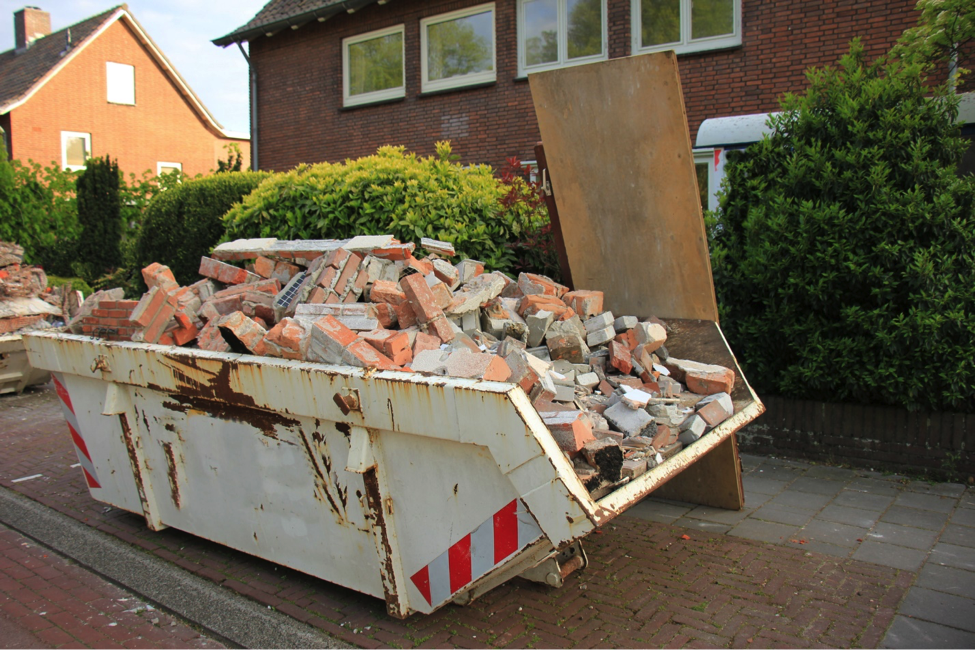 Donate the Waste
Another option for garbage disposal is to provide building debris to a neighbor or simply donate items that can still be used. You may get rid of your unused renovation materials for free and in an environmentally beneficial manner by donating them. You might ask friends and family if they would take your old items instead of tossing them away if you believe upcycling is too much labor. That is why donating should be considered because it does not require you to alter your scraps or consume other items for them to be used by someone else. Someone else could benefit from a refrigerator that has been languishing in your garage. Cupboards and wardrobes that you no longer use may be useful to others. The vast majority of useful, functional objects can be dropped off at various sites and locations or just on the street, where people can see them, and take them if they want. Functional appliances, light fixtures, and kitchen worktops are all accepted at several recycling locations, so it would be quite useful if you consider this option. 
Adjust to the Garbage Trucks
Your local garbage collection provider can schedule any bulk waste collection. You only need to tell them where to pick up the trash and what kinds of objects or sizes to expect. A renovation garbage disposal service is usually inexpensive and depends on the amount and weight of your construction debris. Don't be concerned; this is a fantastic option that is also environmentally beneficial. You can delegate the hard work to a professional recycling business, which will separate the salvageable items from the non-salvageable ones. Even though the services will be invoiced, they should be simple to do and environmentally friendly.
Collapsible Trash Bin
You might want to consider a collapsible trash bin if you need to dispose of additional minor construction waste. Check to see whether one is available in your region before proceeding. You may get a lot of them online, but you can also find a lot of them at your local hardware shop or waste removal company. You might conveniently store your waste products and have them removed by using a collapsible bulk container. It would also be easy to relocate it to another location if it was properly stored. Fill your container with remodeling waste once you've reclaimed your space, then phone the operator to schedule a pickup.
Hopefully, these tips will help you to get rid of these problems and make your clean-up duty a lot easier. You don't have to stress too much about this, you just need to get it done considering the easiest and best way.