5 Tips for Maintaining Your Driveway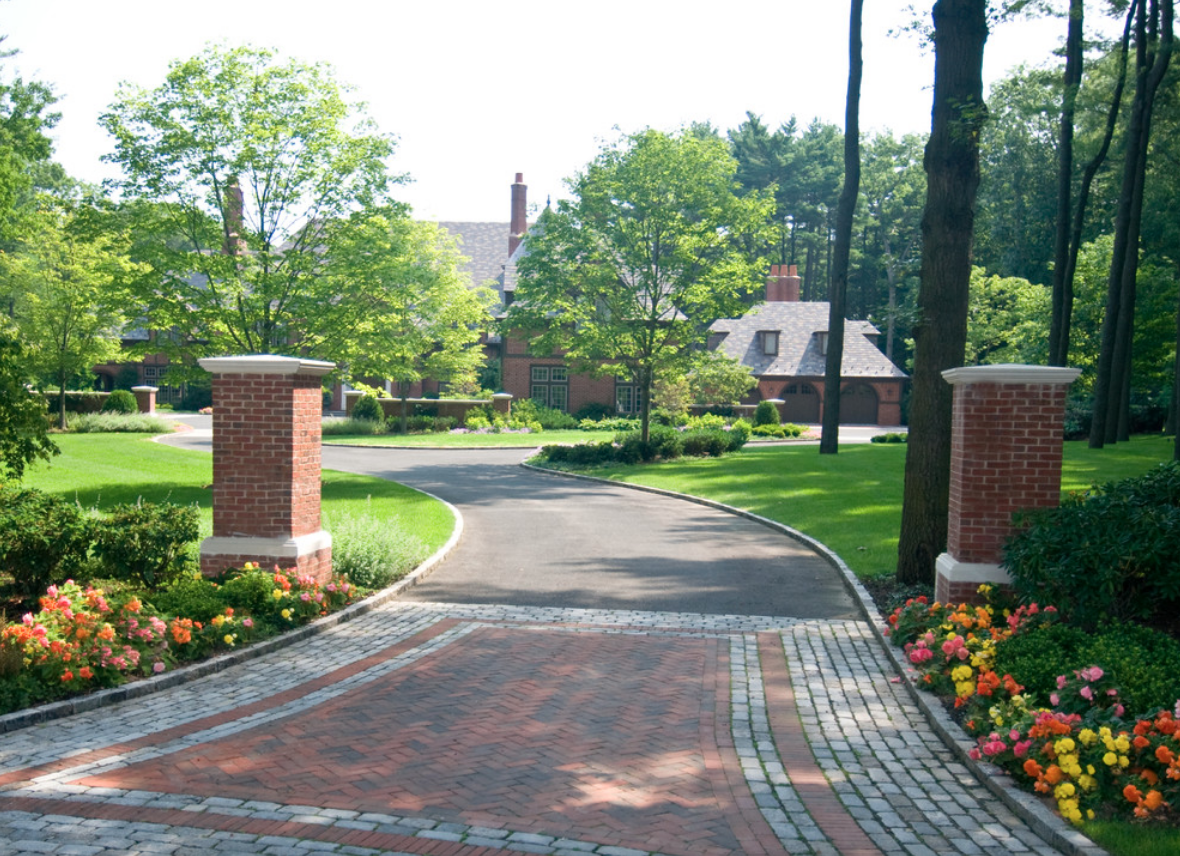 While many homeowners put their heart and soul into making the interior of their homes stand out, it's just as important to focus on what's on the outside too!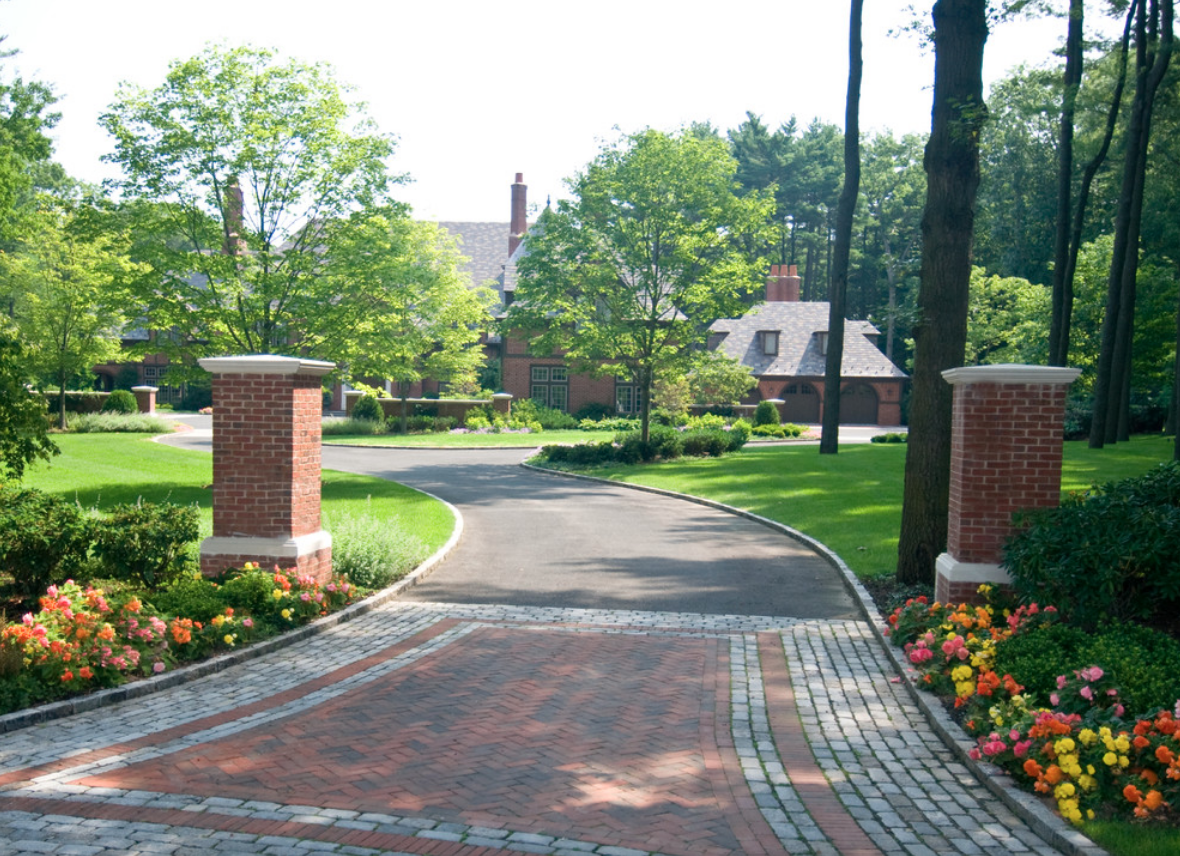 Photo By: The Laurel Group
Whether you're planning to put your home on the property market or you want guests to be wowed from the moment they pull up to your place, keeping your driveway looking attractive is crucial. To minimize the risk of repairs, here are five tips on how to maintain your driveway.
Prevent Cracks
For your driveway, it's crucial to increase your curb appeal you need to take preventive measures to ensure no cracks begin to form, therefore, you will need to seal concrete annually as well as seal asphalt every couple of years to stop water from penetrating, cracking, and freezing. Cracks can also appear from shrub and tree roots, so make sure that you remove trees near to your drive.
Fill Cracks
If holes and cracks do occur in your driveway, you will need to patch them immediately. To do this, you can use a masonry chisel, which will brush out the debris and remove loose materials, before using a patching compound and crack filler. Once the compound has dried, you will need to seal the whole driveway. Making sure your driveway is level and smooth may help to reduce tripping accidents when family members and friends visit your property.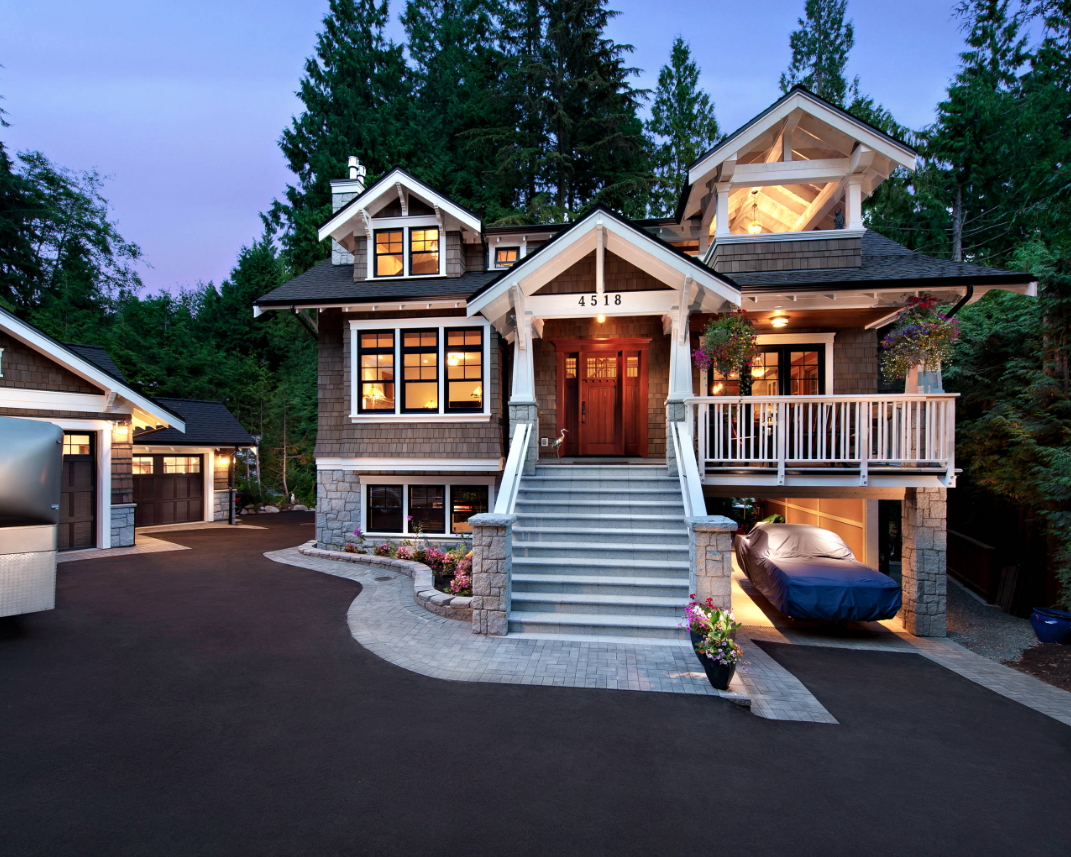 Photo By: Sensitive design inc.
Don't Salt Cement
Chemical de-icers and cement salt can penetrate surfaces and cause cracks. Instead of using cement salt, use a shovel or snow blower to get rid of snow, and make sure to use alternatives such as coffee grounds and sand, which can make surfaces less slippery. If you have ice on your driveway, consider spraying it with sugar beet juice, which will lower the melting point of ice.
Clean Your Driveway
When it comes to how often you should clean your driveway, there are several factors that need to be taken into account. The amount of pollutants in the air, and how much traffic it receives will determine how regularly you should clean the area. While you can go down the route of hiring a professional cleaning company to power wash your driveway, you can also use an at-home pressure washer every few months, which will help ensure it stays clean.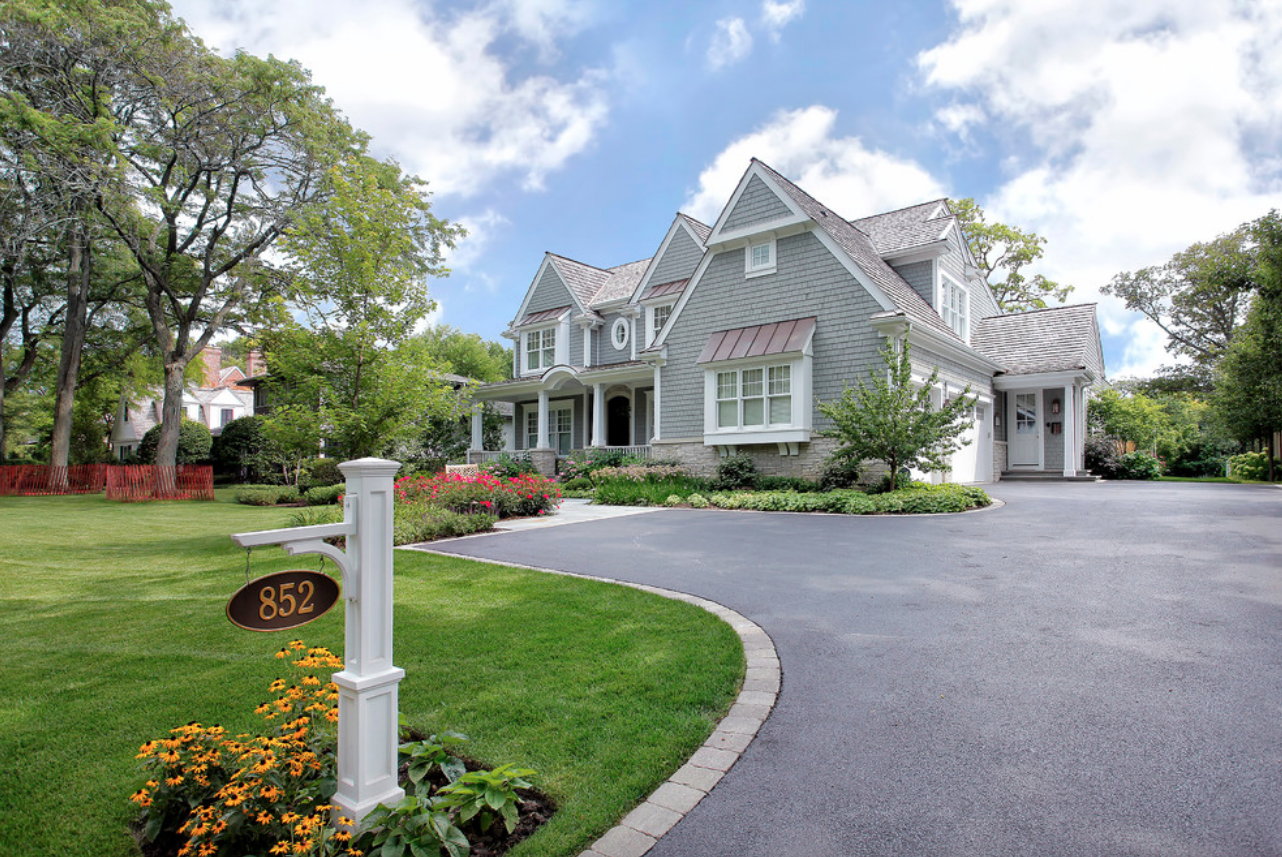 Photo: Highgate Builders
Replace Your Driveway
If you have the cash to splash and want to transform the exterior of your property, you may want to consider replacing your driveway. Richfield Asphalt is a company based in Minneapolis, St. Paul, who specializes in asphalt driveways, concrete driveways, and commercial paving.
No matter who is coming to your home, you will want them to not only be impressed with how your driveway looks but give them the convenience of parking right outside your property without any problems. If you don't look after your driveway, stains and cracks can occur, which can cause damage to your vehicle and be a health and safety hazard, therefore, maintaining your driveway can minimize the risk of repair.