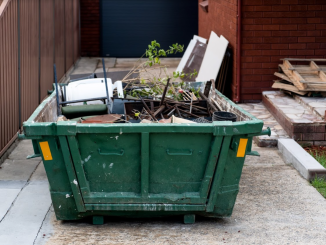 A skip bin is your best bet if you're looking for something multi-purpose and suitable for handling waste!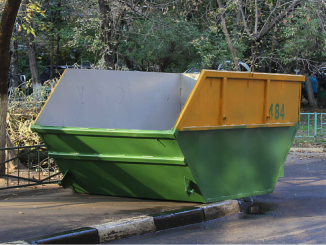 These are a few compelling reasons why you should rent a dumpster while relocating to Kalamazoo.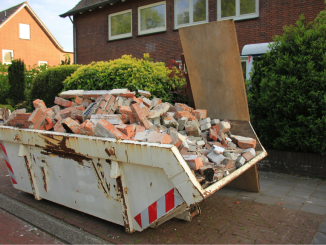 When you finish renovating, all you want to do is to sit down and enjoy all the changes that you made to your home!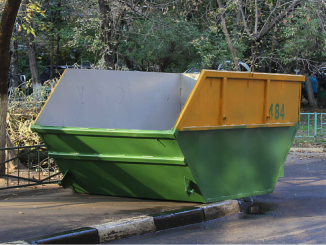 Before renting a dumpster from a local waste management company, there are some things you need to know!