Tips for Hiring a Part-Time Maid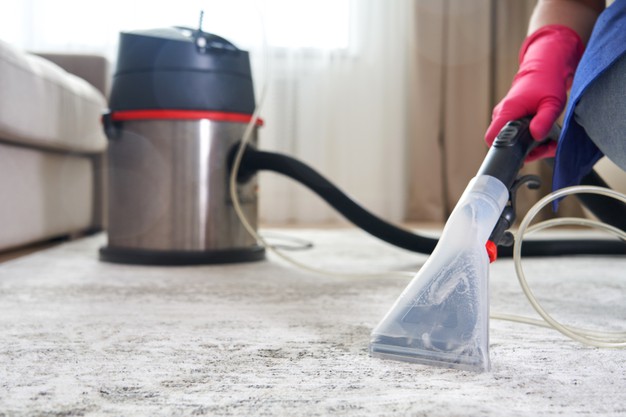 Make your life a little easier by hiring a maid! Here is how to choose the perfect one!
Most homeowners prefer to hire part-time maids to help with house chores because they are flexible, affordable, and skilled! Hiring a part-time maid is perfect for busy homeowners who don't have time to clean up. You can find professional part-time maids in Singapore at https://www.lucehome.sg/. When searching for a cleaner, you shouldn't hire just anybody. You need a reliable individual who can handle your possessions with care when administering their duties. So, when selecting a part-time maid agency, you need to do a lot of research to avoid making the wrong decision. Take advantage of the following tips to make the right decision;
Confirm whether they have a work permit and a valid ID as proof
Regardless of the country you reside in, ask for a valid ID card plus a work permit from your potential candidate. A legal permit is essential as its proof that the candidate has fulfilled all legal requirements to work as a domestic worker. Keep in mind that a foreign domestic worker (FDW) must be of legal age and meet education and nationality requirements to attain a Work Permit. If they have a legitimate work permit, it means they are eligible for the job. A valid identification card is vital as it helps mitigate the risks of inviting a stranger to your home. With their valid ID and details, you'll know how to trace them should anything unexpected happen.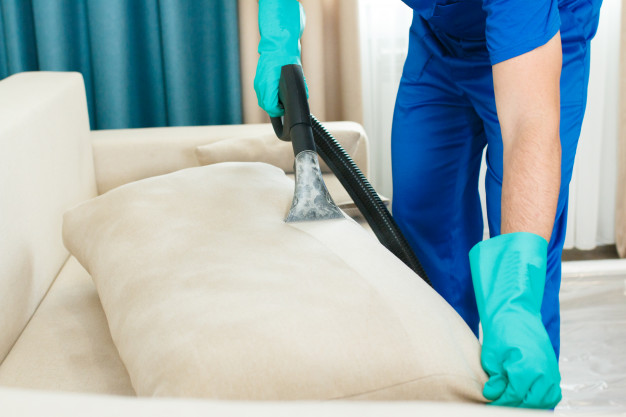 Experience
Experience is a prime factor that you can't afford to ignore. Of course, you don't want to spend your hard-earned money on someone who can't deliver the services they claim to offer. If you hire an amateur, you'll have to guide them in everything, which will be more of a hassle than just doing the work yourself. Although an inexperienced, part-time cleaner may charge you less, you'll spend more in the long run since she may end up breaking valuable items or use improper cleaning methods. Know your desired candidate experience level to gauge whether she can meet your expectations.
Cost and Rates
The cost and rates of part-time maids depend on various factors such as experience, type of work, and frequency of service. Prices of these services vary from one agency to the other. When choosing a maid, go for one that can offer an exceptional service  that is well within your budget.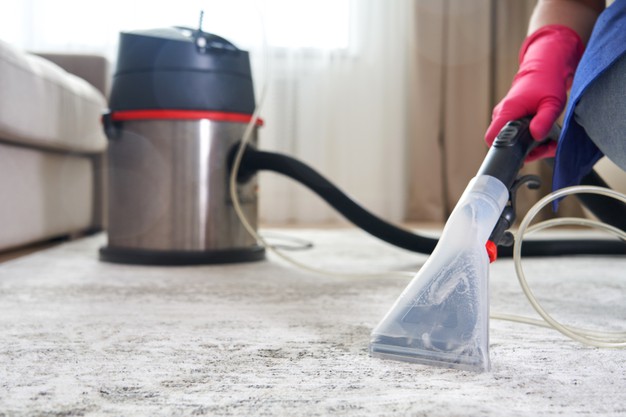 Background Check
The background check is a crucial factor. Take time to research about the agency which your maid is employed in, and confirm whether it's reputable. The best agency carries out a detailed background check before recruiting the maids so as to present individuals who are competent at what they do. One of the questions to ask the agent is whether they offer training to their employees. Read previous customers' reviews prior to hiring a maid from the agency.
Key Takeaway
The process of hiring a part-time maid can be successful if you apply all the tips mentioned. These include experience, background check, cost, work permit, and valid identification card, and more. Always do background checks on the people you hire, particularly if they will be working in your home.