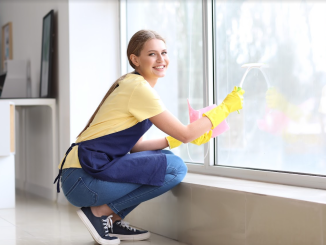 Hiring a maid may be one of your best investments, keep reading why!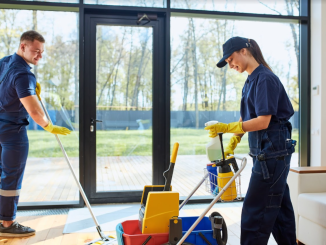 What are the major advantages of hiring a part-time maid to your cleaning expectations?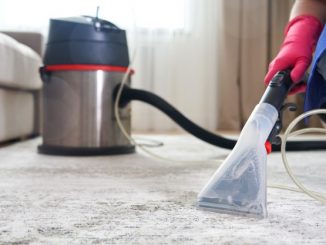 Make your life a little easier by hiring a maid! Here is how to choose the perfect one!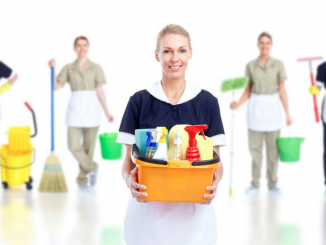 Don't have time to clean your home? Hiring a house cleaner may be the best thing to do!